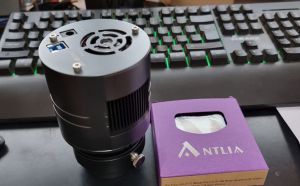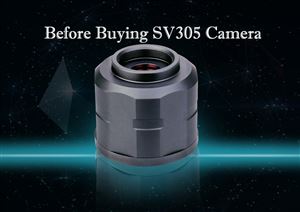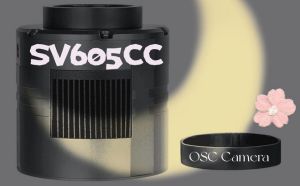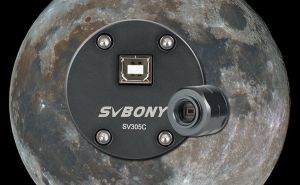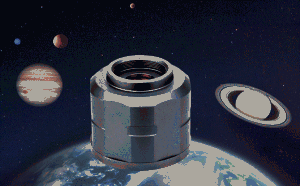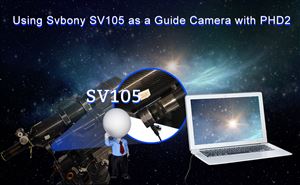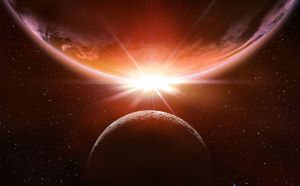 The SV505C Color Planetary Camera is an exceptional device that should be a part of any passionate astronomer's kit.However, how exactly can you replace the lens in this camera? We will discuss exactly this in this article alongside lens compatibility. ...
Read more
camera
,
planetary camera
,
astronomy camera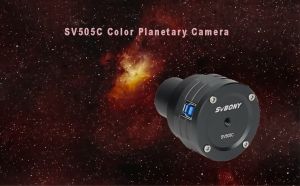 The SV505C color camera is very suitable for photographing the surface details of Mars, Jupiter, Saturn and other solar system planets and the moon. The camera has extraordinary sensitivity in the infrared band. It can be used with IR850 or CH4 filters to photograph the infrared band, adding new playing methods and gaining more shooting fun. ...
Read more
camera
,
planetary camera
,
color camera
,
sv505c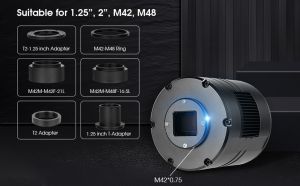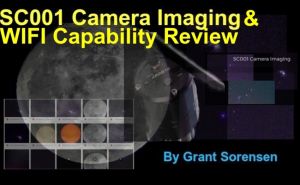 The SC001 wifi camera review by Grant Sorensen! Including the camera introduction, the equipment, and tutorial, as well as the moon, solar and M42 images. ...
Read more
SC001
,
camera
,
WIFI camera
,
phone