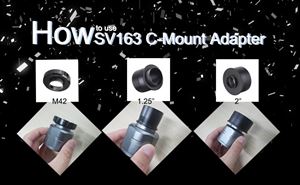 Do you know how to make the C mount cameras working with an astronomy telescope? the svbony sv163 c- mount adapter will help you make it come true. come and read this blog. ...
Read more
SV163
,
C-Mount Adapter
,
SV163 Adapter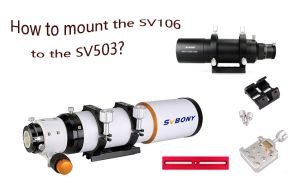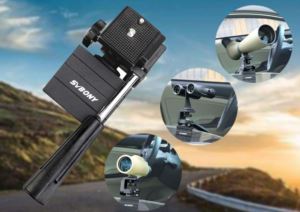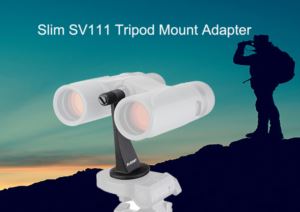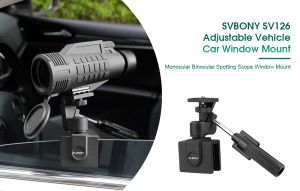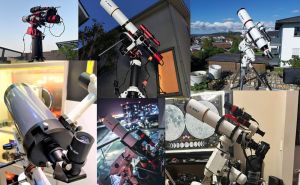 Many types of mounts can be applied to Svbony telescopes, here are some commonly used mount models for svbony telescopes, if you are worrying about matching solutions, please read this article. ...
Read more
telescope
,
mount
,
astronomy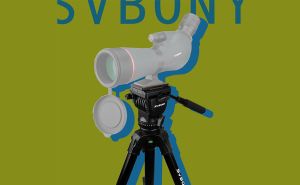 In this article, I will introduce our new SA402 gimbal tripod parameter and actual review experience. The new tripod is indubitably practical in different places, hunting, shooting, and natural observations...... ...
Read more
SA402
,
402
,
tripod
,
spotting scope
,
mount
,
telescope