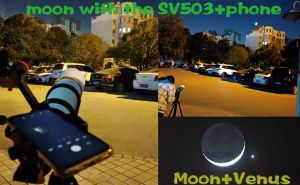 How to take beautiful moon photos with your SV503 telescope and mobile phones. and enter the next level, shoot the Saturn and Jupiter ?..... ...
Read more
SV503
,
phone
,
moon
,
beginner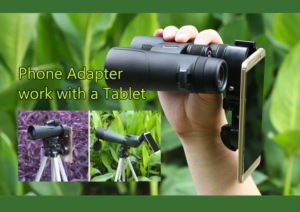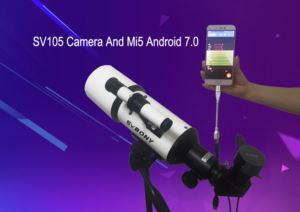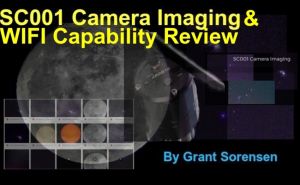 The SC001 wifi camera review by Grant Sorensen! Including the camera introduction, the equipment, and tutorial, as well as the moon, solar and M42 images. ...
Read more
SC001
,
camera
,
WIFI camera
,
phone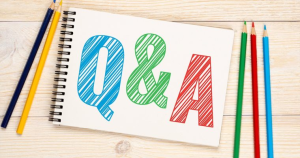 I collect some questions from our customers. Maybe you have the same problems. So have a look.  The problems in this blog are concerned with the SC001 Wifi camera, smartphone adapter, SV407 binocular. ...
Read more
SC001
,
Smartphone adapter
,
SV407