Are you hunting at night? How to aim at the target when hunting at night? Have you heard of the hunting equipment called thermal image rifle scope? SVBONY has developed a new thermal image rifle scope specifically for night hunting which model is SVBONY SV301 384x2.4-9.6x35 50Hz Thermal Imaging Rifle Scop. Of course, it can also be used during the day time. It can be mounted on a variety of guns. This thermal image rifle scope is light, small and portable, and it has a built-in high-performance VOX detector which resolution is 384*288 for clear image output, the display is an organic light-emitting diode with a resolution of 1024x768.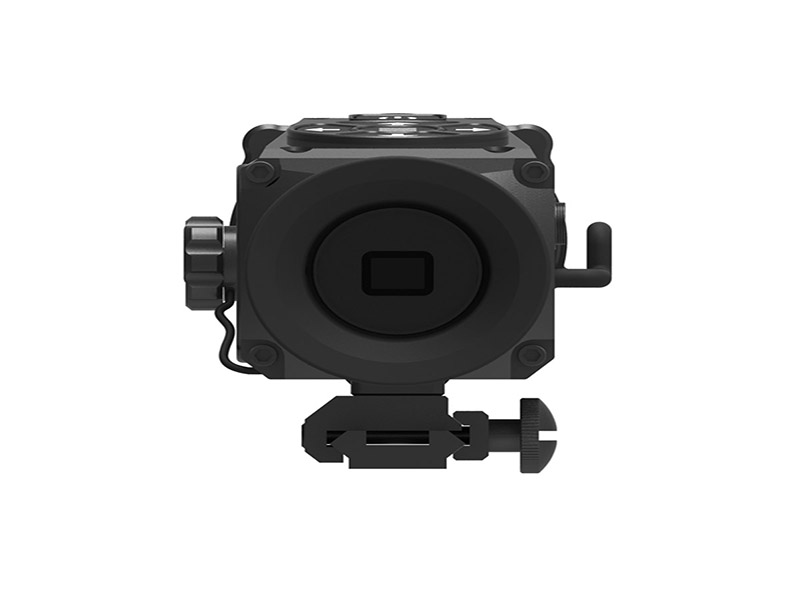 This thermal imaging scope has 7 marking types for different purposes or targets, and 4 presets for different guns. The magnification is 2X-4X, the digital zoom can lock the target closer and the picture is clearer.The button operation is optimized and it is more convenient to use. In addition, it has four color differentiations, black, white, red, and color. Meet the different needs of users. It can be used for video output or connected to a monitor for video or image export. In addition, it can work for a long time, with good concealment and can penetrate smoke, dust or night.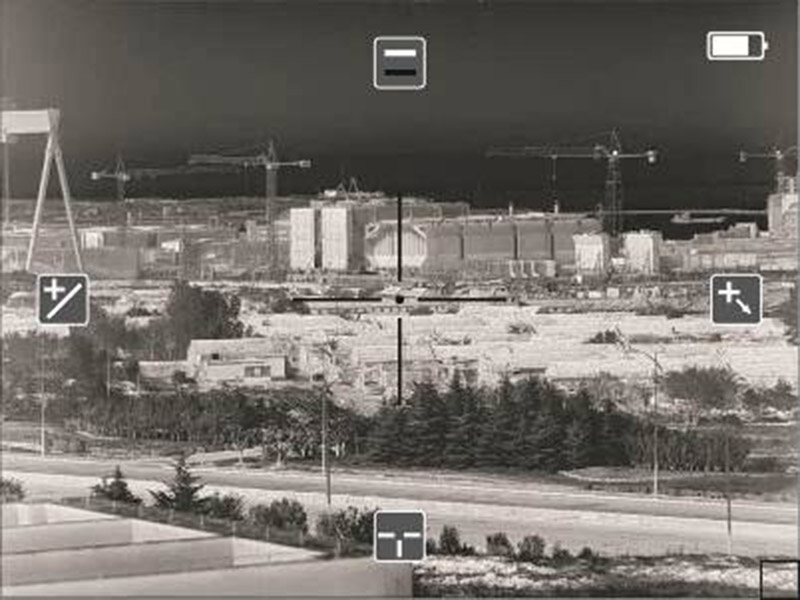 With a great value SV301 thermal image rifle scope, you can ensure your safety while you are hunting at night, and quickly aim at the target so that you can shoot accurately. Such a high-performance SV301 thermal imagie rifle scope, do you like it? Do you Want to go hunting with it at night?
---