Do you know that Svbony is producing a new Planetary Camera, they call it Svbony SV305?
If you are interested in the SV305, then please read the following information with patience.
What sensor does SV305 use?
SV305 is designed with SONY IMX290 CMOS sensor. The exposure time will be much longer than the SV105 and SV205. We have tested the exposure time from 1ms to 1080s, and the SV305 works very good. Is the exposure time long enough for your using?
What computer system does SV305 support?
The SV305 has its own SDK, and the Windows SDK is supported in the SharpCap software. (Thanks very much for SharpCap software Engineer--Robin, did it for us. )
We have SV305 Driver for Windows system. It could be running on win7, win8, and win10, 32bit and 64 bit system. So you could download the sharpcap software ( 3.2.6086 version and latest version ) for Windows system, and use the new SV305 camera.
We have SV305 Driver for Linux system. (Thanks very much for Dr. Steve and Nicola, they helped us a lot.) So you could download the AstroDMx software for linux, SV305 works well with it.
We are working on the Raspberry Pi SDK for SV305 now, it will be released soon. please wait with patience.
Note: Download the SV305 Driver and SharpCap software 3.0.6086 version and latest version (the old version may not support the SV305).
Can I add filters on SV305?
The SV305 camera contuned the style of SV105 and SV205 camera, it has standard threads M28.5*0.6 for 1.25" filters. so you could use any Svbony 1.25" filters to the SV305 camera.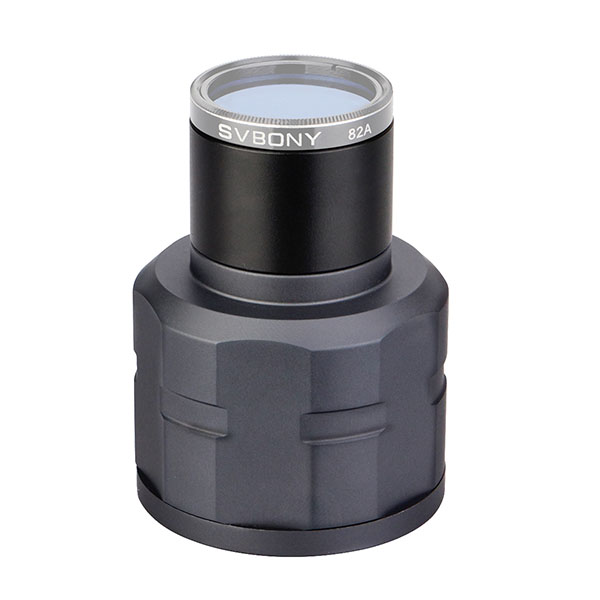 Can I use C Mount lens with the SV305 Camera
Yes, We design the C Mount lens adapter for SV305 camera. so you could connect a c-lens to your SV305 camera.
Why we design C lens adapter to the SV305?
As many Svbony fans used the SV105 and SV205, they asked and wanted to connect a C-lens to his camera. but SV105 and SV205 didn't have C-lens adapter. That's why we add this function on the SV305.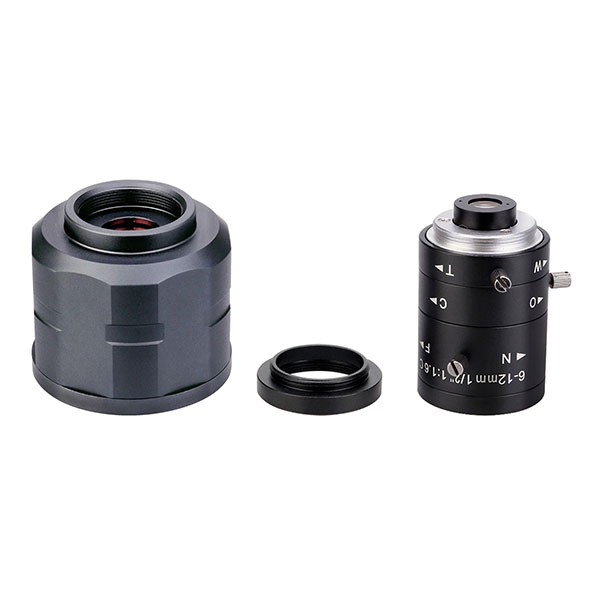 Does SV305 only capture the Planets?
I think this depends on the exposure time. If you say the planetary camera can't capture the deep sky objects. Then you may find it is wrong saying. Give you enough exposure time, then you can get the image of the Deep sky object. Long exposure time need a cooler for the camera. but the SV305 didn't have a cooler. And you could not get the best image as you see that captured by a CCD deep sky camera. People could try what you want to see in the night sky. And this is amazing feeling. You could get some bright deep sky objects. Hope you love it.
Will the SV305 be very hot when using?
The SV305 has a big body. One reason is it continued the style ofSV105 and SV205. The other reason is that big body structure has enough space for heat dissipation. So SV305 will be better than some other brand camera. That's the reason we don't add a cooler on it. And keep the style of low cost of Svbony product.
Do you have any other questions?
Welcome all questions and suggestions, please contact us by email: info@svbony.com. Thanks very much for your reading.