Good news for Svbony fans, the Svbony SV152 SWA 70 Degree 20mm Illuminated Eyepiece have in sock now!!!
You may know some information about this small eyepiece on svbony facebook page, come and read this blog to know more about the 70 degree SWA Illuminated eyepiece.
This is the first look of the eyepiece lens. Fully multi-coated lens, when see it directly, you could see the green light. my picture coould not show its beauty.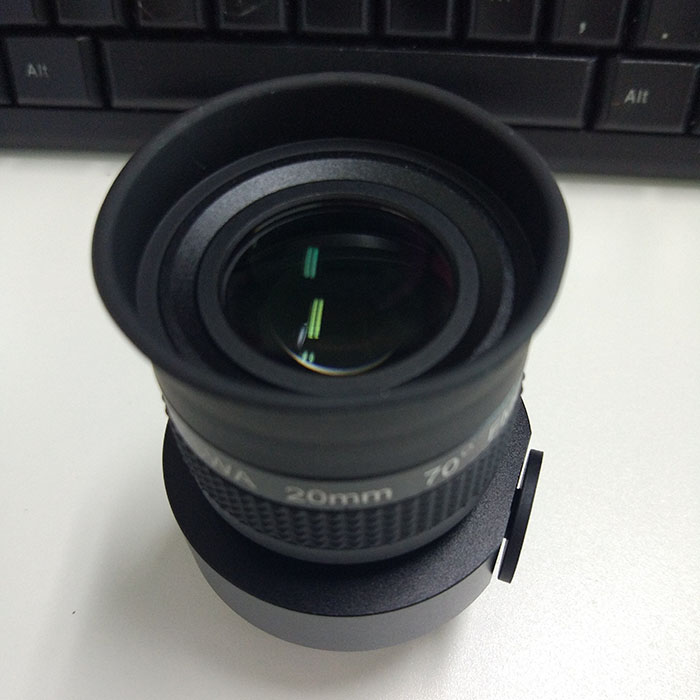 What is the SV152 eyepiece?
SV152 SWA eyepiece is new product in 2020. The SV152 SWA eyepiece is engraved with a pattern of single crosshair on the focusing surface, so it is easy to see in the dark. An external illuminator holder equipped with small red LED lights, two button batteries, and a potentiometer for adjusting brightness is threaded into a special eyepiece.
What is SV152 eyepiece used for ?
In astrophotography, an illuminated graticule eyepiece is used to manually guide the exposure and is also used to calibrate the starfinder on the main telescope. It can also come in handy when drift-calibrating an equatorial mount, and when performing calibration procedures for a computerized GoTo or IntelliScope system.
Due to the crosshairs in the field of view, regular telescope observations with illuminated reticle eyepieces are not recommended, although they can prove very useful in specific applications.
How it looks?
SV152 is added the dust cover to protect the screw hole. when you use the LED light, remove the dust cover, thread potentiometer into the screw hole.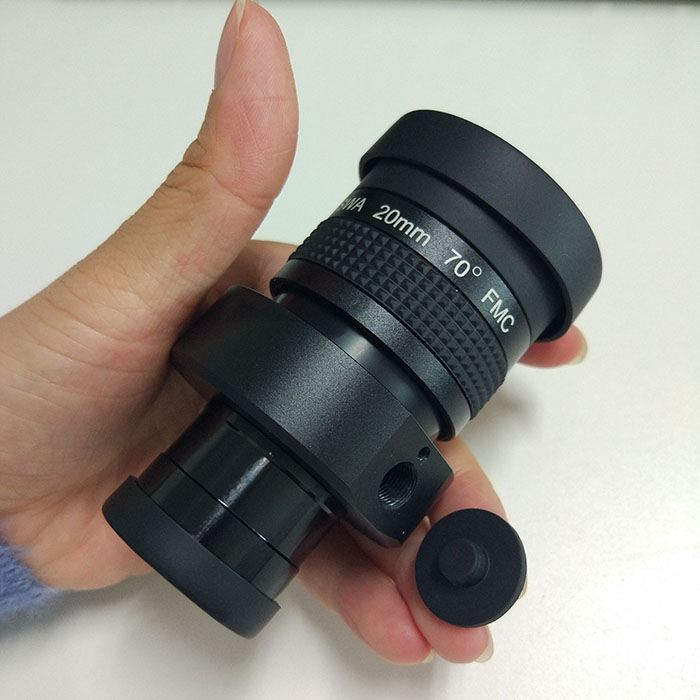 Turn on the light, you could adjust the brightness level when needed in different situation.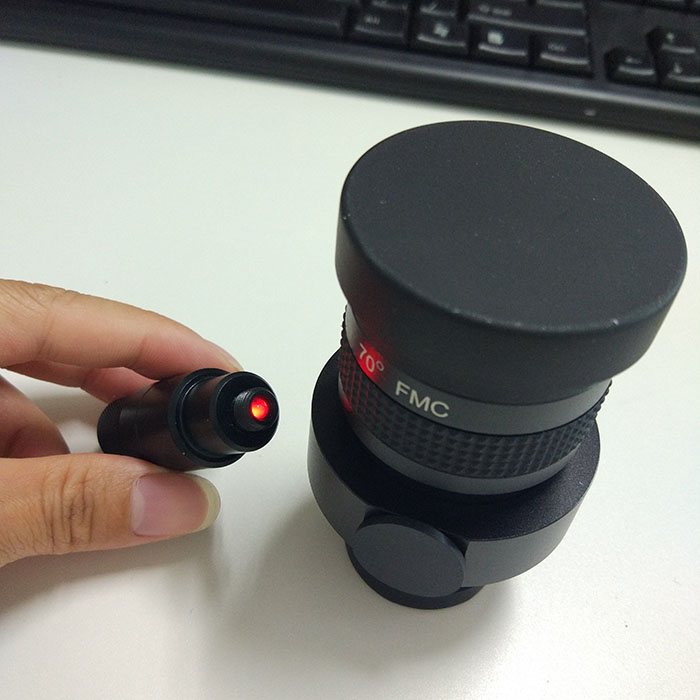 the eyepiece tube is coming with standard 1,.25 inch threads. M28.5x0.6 threads. you could add any filters when viewing in daytime and night time.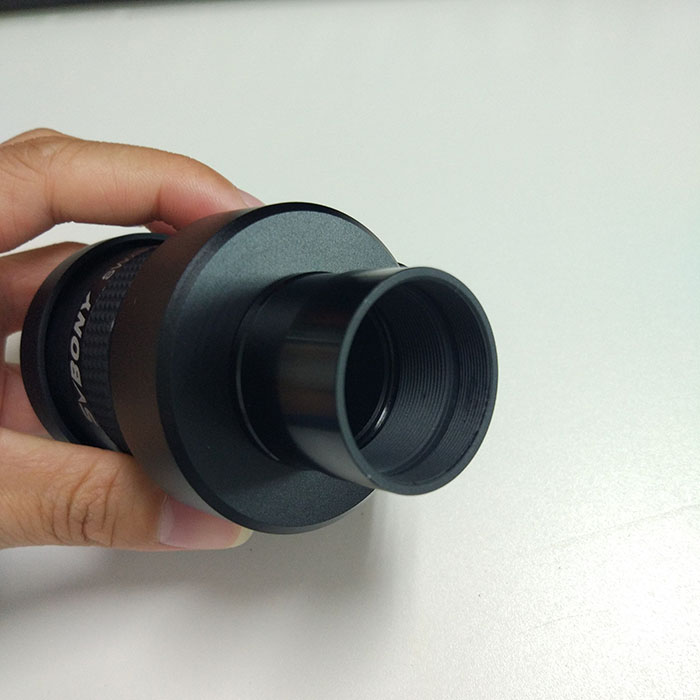 Where could buy 70 degree SV152 SWA eyepiece?
All svbony online stores have SV152 eyepiece now, you could order it directly from our website. you could get the best service and lifetime technique support.
https://www.svbony.com/sv152-led-illuminated-eyepiece
welcome!