Customer: I'm interested in this monocular for use when target shooting. Will your phone adapter work with a tablet?
Svbony: Yes, the phone adapter (SKU: W2569A) could hold a tablet. It could help you to make your tablet work with the monocular.
Pic 1 The phone adapter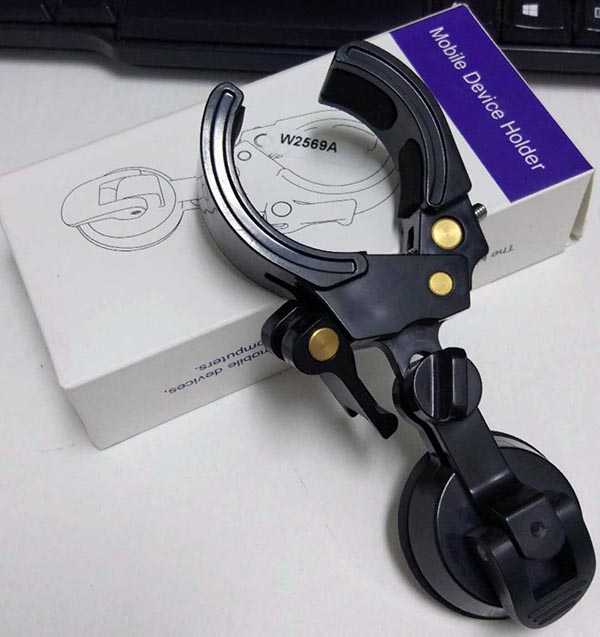 Pic 2 Connect the phone adapter to the monocular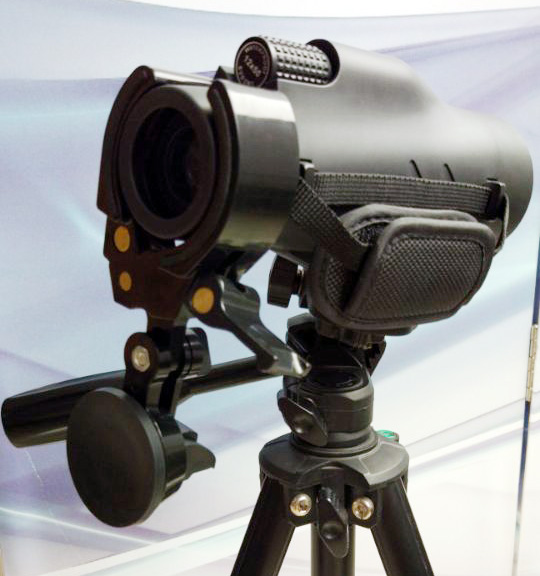 How to connect the tablet to the phone adapter?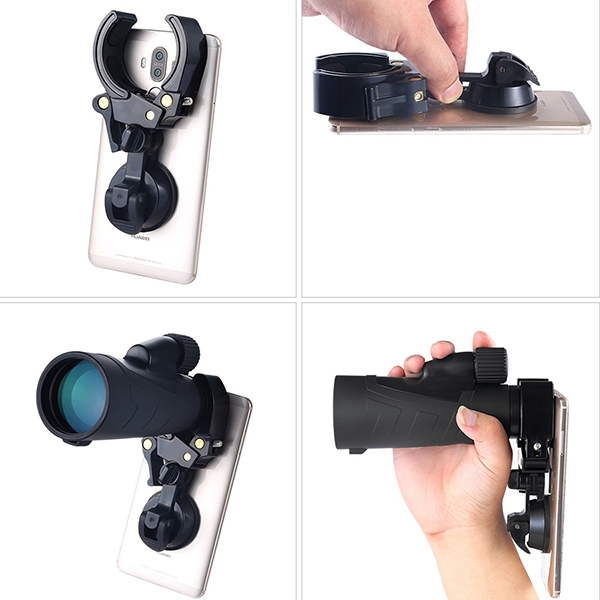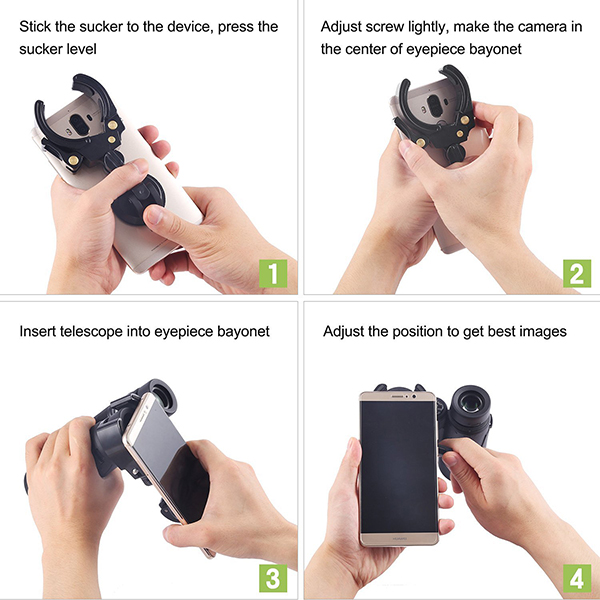 Check the following video to set up it.
Youtube link: https://www.youtube.com/watch?v=joG8bpS-Qnk
All in all, this phone adapter not only work with the mobile phone, but also could work with your tablet. it supports monocular, binoculars, spotting scope and astronomy telescope. Hope this solution could help you!
If any questions, please send email to info@svbony.com. We will very welcome your emails and try our best to help you!
---