Hello everyone, It just clear for a while, and I get a chance to set up the Svbony SV503 80 ED telescope, and I tried the SV305 camera with it. here is my quick test results.
First time I put the SV305 camera directly to the OTA focuser hole, then it can not focus. I adjust the back focus distance from 0 to 80mm, there is no clear image.
Second time, I add the SV138 diagonal, svbony prism diagonal. then I get the clear image.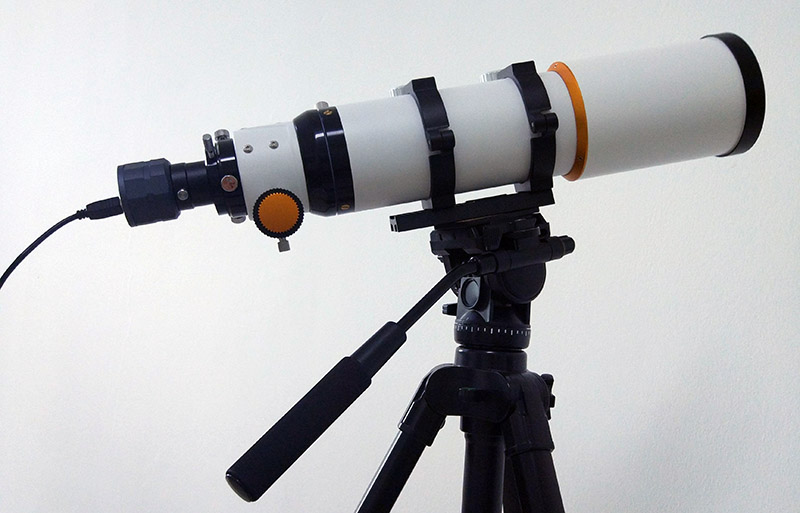 SV503 80 ED & Extension Tube & SV305 Camera
Third time, I remove the SV138 Diagonal, and put a extension tube instaead of it. I also get the clear image.
Can SV105 and SV205 work with the SV503 80 ED telesscope?
Yes, of course. but the SV105 is easier to get a clear image. SV205 camera need more your patience to work with the SV503 telescope.
Here is my test result picture, about 800 meters, the outside air conditioner, you could see the logo clearly. and the picture data in the following.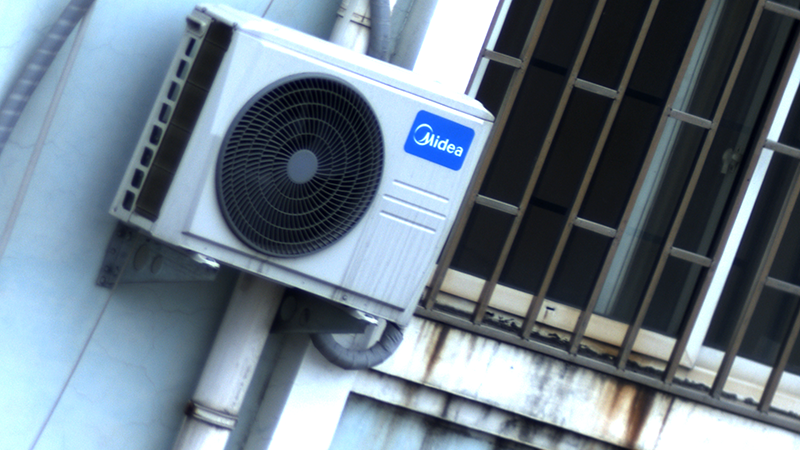 [SVBONY305]
Output Format=AVI files (*.avi)
Colour Space=RGB24
Capture Area=1920x1080
Pan=0
Tilt=0
Black Level=0
USB Speed=1
Frame Rate Limit=Maximum
Gain=1
Exposure=0.007312
Timestamp Frames=Off
White Bal (B)=195
White Bal (G)=100
White Bal (R)=158
Sharpness=38
Saturation=45
Gamma=1.24
Contrast=68
Banding Threshold=35
Banding Suppression=0
Apply Flat=None
Subtract Dark=None
#Black Point
Display Black Point=0
#MidTone Point
Display MidTone Point=0.5
#White Point
Display White Point=1
TimeStamp=2020-03-27T03:47:09.5287720Z
SharpCapVersion=3.2.6269.0
If you have any questions, please send email to info@svbony.com. I am always here for you.
If you want to pre-order the SV503 80 ED telescope before April 7th, Only $399.99 USD. Free shipping by DHL. and will have in stock in April.
if you order directly on our site, will refund you the shipping cost.
Thanks for your reading.