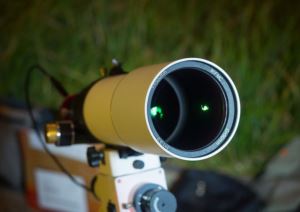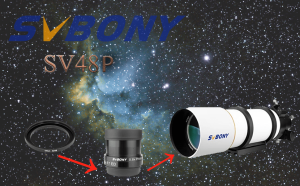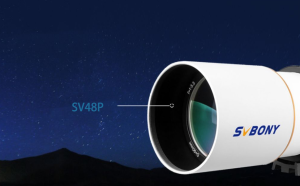 The SV48P,  one telescope we released a year ago. As our older telescope,compared with the latest SV550 or the classic SV503, it may not perform well in some aspects, but it seems to have brought some new surprises to those who own it recently, especially for beginners. ...
Read more
SVbony
,
SV48P
,
Telescope review
,
OTA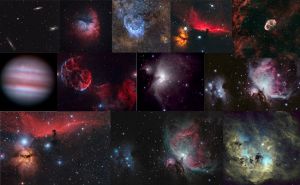 In this blog, I will share some data and beautiful images in this February Astrophotography! ...
Read more
SV503
,
SV48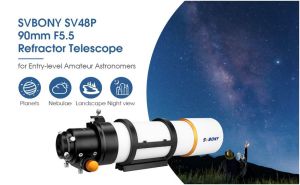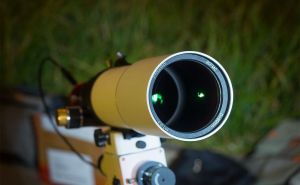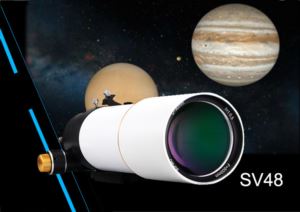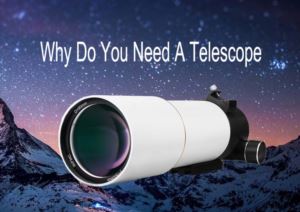 To buy or not to buy a Telescope? Seems like a basic question.What should I look for when buying a new telescope? Here is it. ...
Read more
SV48
,
Astronomy Telescope