Category Archives :Filters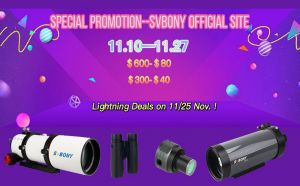 We will have two SUPER SHOPPING DAYS  this month-11.11&Black Friday. So from tomorrow to October 27th, we will have a promotion to allow all customers to enjoy this discount and buy the products they want. It will be a global promotion. Read this blog to help you better choose the products you want at the most appropriate price during the promotional season! ...
Read more
svbony promotion
,
11.11
,
Black Friday
,
lightingdeal
,
deal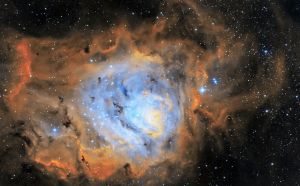 Can electronic cameras be fitted with filters? of course ,Svbony's electronic cameras and astronomical cameras are both 1.25-inch apertures, and 1.25-inch filters can be installed. Svbony UV/IR Cut Filters compatible with DSLR cameras, CCD cameras, Astronomy Telescopes. High-quality, very latest coating technology optical glass to block UV/IR light. Provides the best color balance and sharpness. ...
Read more
filter
,
UV IR Cut Filters
,
Filters for Astronomy Accessories
,
Filters for Astronomy camera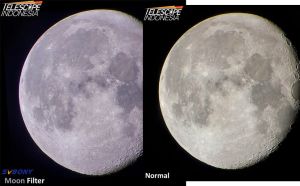 A nice set of 1.25" planetary filters for any telescope, you can see features on the Moon & planets in a whole new light. ...
Read more
filter
,
moon filters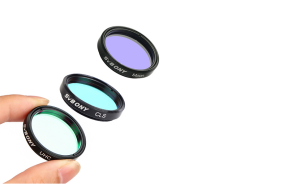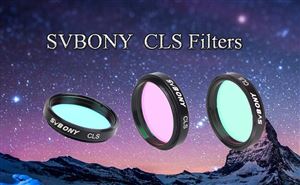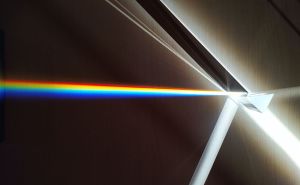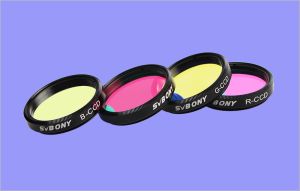 Do you know how many kinds of filters for Astrophotography? Today, let's have a quick outlook of the filters. So have a nice afternoon tea. ...
Read more
SHO
,
filter
,
LRGB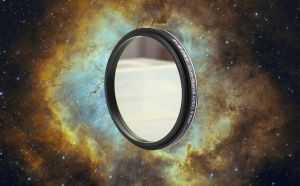 SV220 Dual Band Filter is useful for imaging emission nebula, planetary nebula and supernova remnants, and can achieve single exposure to capture large full-color images. ...
Read more
filter
,
dual-band filter