2020 New Products!
Local warehouse, 3-5 days shipping!
Please contact solutions@svbony.com before placing an order to confirm that the local warehouse has inventory.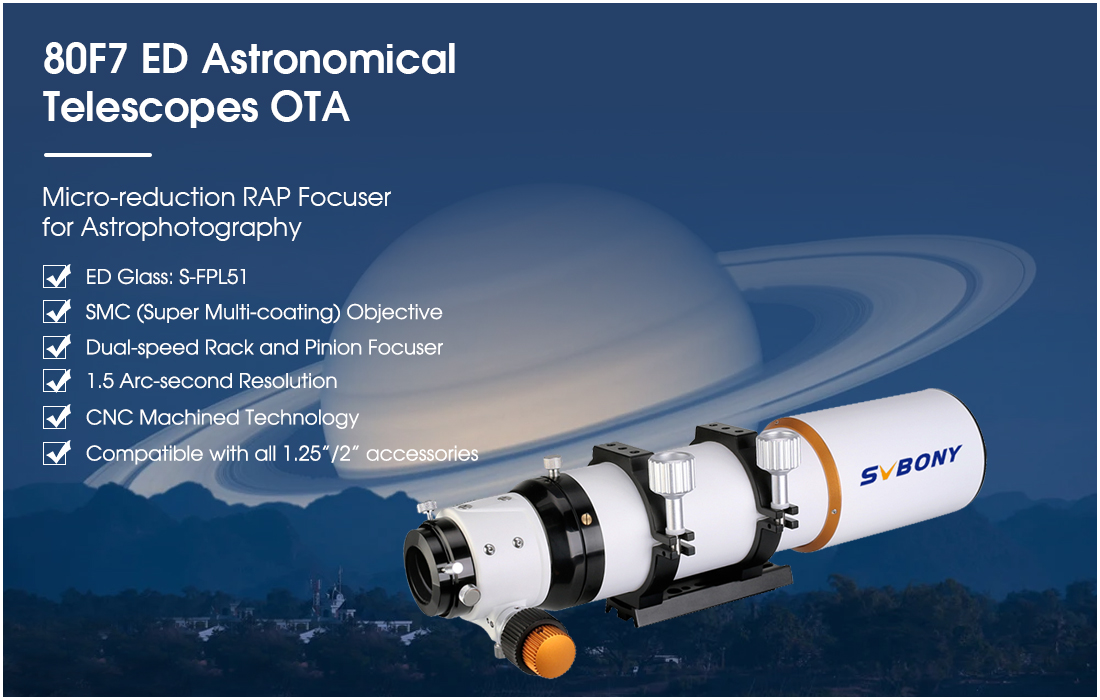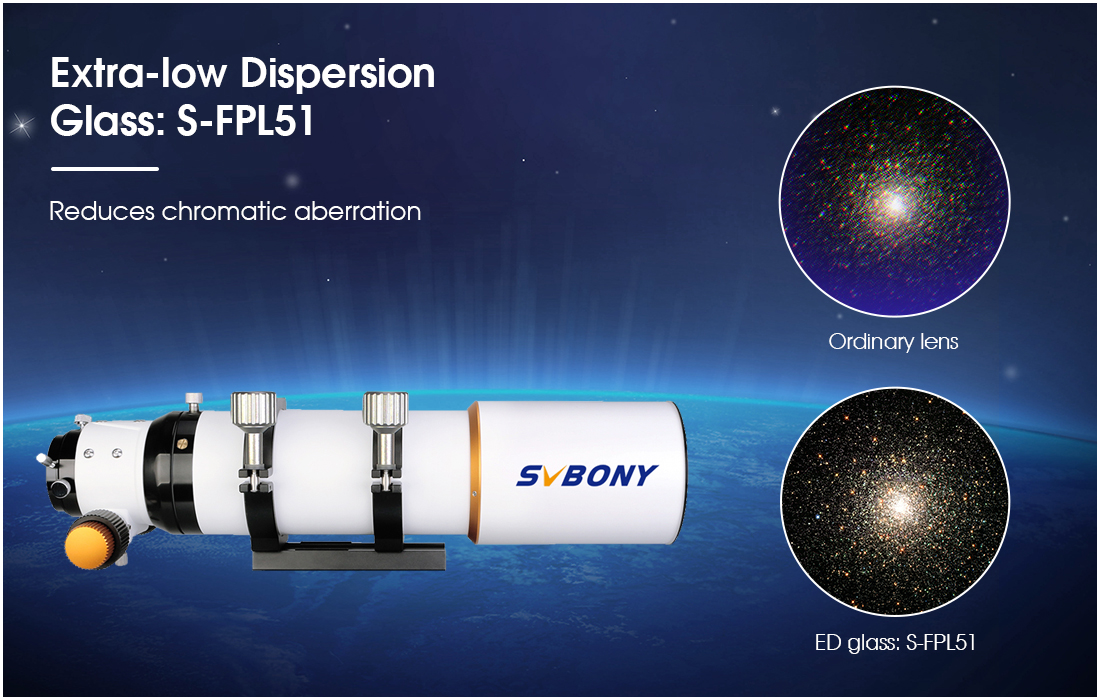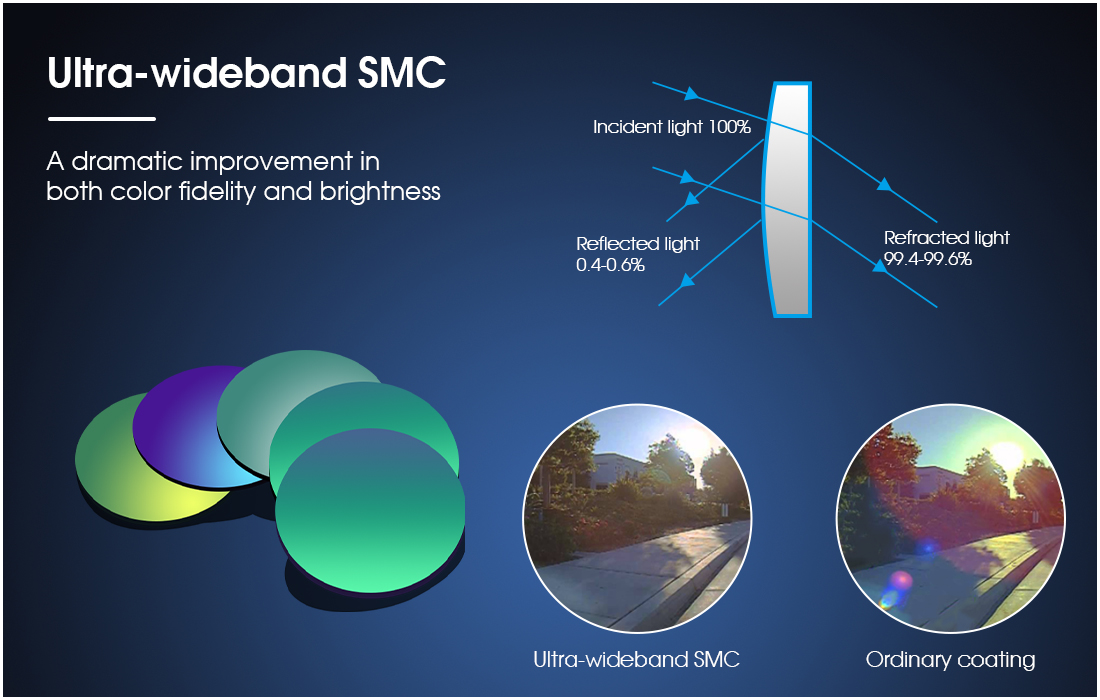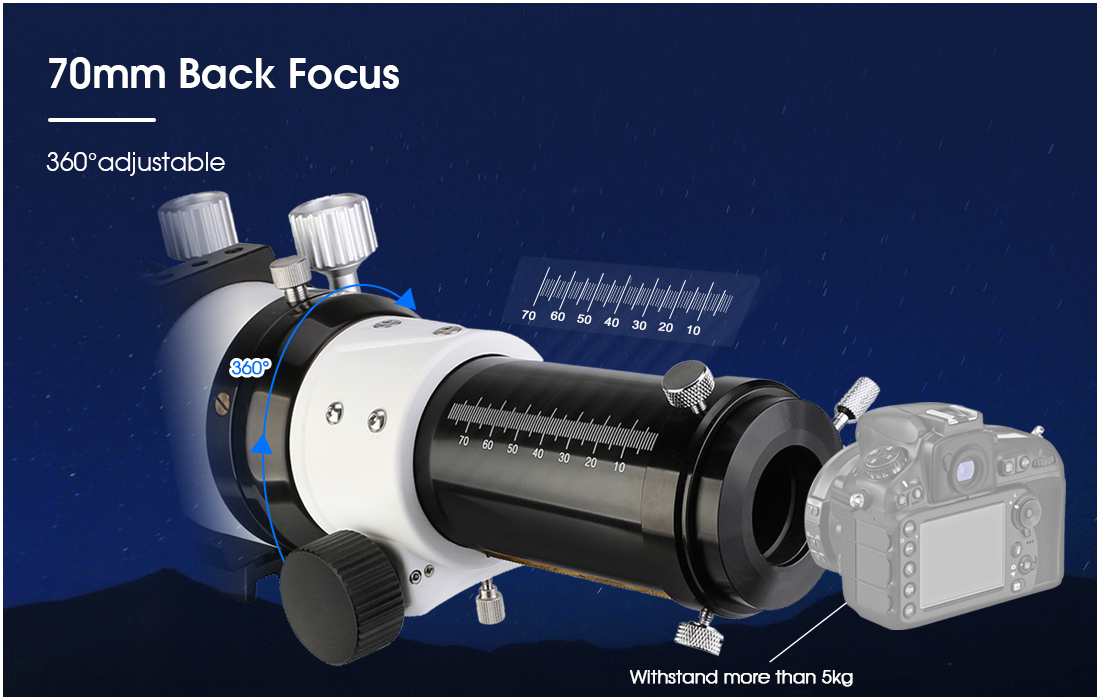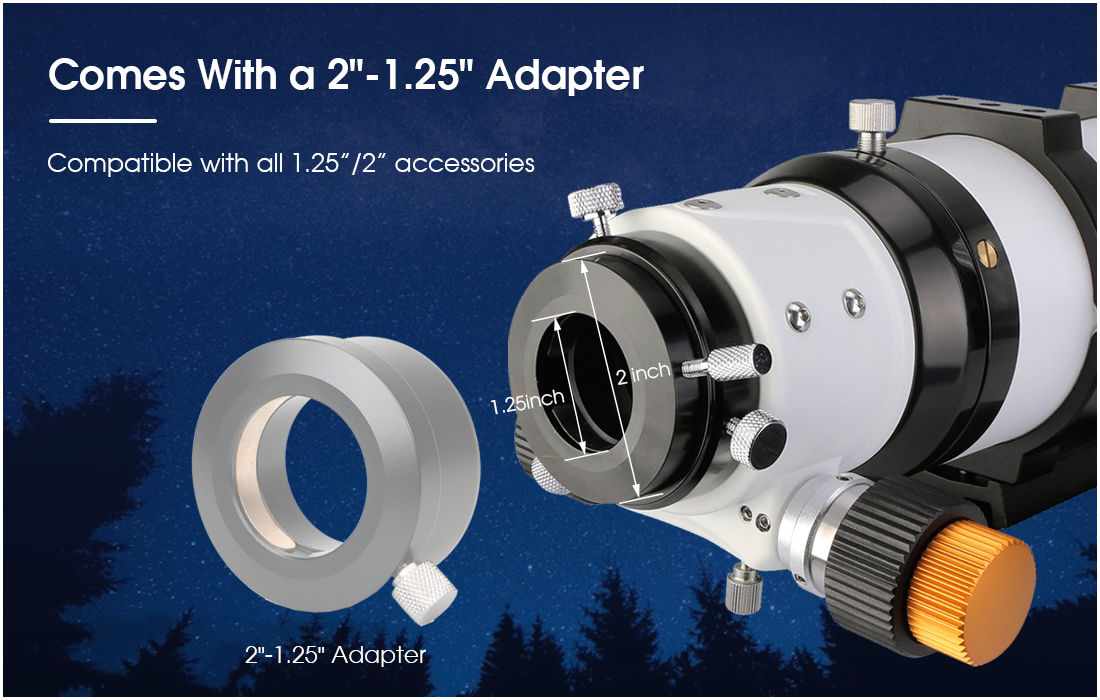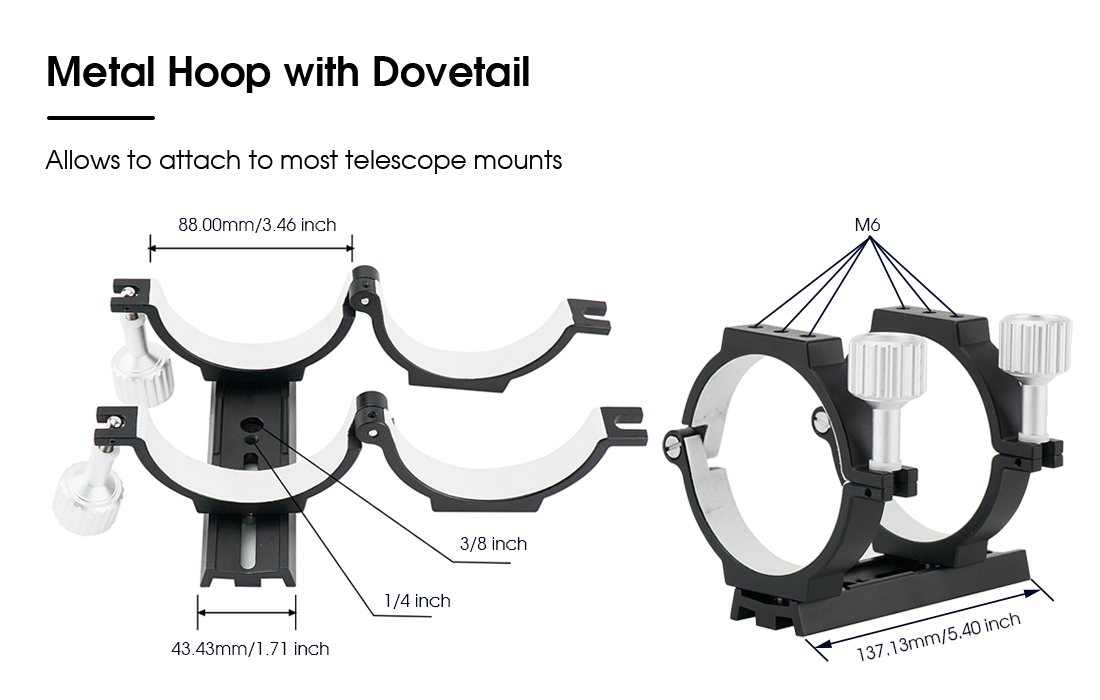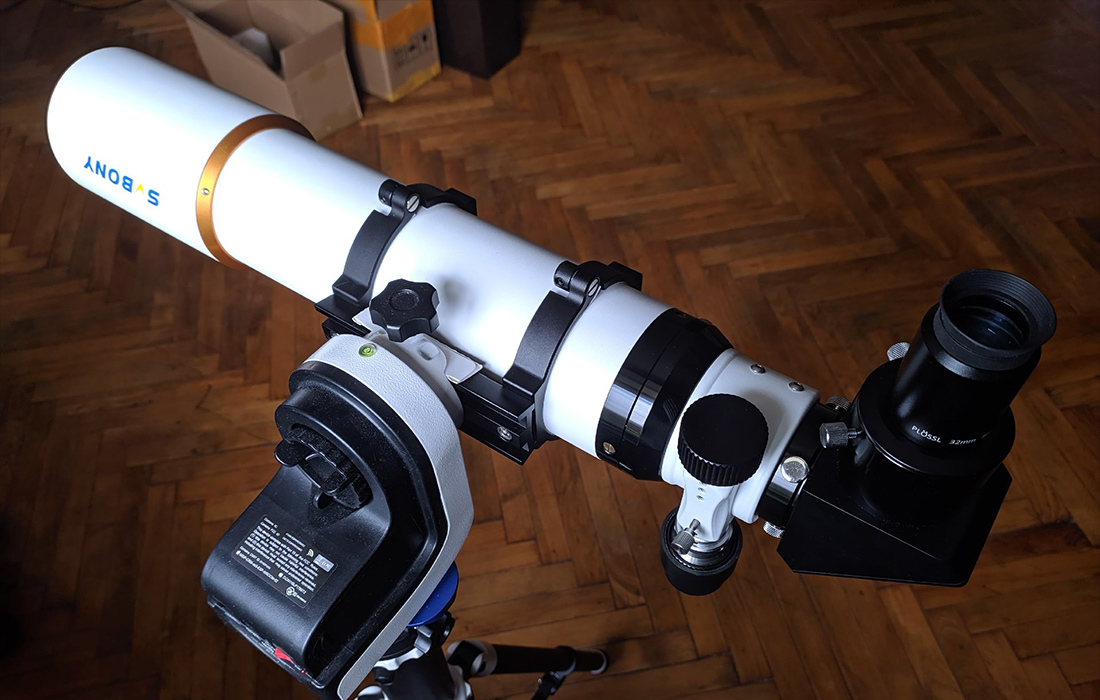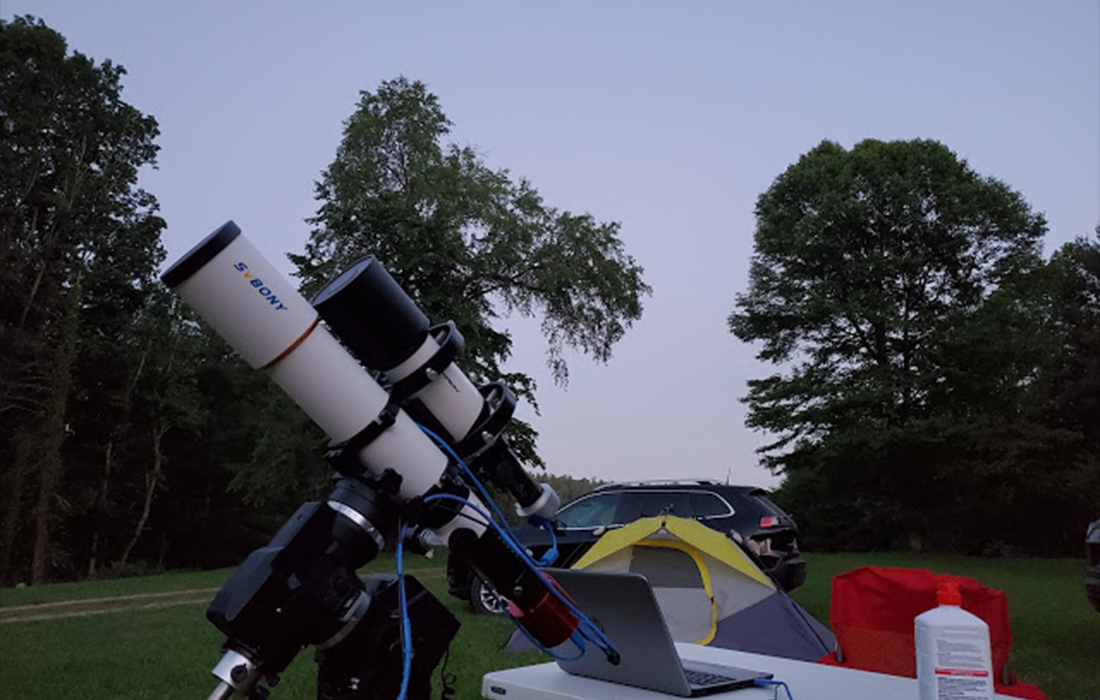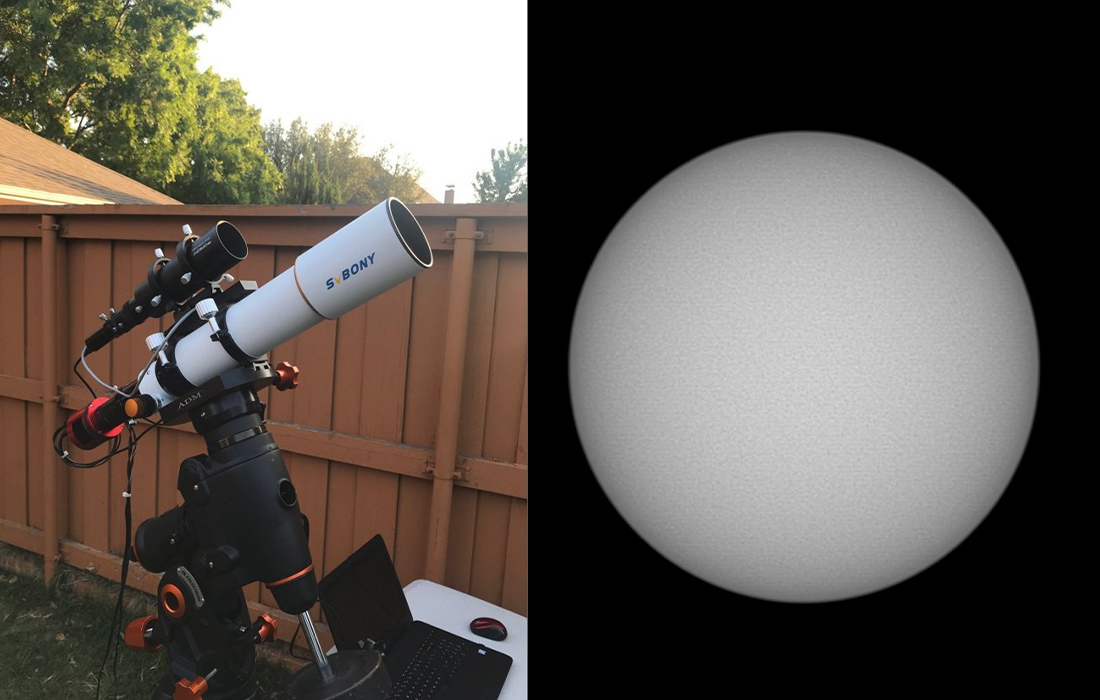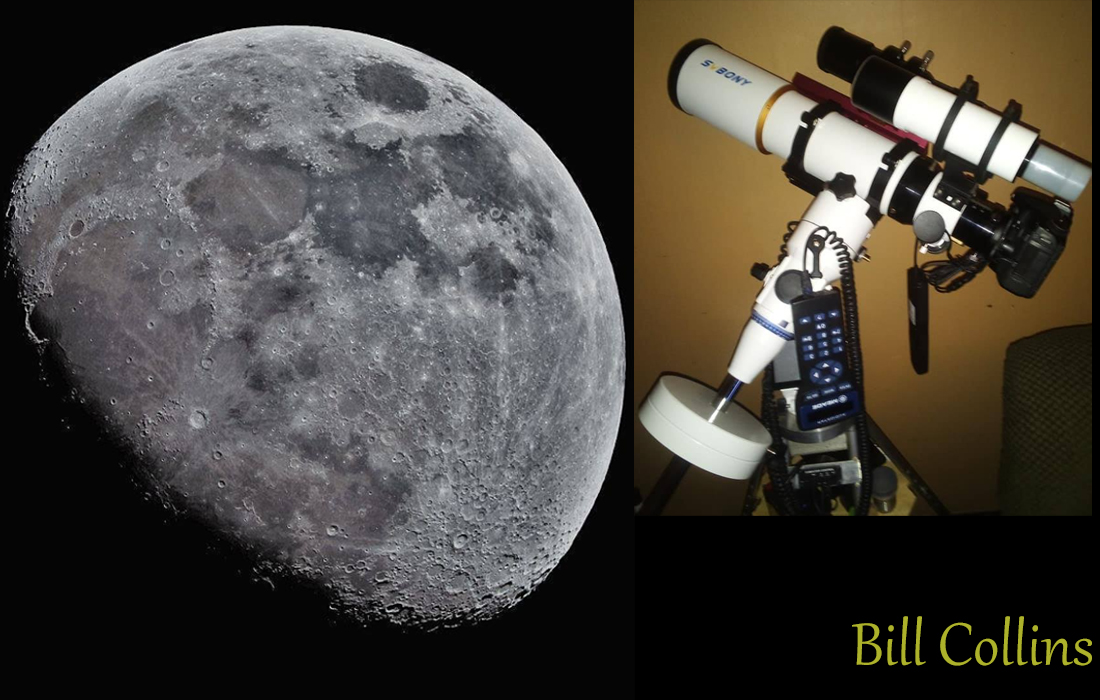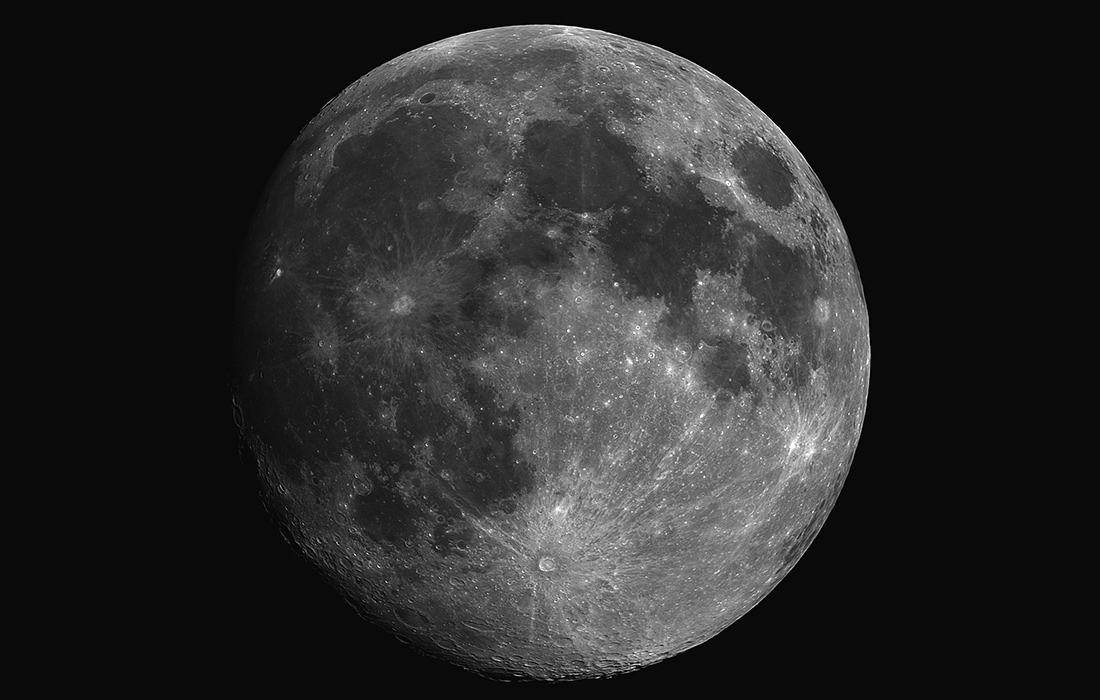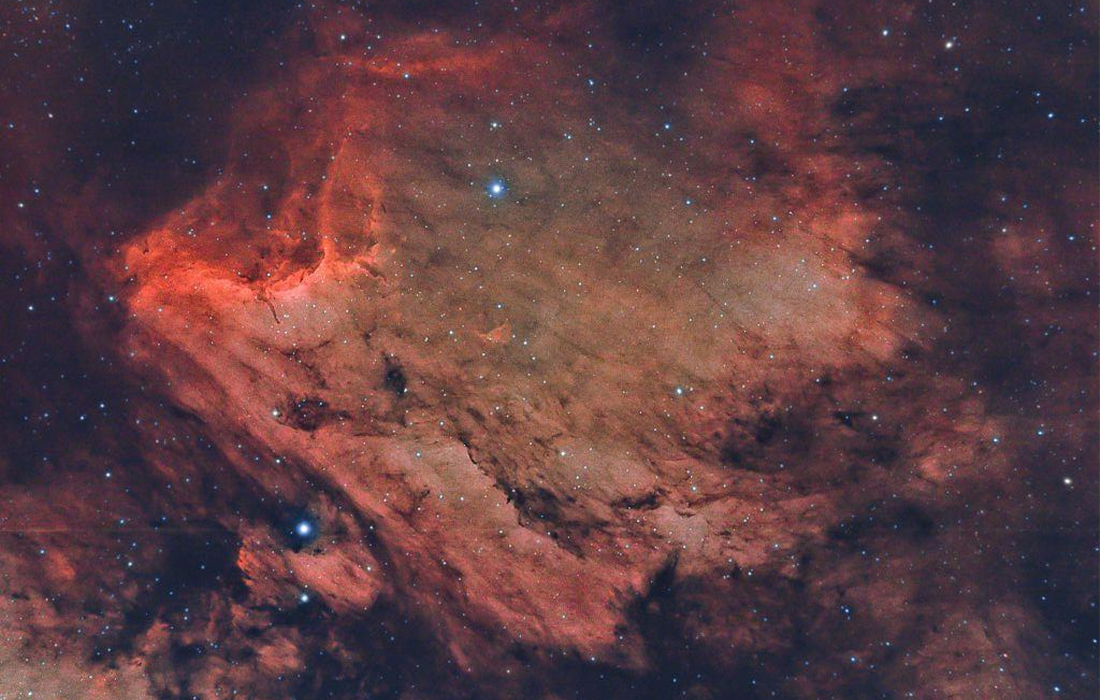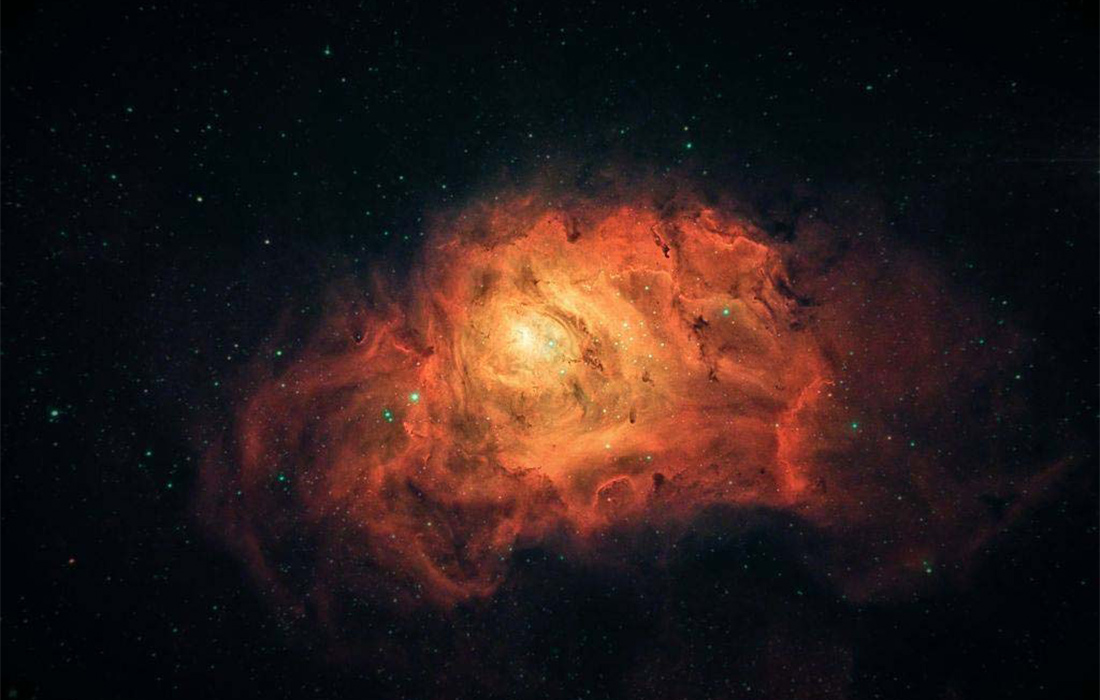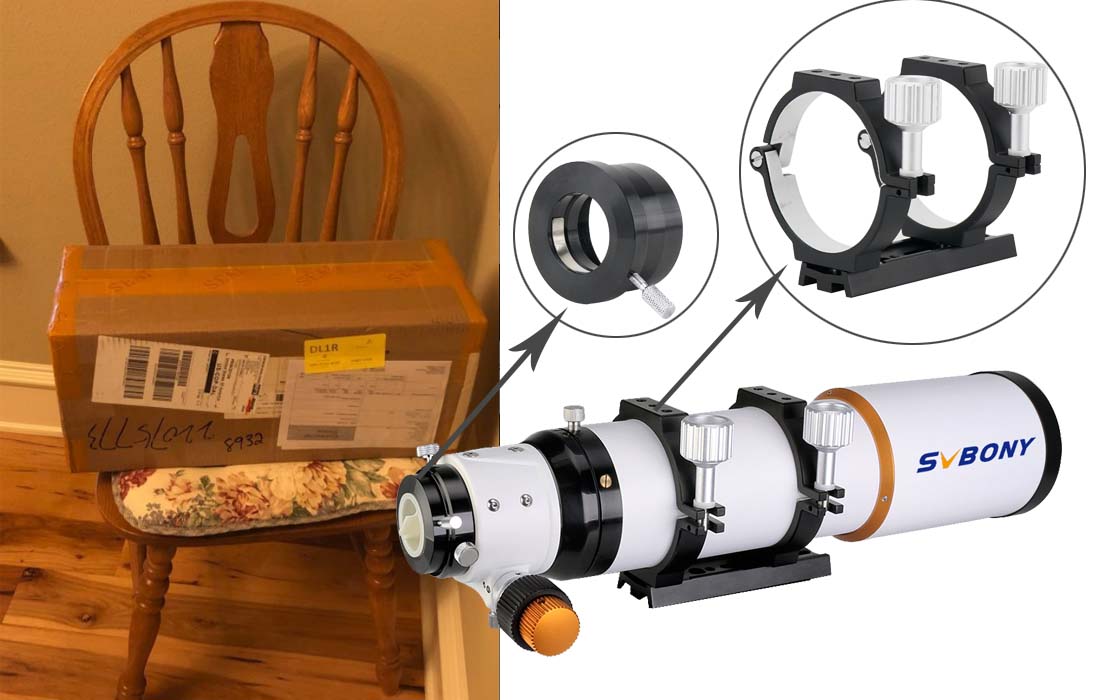 Sv503 is a great refractor for a great price.
This is a great refractor for a great price! I'm an astro-photographer and I've had mine for almost two months. I still get excited about using it! The quality is comparable to the best on the market. The look is almost identical to that of the Williams Optics Zenithstar. Pictures don't do it justice. You can feel the quality in your hands. From the eggshell finish to the gold accents. Solid body, check. Extendable dew shield, check. Tight dual focuser, check. Quality FPL-51 glass, check. Portability, check. This quality at this price, well, worth every penny.
| | |
| --- | --- |
| Model | SV503 |
| Aperture of objective lens | 80mm |
| Focal length | 560 mm |
| Focal ratio | F7 |
| ED Glass | S-FPL51 |
| Lens Coated | Ultra-wideband coating(SMC) |
| Objective Lens type | Double separation lens structure |
| Limit magnitude | 11.6 |
| Light-gathering Power | 130.6x |
| Resolution | 1.5 Arcseconds |
| Tube Material | Aluminum |
| Focuser | 2 inch Dual speed focuser |
| Reduction ratio | 1:10 |
1. The appearance of the telescope is baked with high-end fine-grained paint, with exquisite appearance and delicate feel
2. The objective lens features a S-FPL51 extra-low dispersion glass ED element, which eliminates chromatic aberration. This results in the best color correction for an ED doublet lens
3. The lens adopts optical processing and low polishing technology, which is carefully carved
4. The deceleration ratio of the two-speed 2'' toothed focusing seat is 1:10, which makes it easy to achieve accurate focus
5. Metal hoop ring and 2'' to 1.25'' adapter, you can use it with 2'' and 1.25'' focuser