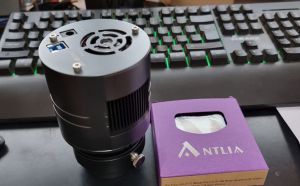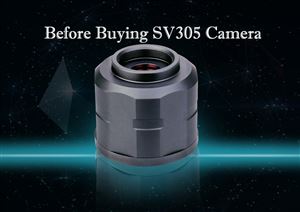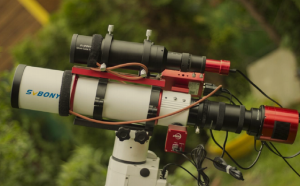 As our first batch of product testers, Mateusz.Kruczek gave a detailed experience after many shots, we hope this will be helpful to all users who are interested in the telescope. ...
Read more
SV550 telescope
,
Review of SV550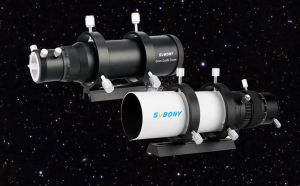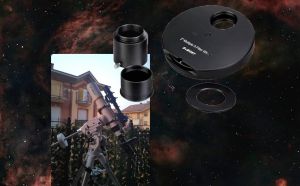 The SVBONY Filter is suitable for 2 inch eyepieces and for viewing with single-lens reflex camera and CCD camera (M48 to M42 adapter exclude). Filters can be replaced very quickly, even when the camera is installed or the eyepiece is inserted. ...
Read more
filter wheel
,
filter
,
filters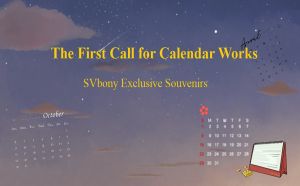 At the beginning of 2023, we plan to release the first edition of the official calendar with your work as an important showcase. Therefore, a call for entries is now launched, and your submission will have the opportunity to be featured in the most prominent place on the calendar and be seen by the world. ...
Read more
Special Collection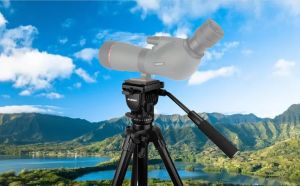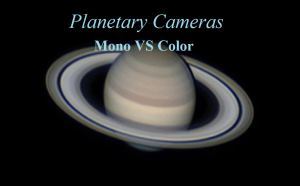 Recently I noticed that many new customers are interested in our planetary camera. For beginners, there may be such confusion about what type of planetary camera should I buy? After reading the following three questions, maybe you will find the answer. ...
Read more
camera
,
Planetary Cameras
,
SVbony305M
,
SVbony505C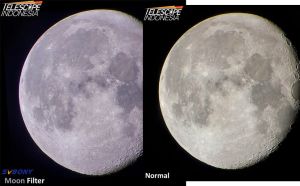 A nice set of 1.25" planetary filters for any telescope, you can see features on the Moon & planets in a whole new light. ...
Read more
filter
,
moon filters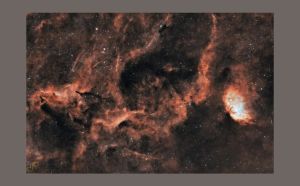 The three piece APO compound achromatic objective lens structure is adopted to significantly improve the image quality of the captured image. (increased by 15.8% according to the calculation of the spectrometer.) ...
Read more
sv550
,
telescope
,
triplet
,
apo
,
ota
,
refractor