Tag Archives :spotting scope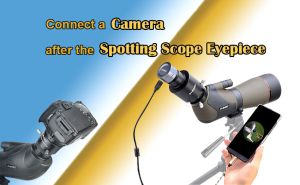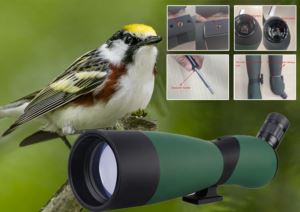 Do you like the cost-effective SV28 spotting scope? Now, there is a spotting scope, which is better in detail than SV28, more excellent, and no more expensive than SV28. ...
Read more
SV403
,
spotting scope
,
hunting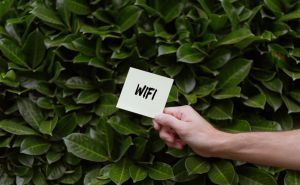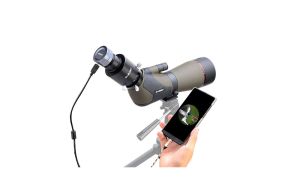 This article is absolutely for beginners. I'd like to share how to connect a spotting scope with a phone or electronic eyepiece. ...
Read more
SV46
,
Spotting Scope
,
SV105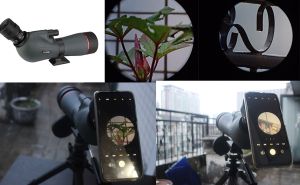 In this article, I won't say too much about the parameters you can search on our website, instead, I took videos and images so you can have a clear picture of this new SV406P spotting scope and decide whether it should be on your wish list. ...
Read more
SV406P
,
spotting scope
,
review
,
dim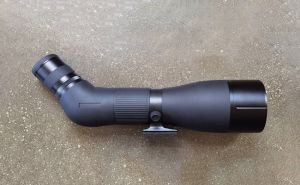 As the summer is coming, the exploration, hunting, and bird watching become increasingly approaching!Now to better facilitate our explorers to process activities, we provide really the good assistant-SA401 20-60 85mm APO spotting scope. In the article, I introduce its strong points. Enjoy! ...
Read more
SA401
,
spotting scope
,
spotter
,
APO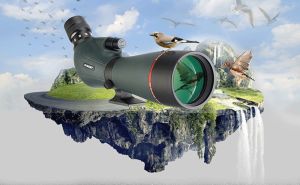 SV406P Spotting Scope with a clear vision, Extra-Low Dispersion, is suitable for bird watching. In this article, we give a performance analysis and actual photos taken by SV406P. ...
Read more
SV406P Spotting Scope
,
bird watching
,
FMC