Category Archives :Review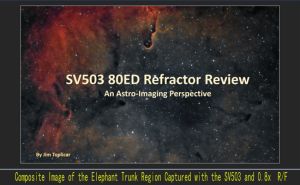 The SV503 80ED scope and SV193 reducer review By Jim. "I am very happy with the performance of my SV503 80ED with the 0.8X reducer/flattener.  If such a fast, high performing......." ...
Read more
review
,
telescope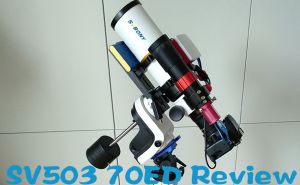 In a Bortle 6 area,  I wanted a light and easy setup, seeking for darker skies...... ...
Read more
review
,
SV503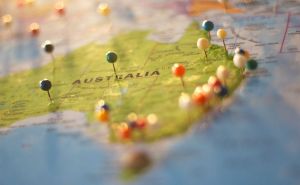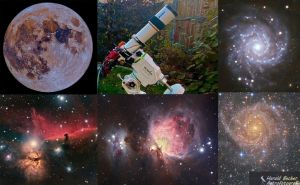 Today we invite Harald Becher to do this week's SV503 interview. When the interest becomes your work, everything is getting full of fun...... ...
Read more
review
,
SV503
,
SV50380ED
,
interview