Category Archives :Review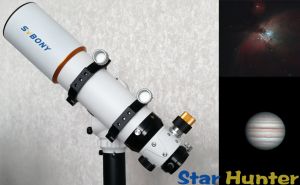 Star Hunter did this very clear review of the SV503 telescope and SV193 reducer. Everything you want to know about SV503 can be found here. ...
Read more
review
,
SV503
,
refractor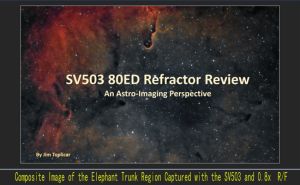 The SV503 80ED scope and SV193 reducer review By Jim. "I am very happy with the performance of my SV503 80ED with the 0.8X reducer/flattener.  If such a fast, high performing......." ...
Read more
review
,
telescope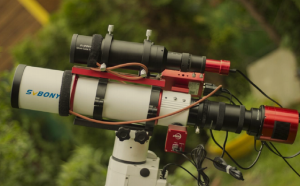 As our first batch of product testers, Mateusz.Kruczek gave a detailed experience after many shots, we hope this will be helpful to all users who are interested in the telescope. ...
Read more
SV550 telescope
,
Review of SV550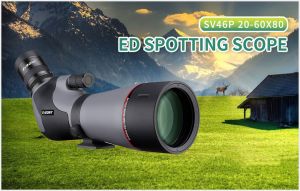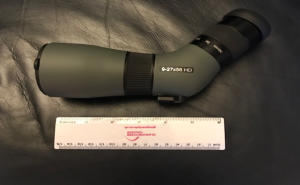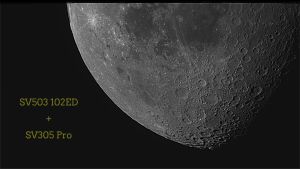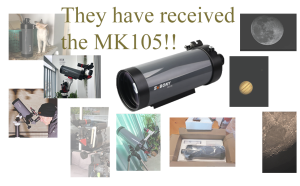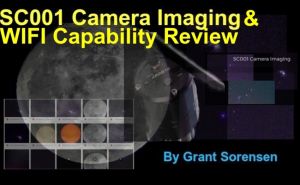 The SC001 wifi camera review by Grant Sorensen! Including the camera introduction, the equipment, and tutorial, as well as the moon, solar and M42 images. ...
Read more
SC001
,
camera
,
WIFI camera
,
phone