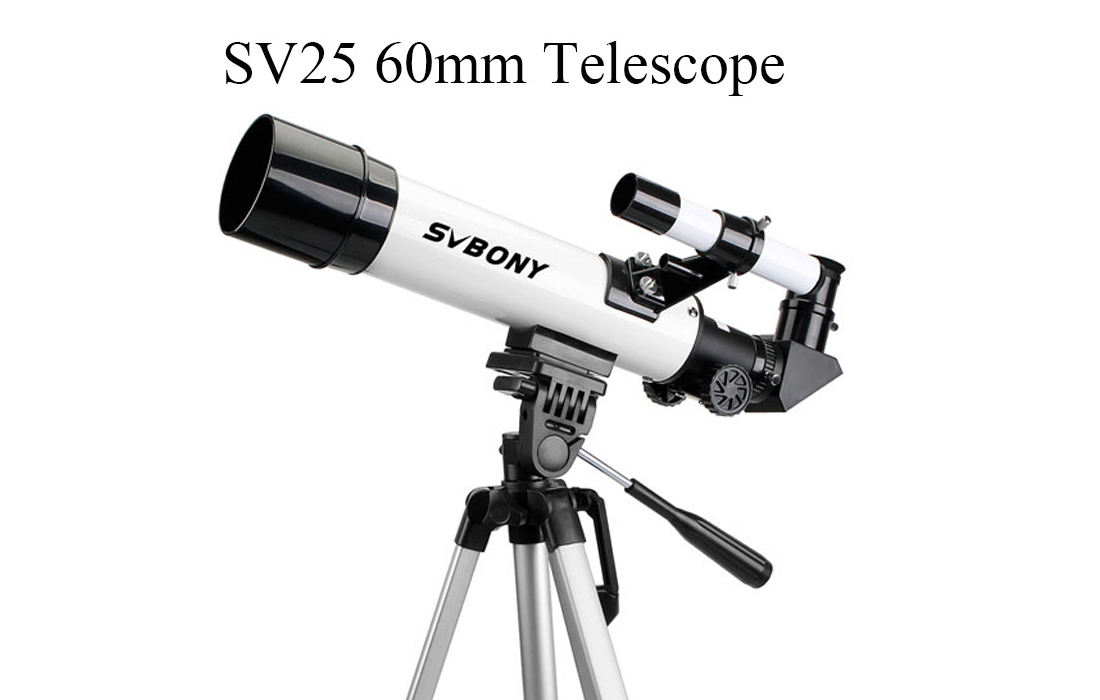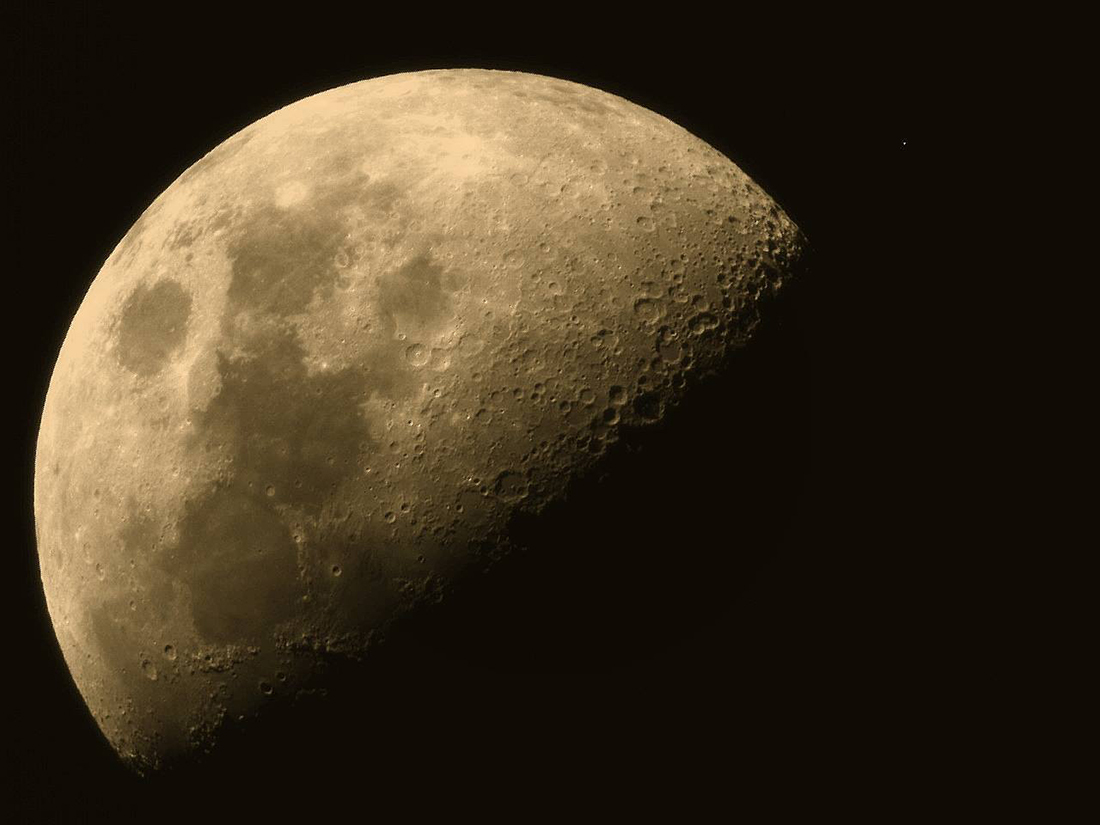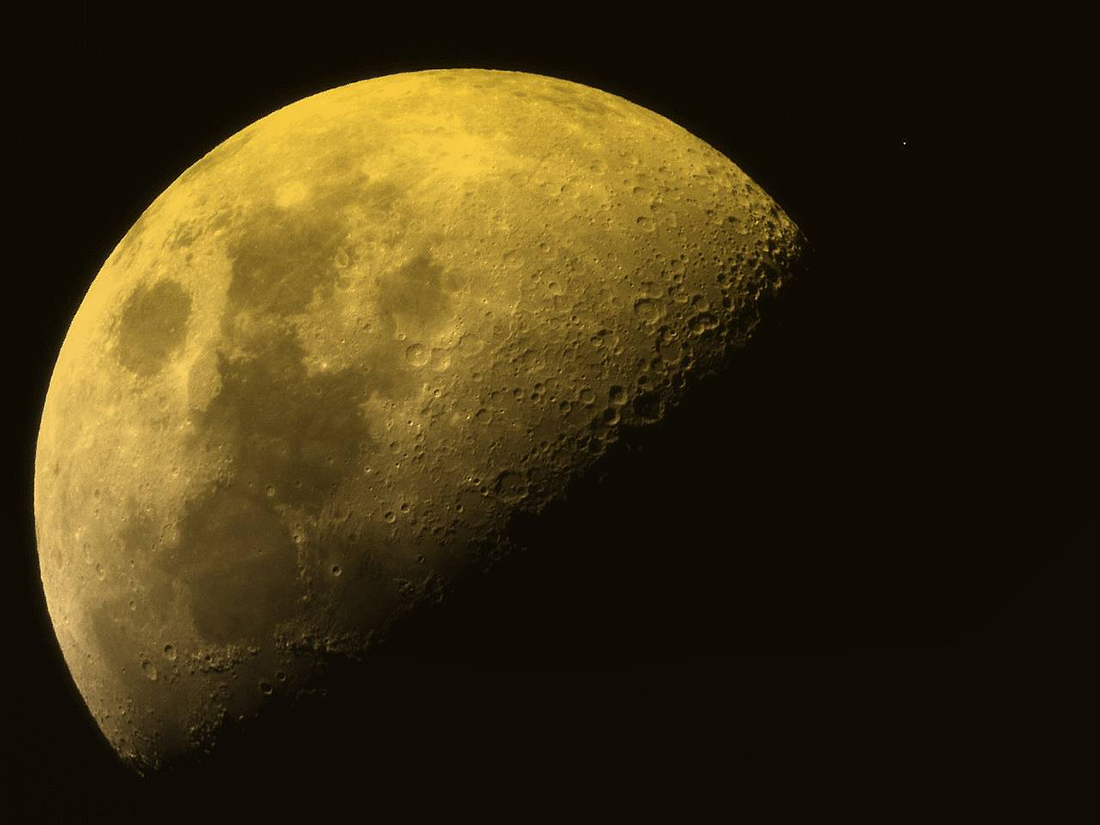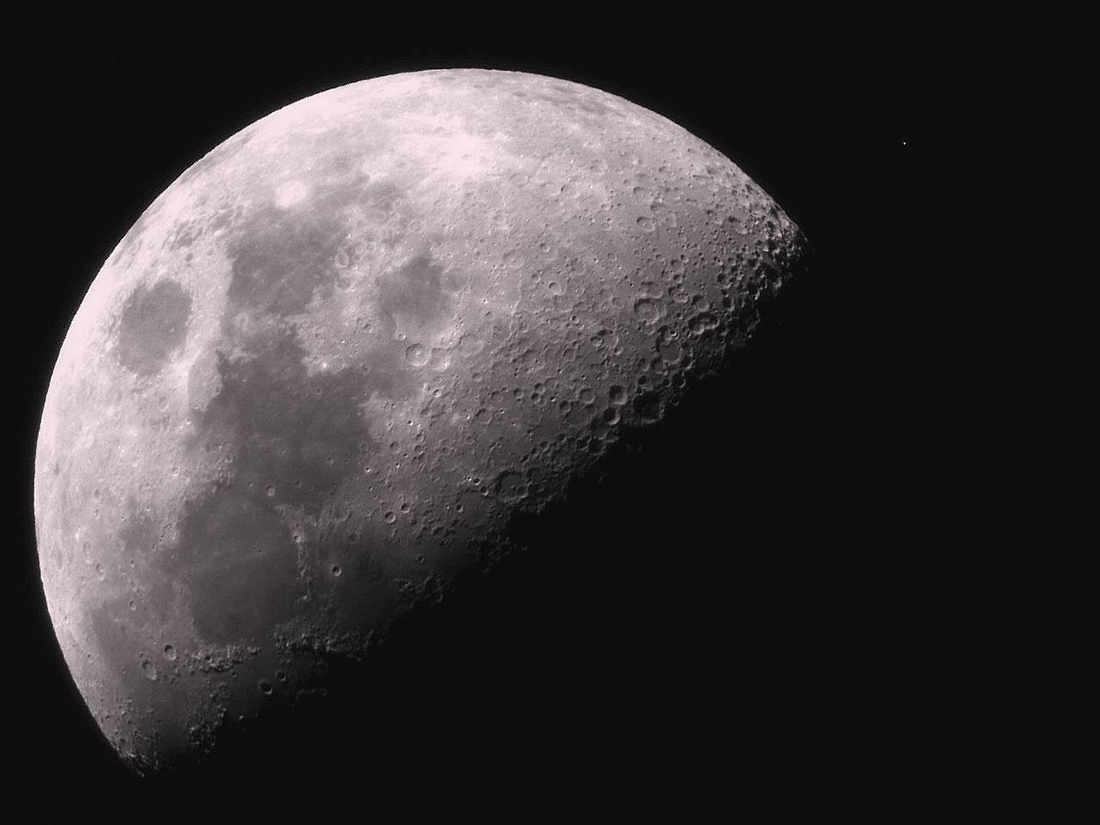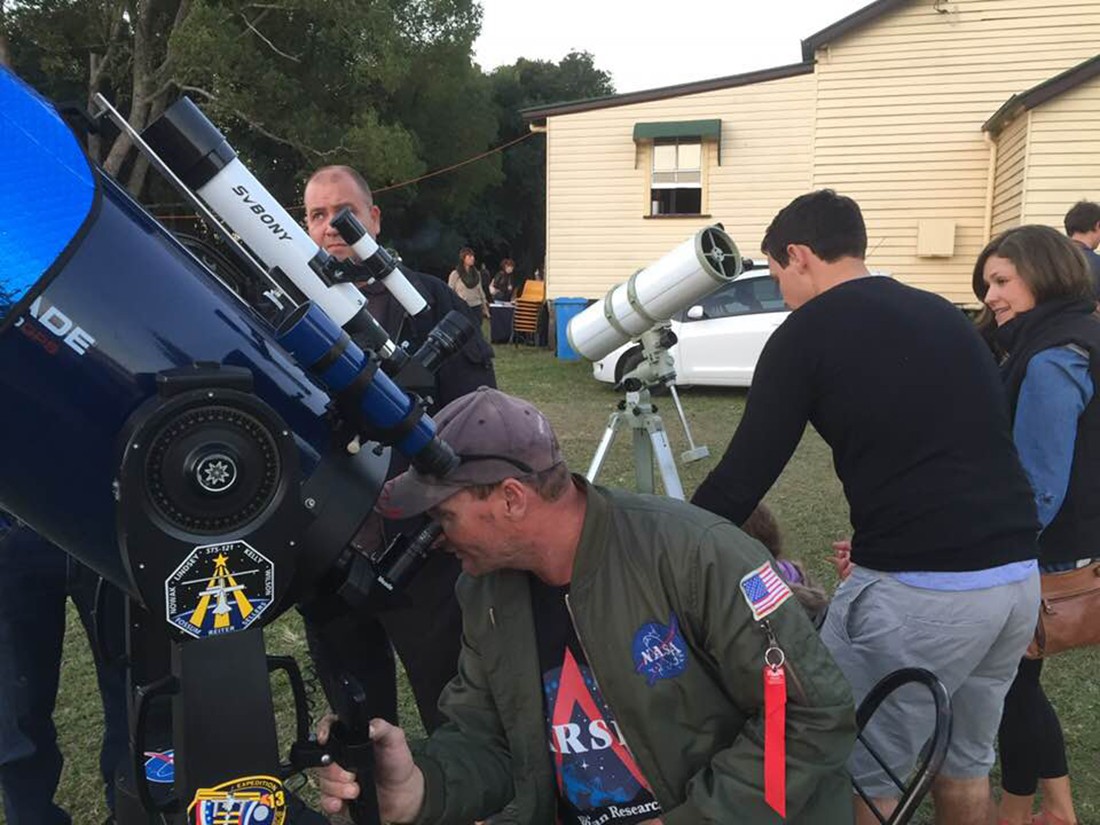 Features:
5×20 finder scope
2 correct eyepieces:
k20mm eyepiece: magnification 20X, the first eyepiece you use for find the target.
K9mm eyepiece: magnification about 47X, viewing more details of the moon; the planets or land objects
1.25″ 90 degree diagonal mirror: Looking with comfortable diagonal correct upside down reversed image
Installation & Observation :
1) set up the tripod first, then put the telescope tube on the tripod screw and fix it the telescope tube base hole.
2) insert the diagonal to the telescope focuser hole, fix the screws to make sure it firmly. then put the K20 eyepiece to the diagonal hole and fix it.
3) unscrew the screws on the telescope upside, put the finder scope braket there and fix it, input the finder to the braket and adjust the 3 screws on the ring, to make sure the finder scope see the target in the center crossing line as the same center part in the eyepiece.
4) begin your observation.
Package Includes:
1x 60mm Optical Tube
1 x Aluminum Tripod
1 x Two 1.25" Eyepieces: K9mm K20mm
1 x 5x20 Finder Scope
1 x 90-Degree 1.25" Mirrors Diagonal
1 x User Manual