Dear Customers
The recent comments about MK105 may have aroused someone's attention. For some negative but confusing issues, We think it is necessary to make a reasonable explanation, and we will continue to track the progress of the incident and give a suitable solution.
1. About the package, We solemnly promise that all the

MK105

telescopes are covered with a protective film and come with a foam compartment to protect it from damage during transportation. (Just like that.)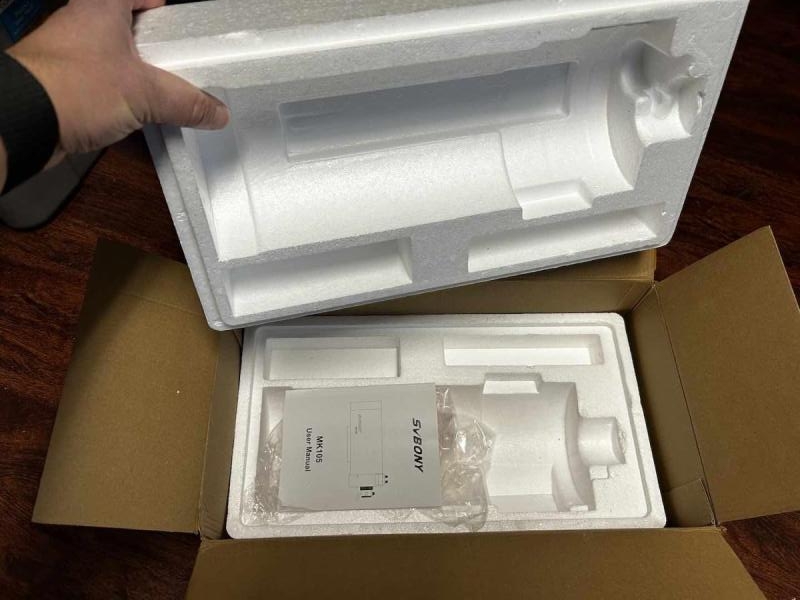 2. We will guarantee that all orders are new and will undergo strict inspection before shipping. When excessive dust or stains appear on the lens, it will be regarded as unqualified, and we will even destroy it directly.
3. As our first Maksutov-Cassegrain OTA telescope, it is still on the pre-sale. According to the internal order records of our company, there is no possibility of maliciously re-delivery of the damaged telescope to our customers. For testing candidates, they use the MK105 telescope to test and continue to provide us with test reports. We accept any questions about the design itself, no matter whether it is good or bad, we will humbly correct it and gradually optimize it.
4. If the package you received is not the same as what we have shown, although we are very sorry, there will be such a possibility. We currently have a domestic direct delivery warehouse and multiple overseas warehouses and have entrusted many logistics companies to provide services. Different packaging methods or customs inspection methods will cause differences in parcels to varying degrees. We will try our best to avoid shipping during transportation. However, it is still impossible to monitor the whole process. Of course, this is not evading responsibility. Please don't worry, if logistics and transportation cause the loss, we will bear the corresponding responsibility.
5. For questions about spherical aberration reported by some testers, please refer to our other blogs.
6. For the design of the double dovetail slot, we hope to provide more possibilities for the collocation of the telescope, it does not affect the actual use, and even some of our creative customers have modified it to enrich its possibilities.
7. Regarding the user experience, for astrophotography, the final visual effect may very widely due to personal preferences, operating skills, and equipment. According to the current mainstream feedback, it is still a cost-effective MK telescope in terms of visible budget range and uses effect. If you need any matching or shooting technical guidance, you can contact us or discuss in our community.
8. This is some public feedback we have collected so far. (part of all)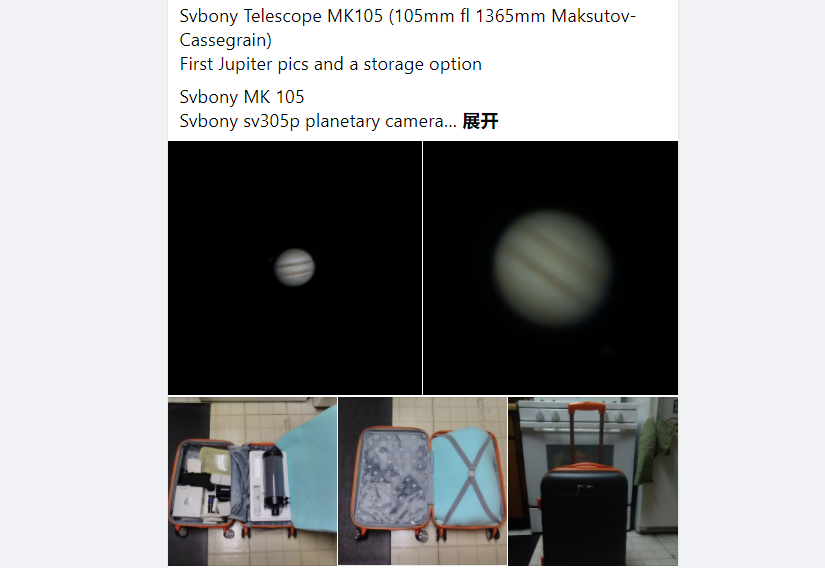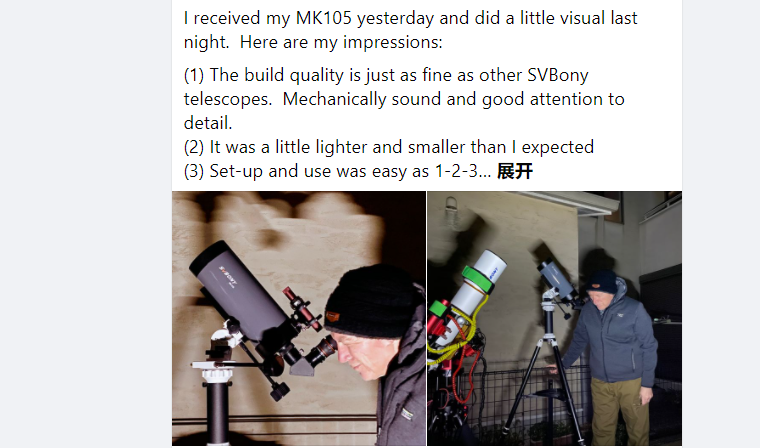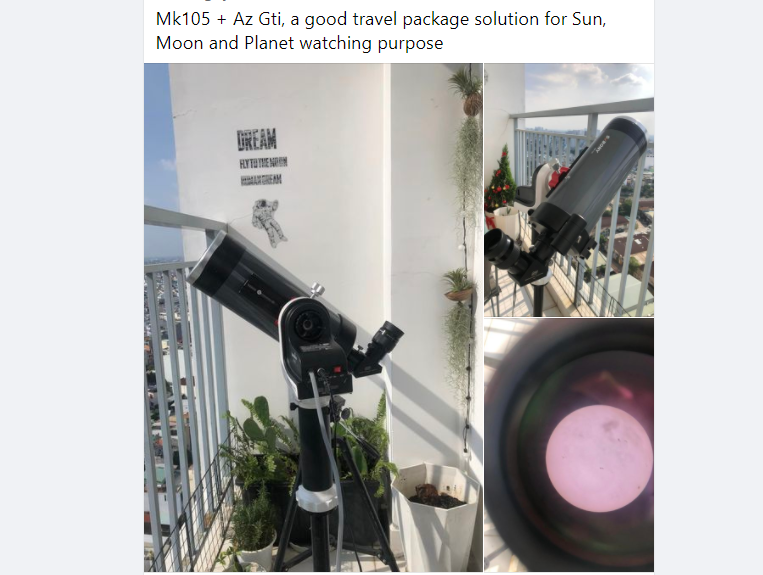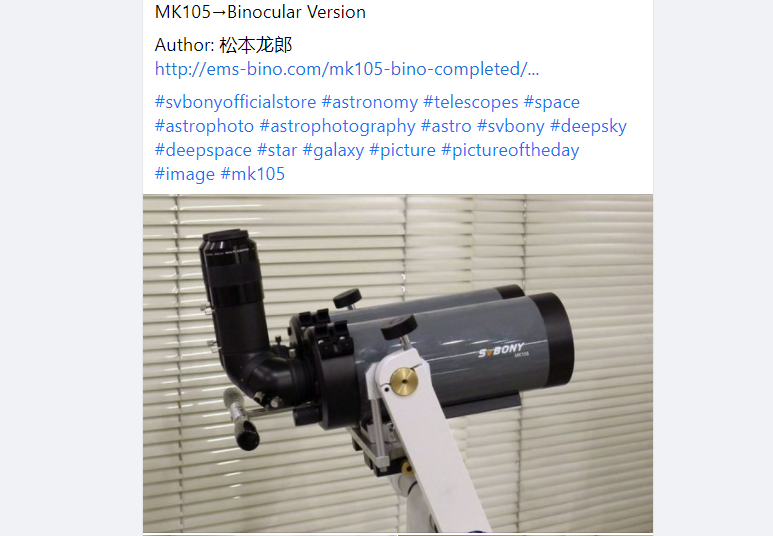 9. If you encounter any problems during the purchase process, please try to get in touch with us first. But you need to pay attention to the sales characteristics and differences of each platform. We have specialized specialists who are responsible for different businesses, and the processing methods may also be different. Please provide us with the purchase record and state the problems you have encountered. Contact the official website. To get the fastest answer, we are firstly responsible for the orders on the official website, and secondly, assisting in solving problems encountered by other platforms.
10. We accept any opinions from customers, but we will never produce perfect products that satisfy everyone. We will humbly listen to customers' ideas and make improvements while satisfying the needs of most customers. We all know that it is foolish to do things that damage the brand and consumer confidence.
We always expect SVbony to bring surprises and value to astronomy enthusiasts and make continuous progress based on this goal. We cherish and love our customers who support and trust us, and strive to give back. SVbony is a young brand, please give us some time to improve and make progress, love you guys!