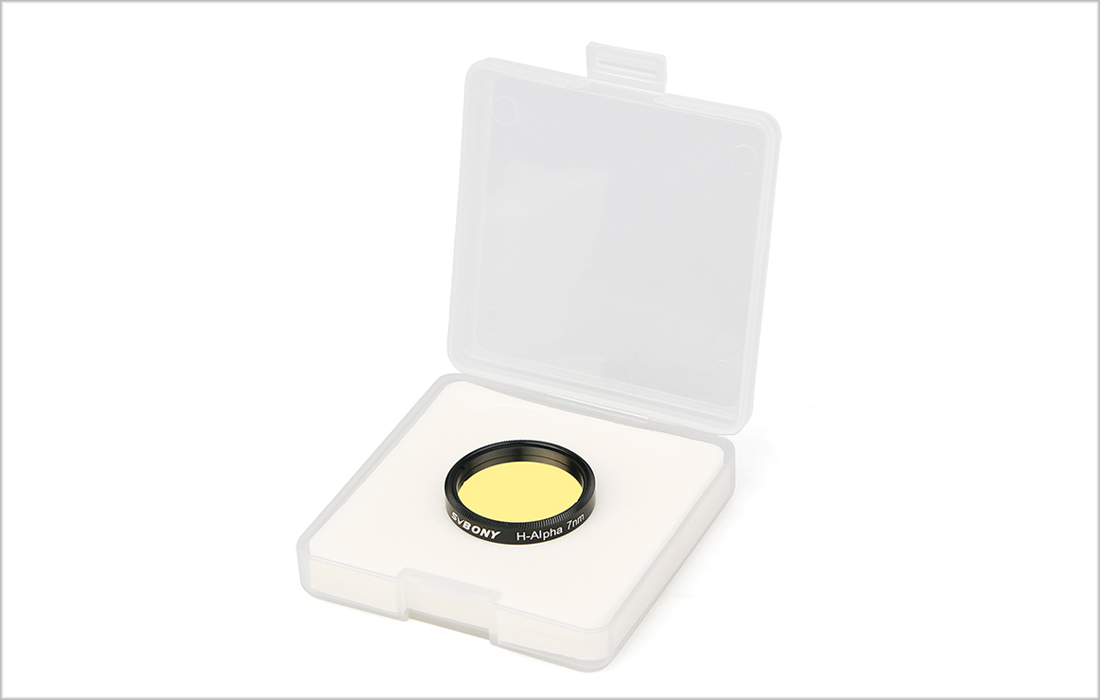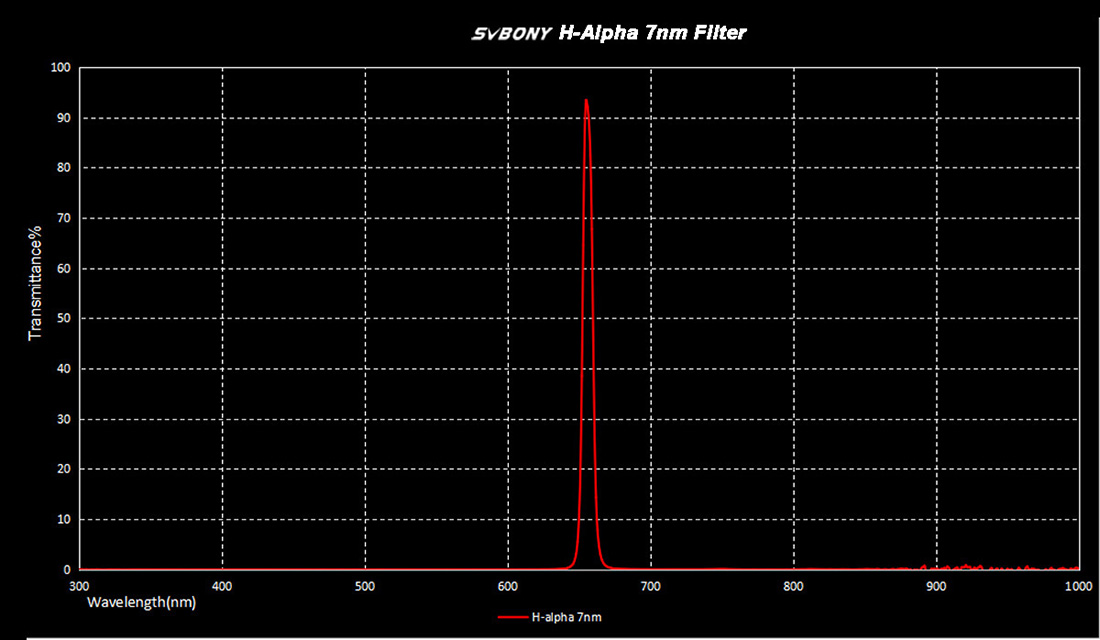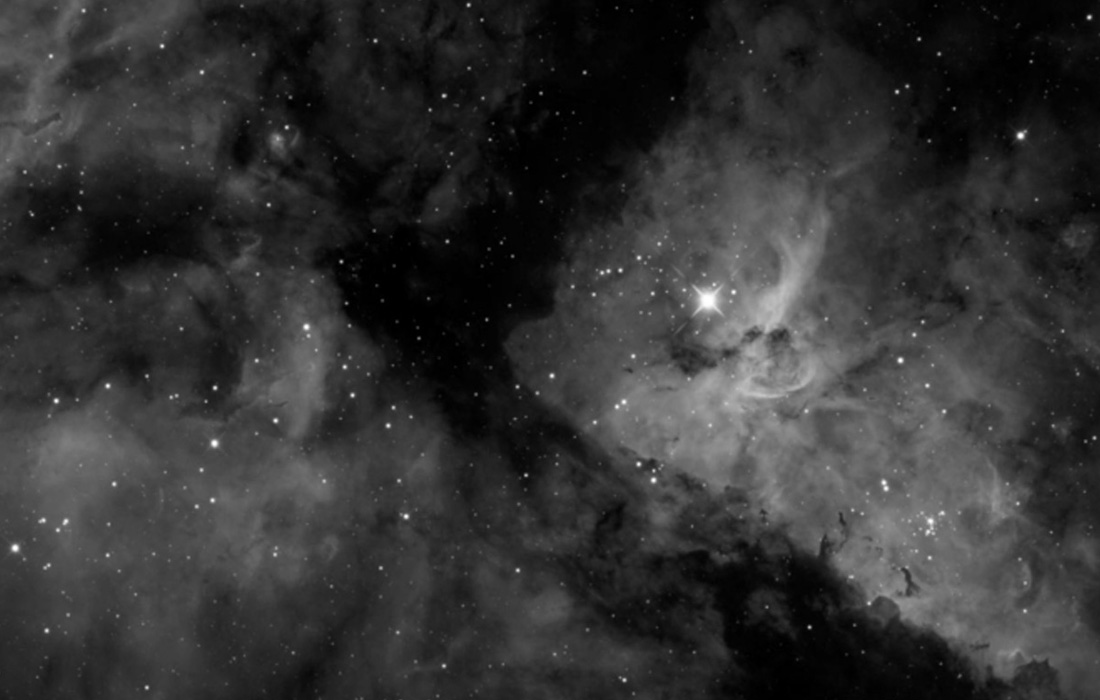 Photographic Filters
Because Svbony Brand H-Alpha Filter is 656nm mainly through the high permeability of the spectrum, and 656nm spectrum of the color presented by the red-based, 300-1100nm cut-off depth to get the details of the launch nebula richer. Extremely narrow bandwidth allows only the 656nm band to pass through the H-Alpha filters, can effectively cut off the artificial light Na lamp and Hg lamp interference to make the transmission line through, so as to improve the nebula contrast. The Svbony H-Alpha Filters is better choice for deep sky photography and wide-field astrophotography.
Features:

1.High cutoff is effective has been the light damage and other stray light interference
2.Using Germany Schott glass, using double-sided polishing processing
3.For the emission line 656nm transmittance of 85% or more
4.Frame with high-quality aluminum alloy material, anodized extinction treatment
5.With SII, H-Alpha, OIII Filter, that SHO Filter, post-synthesis "Hubble"
6.The narrow-band filter, even in areas where light pollution is heavy, and the full moon (the moon's largest and brightest) is the same, very narrow bandwidth, which reduces the interference of the external environment, but the haze and cloudy The weather is not possible.
7.Carton PP environmentally friendly materials, simple and beautiful
8.Lined with double-layer EVA damping cotton
9.Precision CNC integrated molding
10.Multi-layers anti-reflection coating
11.Thread: M28.5*0.6
Craftsmanship:
1.Optical high-precision double-sided polishing to ensure that the parallelism is higher than 30 "and high flatness 1 / 4λ, to ensure that does not affect the image quality of the image.
2.Precision double-sided optical coating, non-two-piece glue, effectively improve the transmittance and cut-off depth.
3.Electron Gun Evaporation Technology (E-Beam Gun)
4.Ion source assisted coating technology (IAD), to improve the density of the film to ensure that the filter wavelength to minimize the impact of temperature caused by the temperature drift.
5.High uniformity planetary wheel coating fixture to improve the uniformity of the filter wavelength
6.Optical equipment professional fine sandblasting and anode treatment, the box to do extinction treatment to prevent reflection
7.Laser engraving LOGO-never fade
8.Metal frame, superior aviation aluminum
The SVBONY CLS EOS -C Filter is suitable the Camera Type: 60D/60DA, 7D Mark II, 80D/800D, 77D/70D/760D/750D/700D 650D/600D, 550D/500D, 400D, 100D/1100D/1200D/1300D. Notes, this Filter is not for EF-S camera Lens.