BaK-4 prisms increase contrast and resolution for sharper more detailed images. Fully multi-coated optics deliver maximum light transmission through the optical path.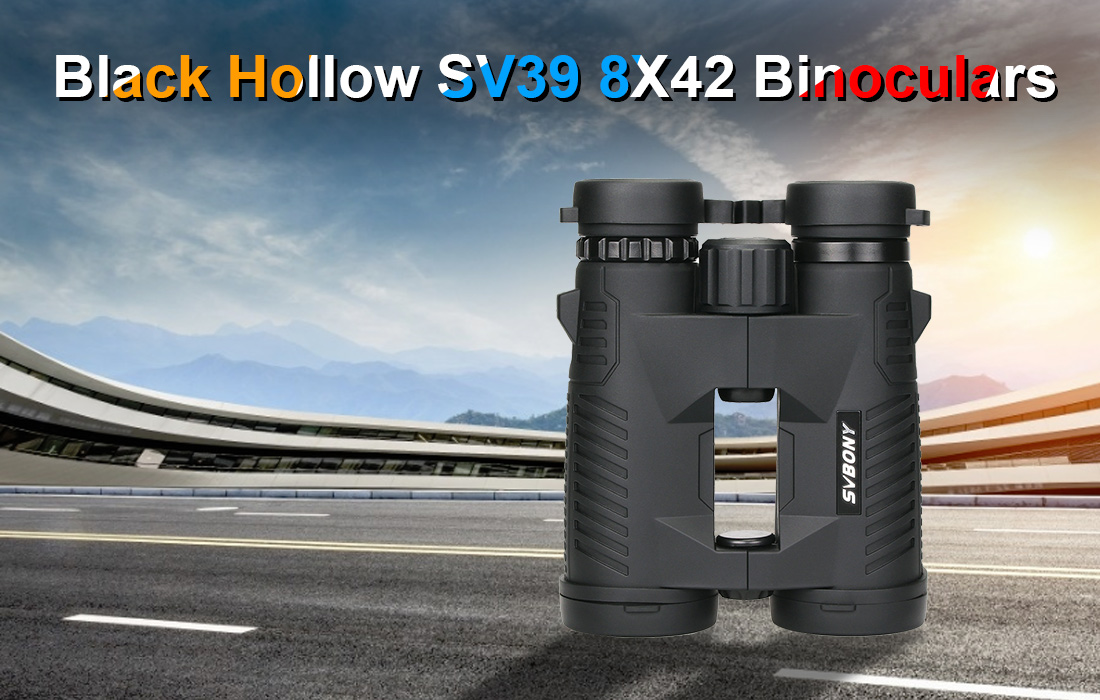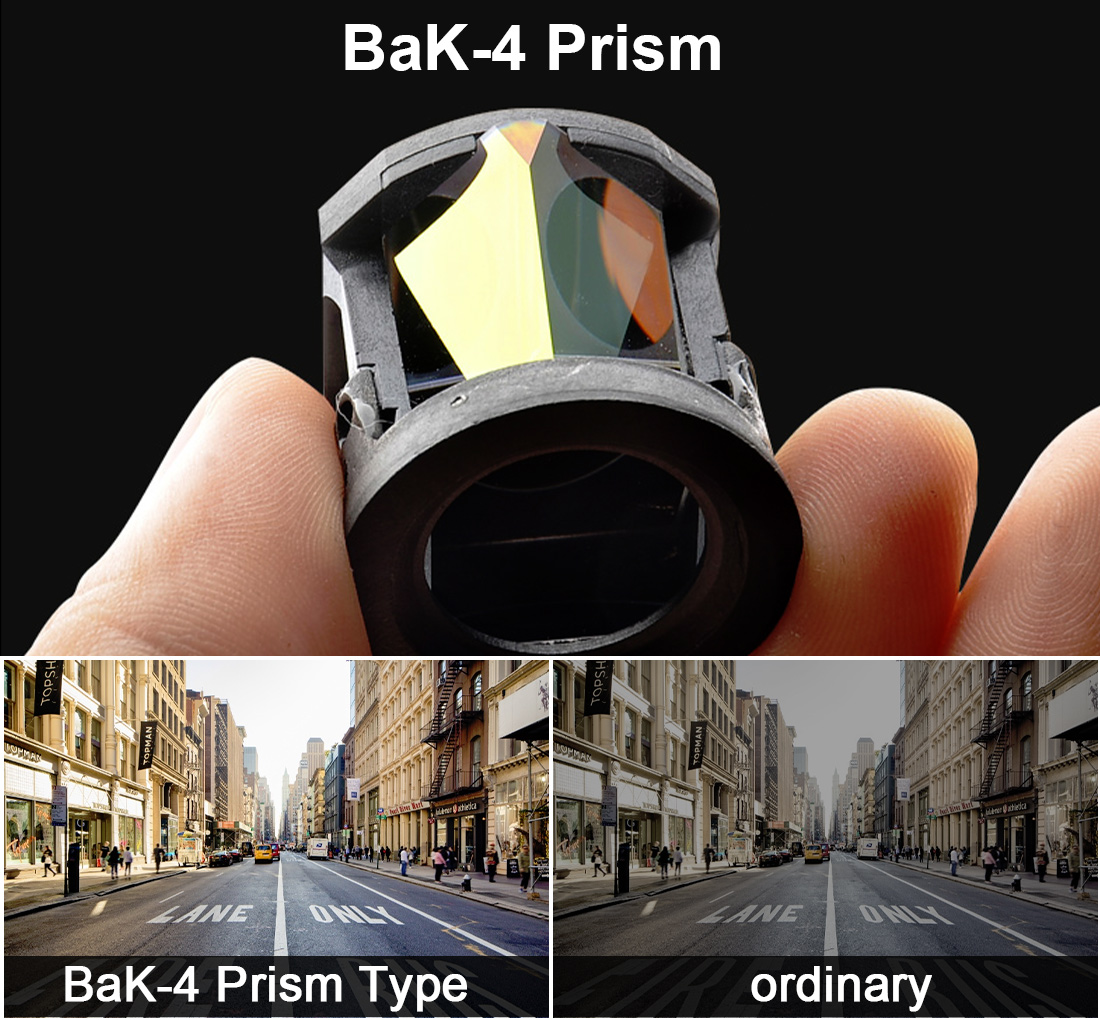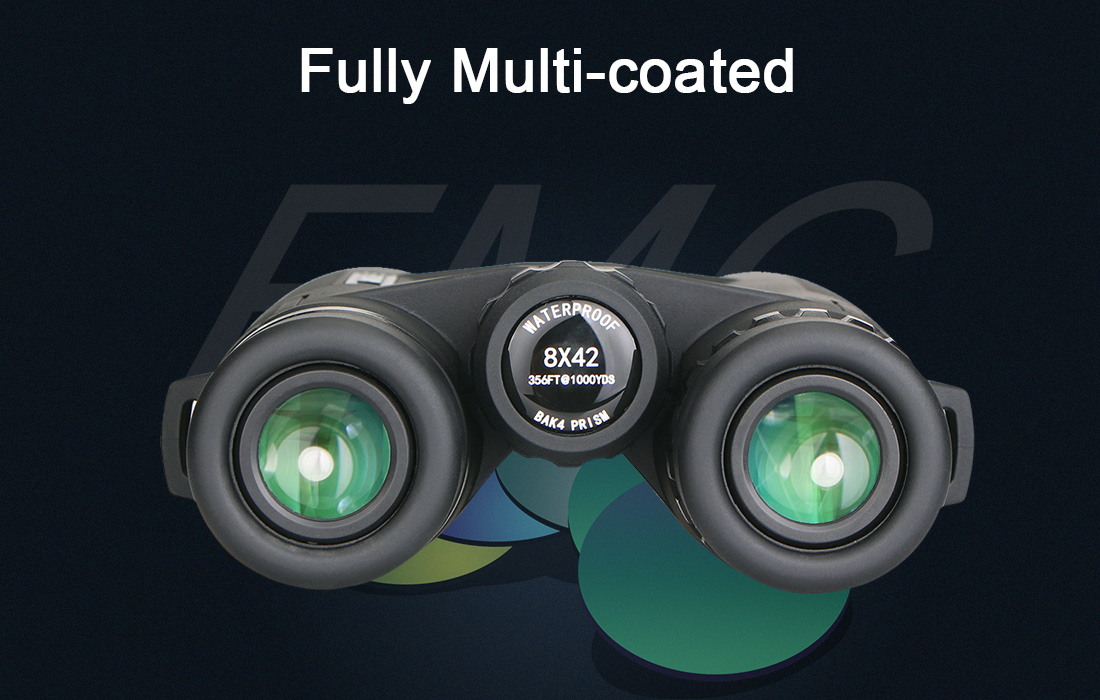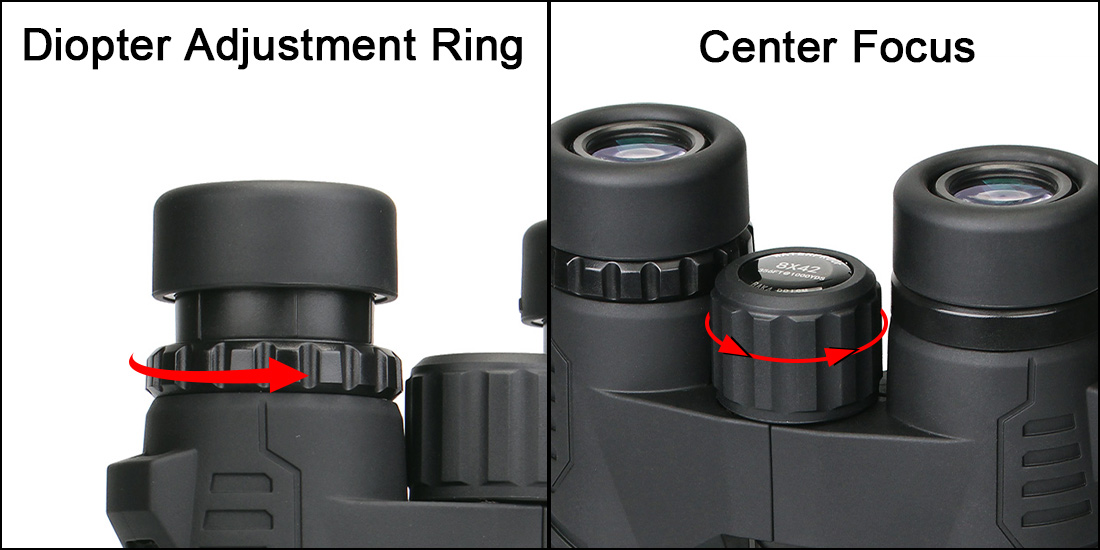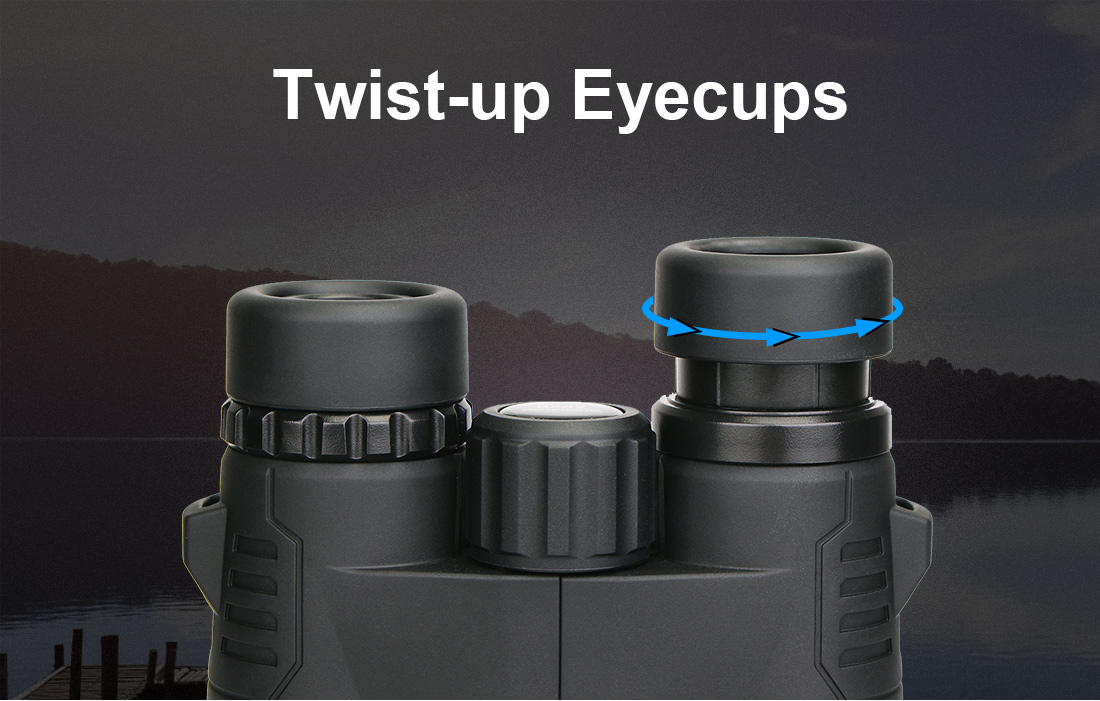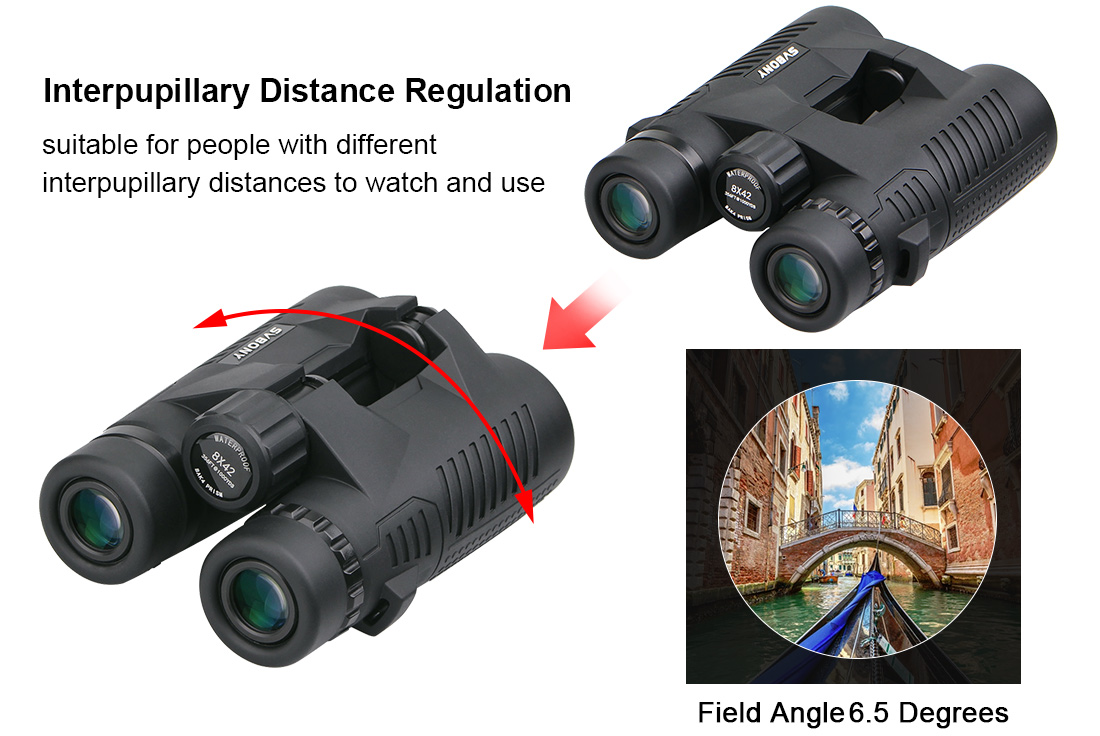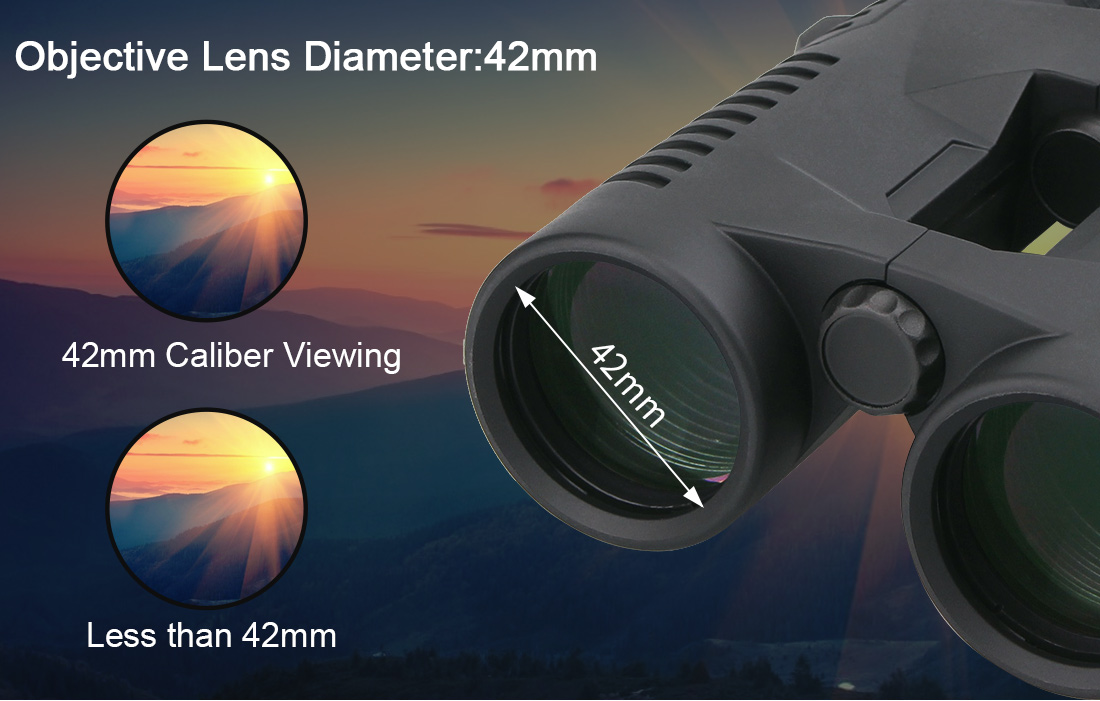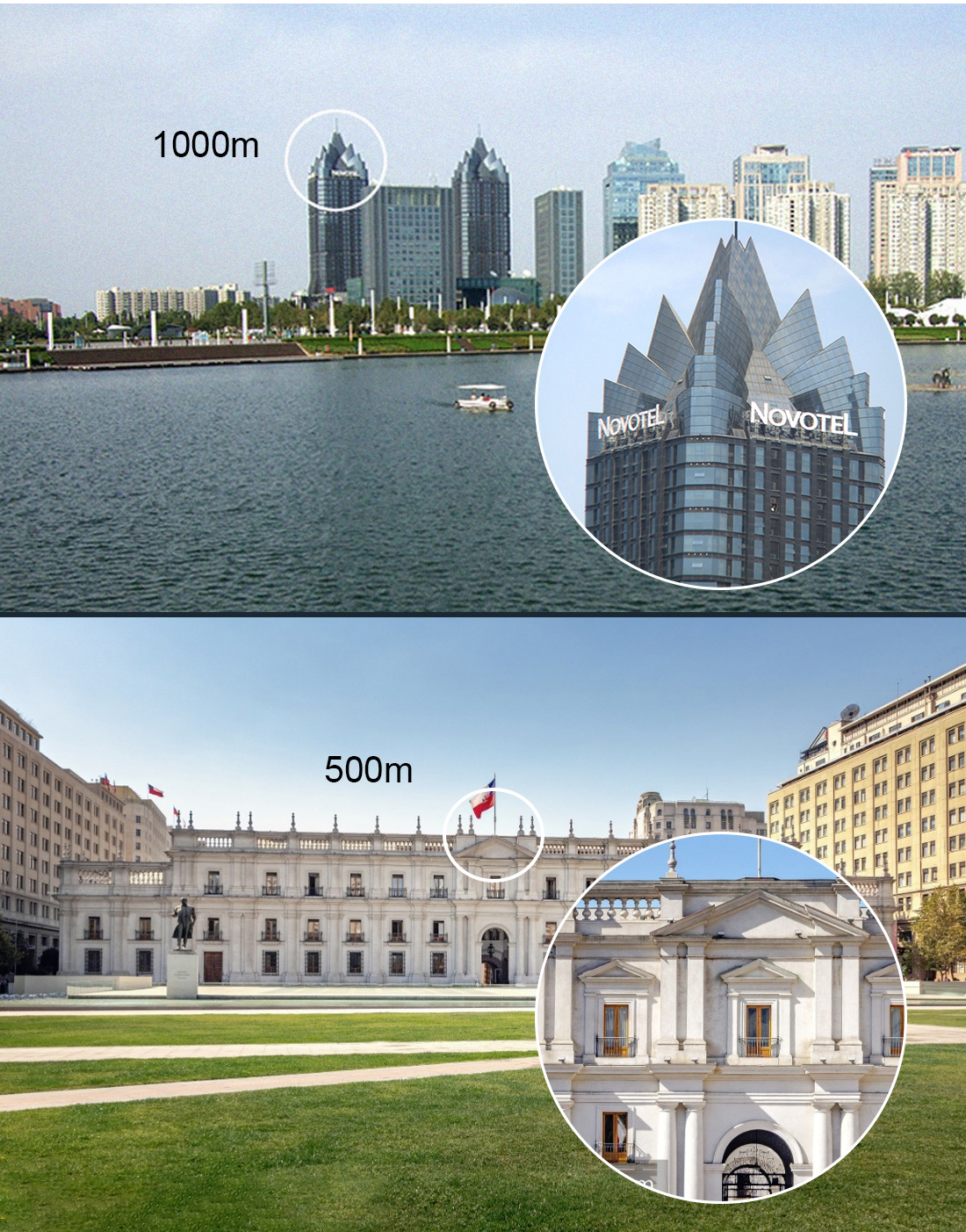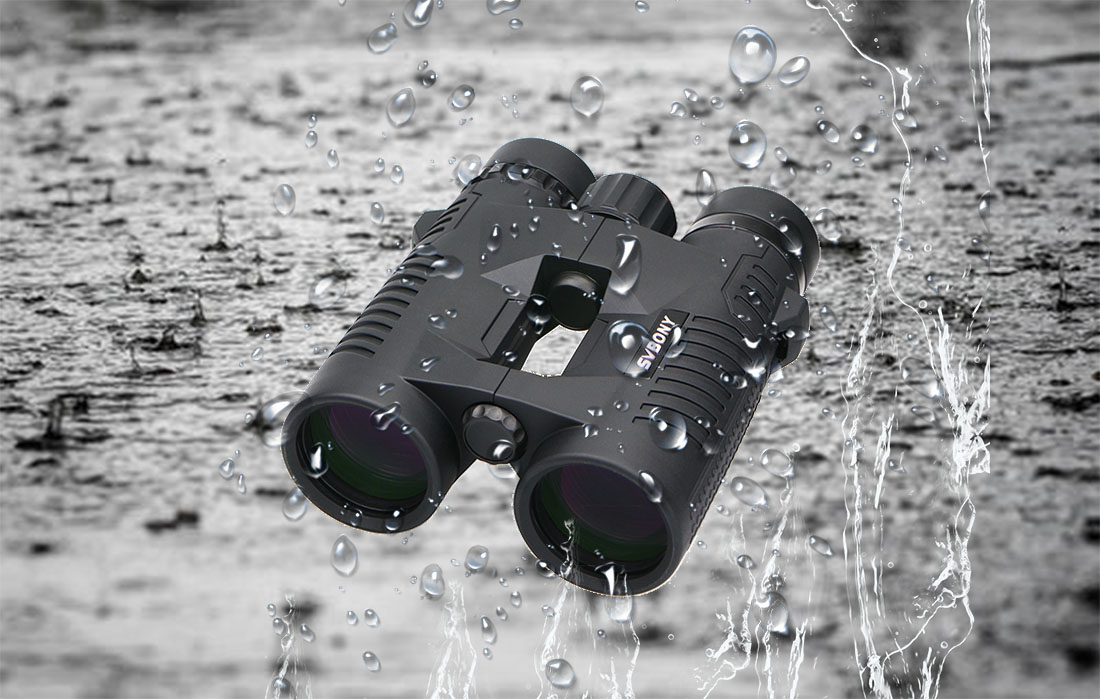 Impresses everyone who tries them
Originally got the fixed focus 10x42, was very impressed. Effortless visual enjoyment at distance. Then I got this mid-range manual focus binocular from Svbony along with the lower priced entry-level manual focus. The lower priced model is very slightly different from this the performance of this unit - but still noticeable. I can only imagine what their top of the line manual focus feels like. Even the lower end one is still awesome and people are always impressed and they always ask about who made these binoculars. Unfortunately the owner of my company lives on an island and I brought both the fixed focus and this model out to his place and left them there as gifts. Views are epic from that villa, right onto a major wave that they all ride. So it makes sense to have lots of pairs of quality binoculars that cliffside villa. So actually tonight I'm ordering the zoom 8X till 16x by 25mm. 25mm is a bit small for me for the objective, but I really want to see what this company can do with the zoom. Even the cheaper binoculars from this company are excellent but there are definitely differences in quality between the price points. Get what you pay for, but low-end is still epic. I have lived and loved with three separate pairs of binoculars from this company already. if you want manual focus this is an excellent candidate at a mid-level price point. If you go cheaper or more expensive with this company you will get what you pay for.
| | |
| --- | --- |
| Model | SV39 |
| Prism Type | BaK-4 |
| Field Angle | 6.5 Degrees |
| Field of view | 341ft/1000 yds |
| Exit Pupil | 5.25mm |
| Exit Relief | 19mm |
| Lens coating | Fully multi-coated |
| Eye cup | Twist-up |
| Close Focusing Distance | 4.5m |
| Waterproof | Yes |
1. 42mm fully multi-coated lenses, increases light transmission to allow the most light for the best viewing experience
2. Bak4 prism is the best prism, it can provide the best optical effect, make the images more sharp and clear
3. Non-slip rubber armor provides firm grip, while using, you will not afraid that the binocular will droped off
4. Perfect for sporting events and nature observation