Extra-Low Dispersion (ED) objective lenses provide high resolution, high contrast images virtually free of optical defects like chromatic aberration (color fringing). BaK-4 prisms increase contrast and resolution for sharper more detailed images. SMC Coating( super-multi coating)
---
Special offers and product promotions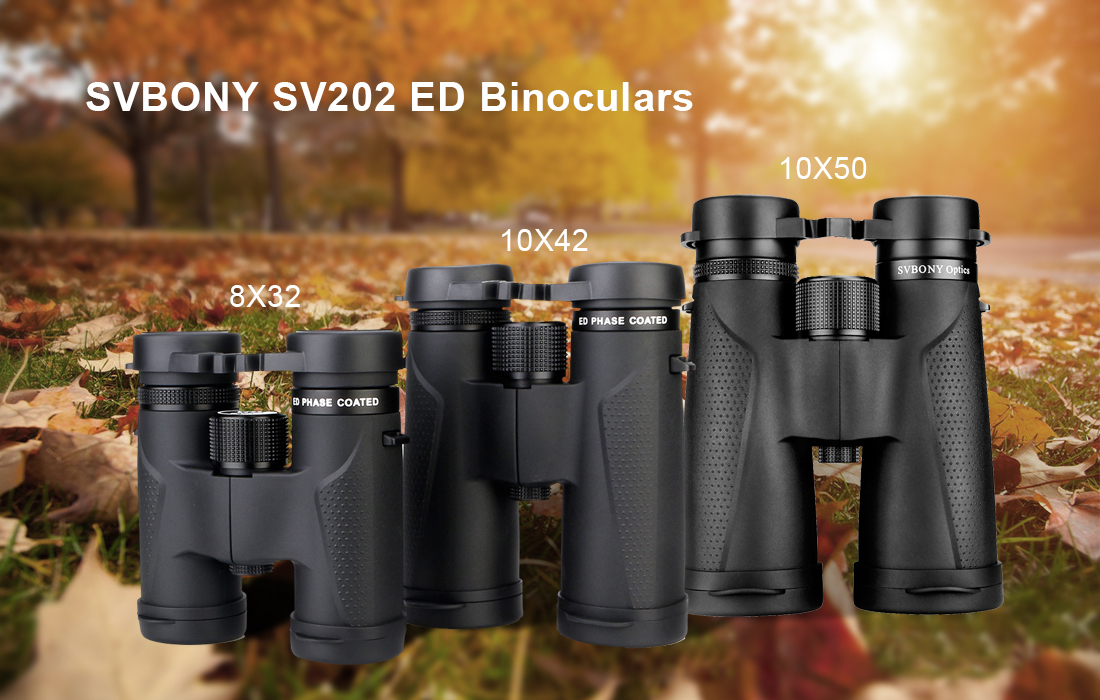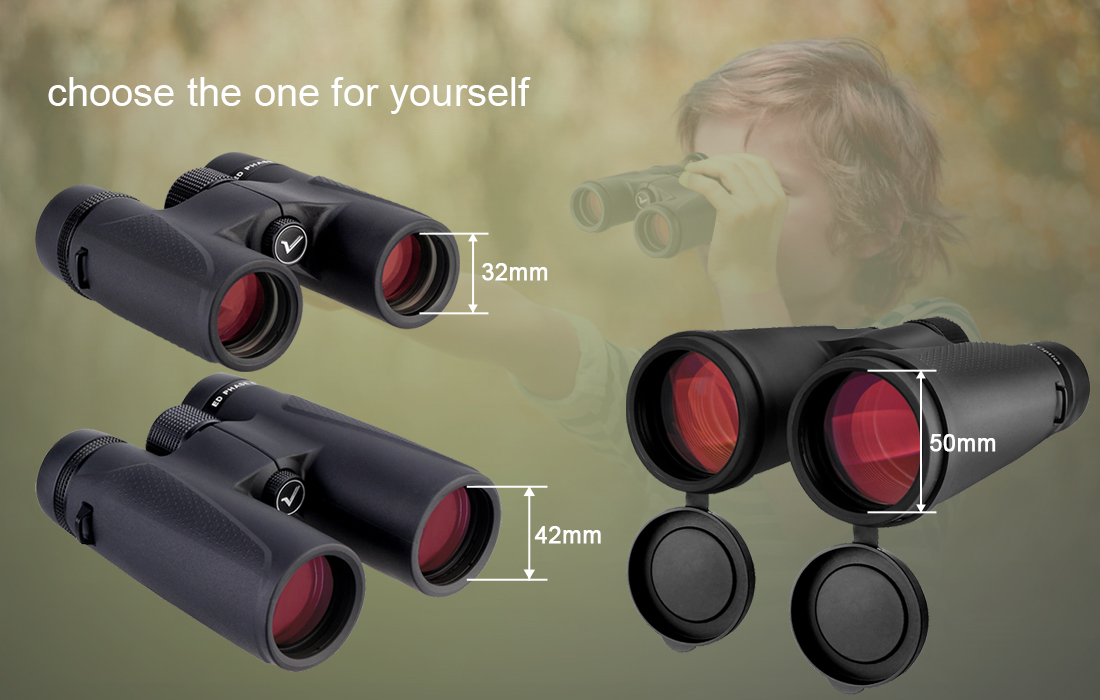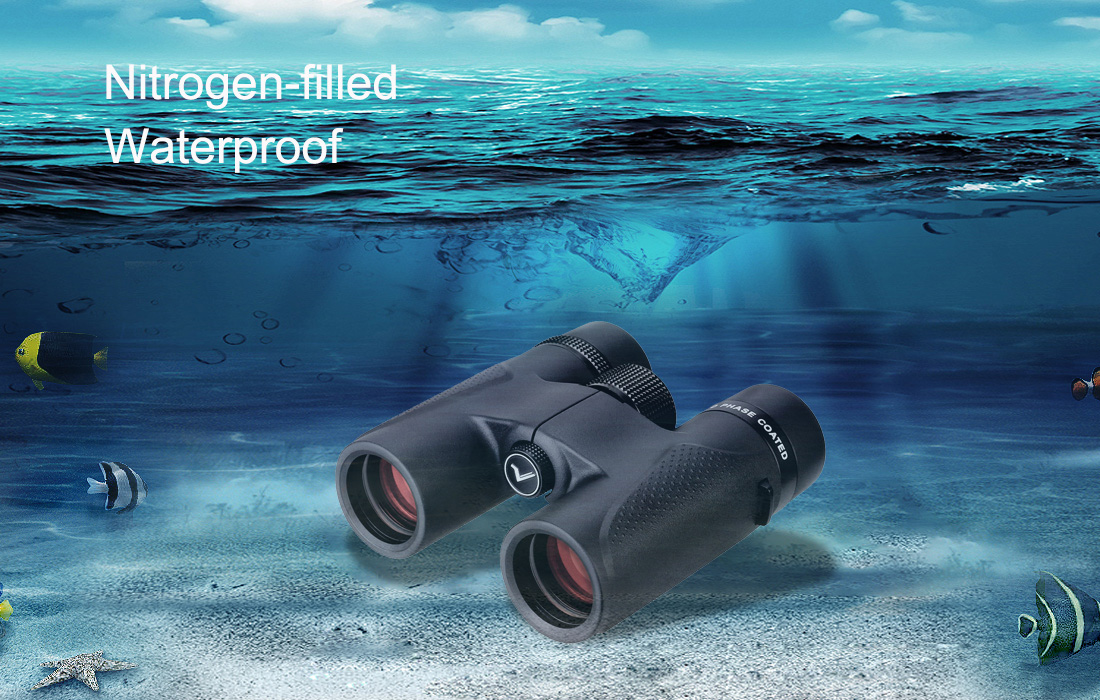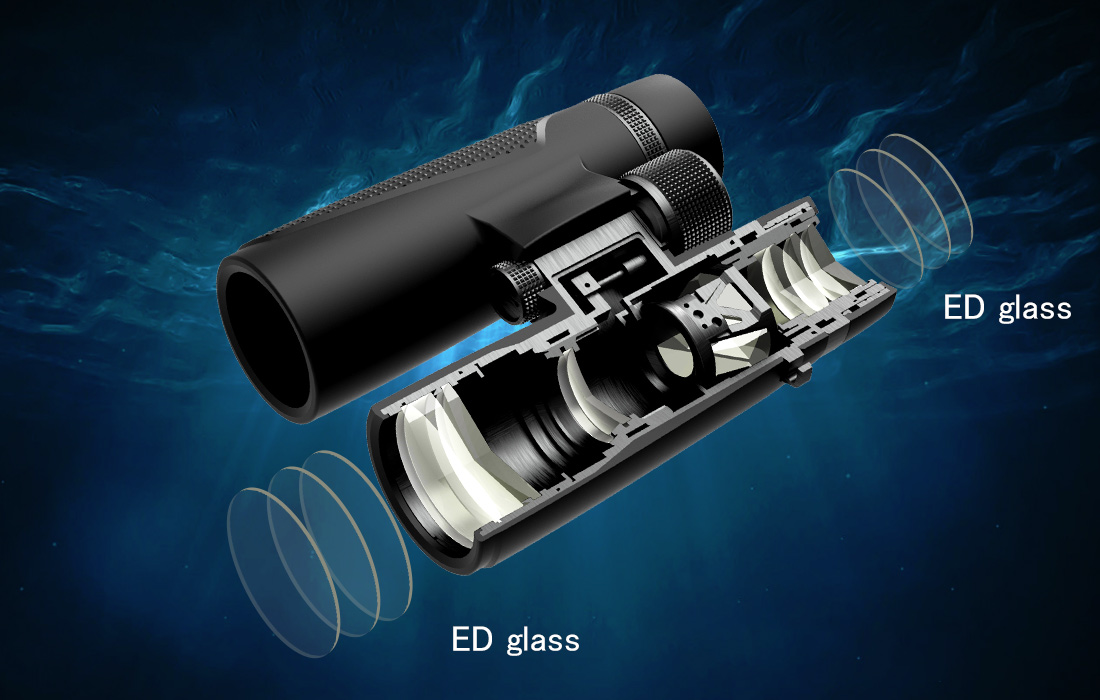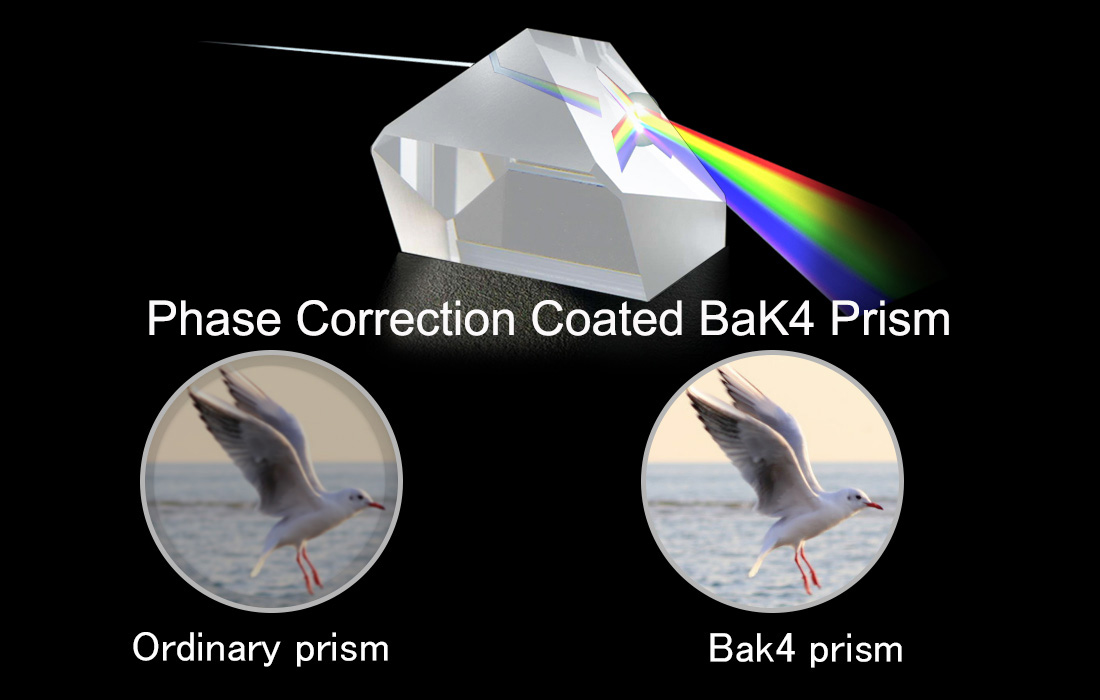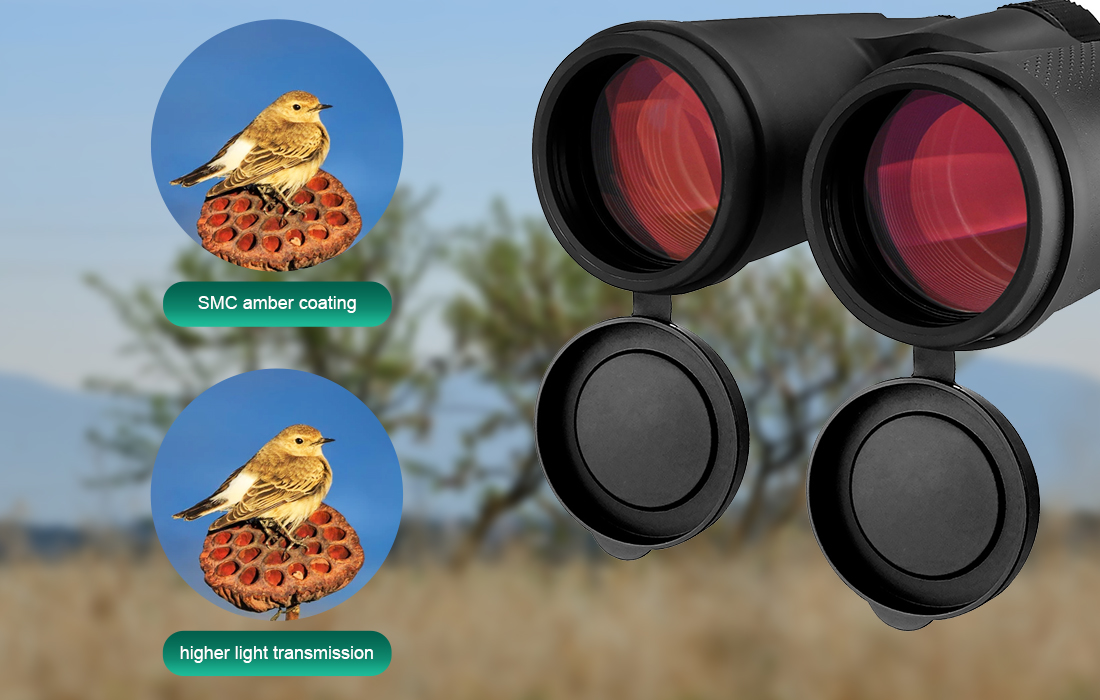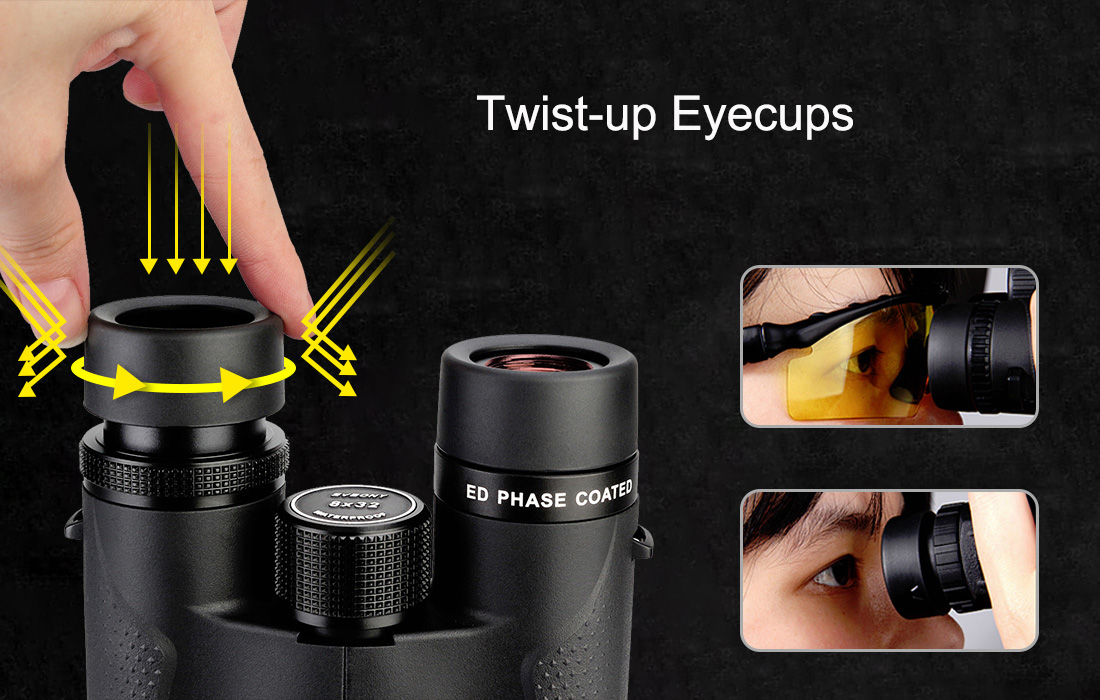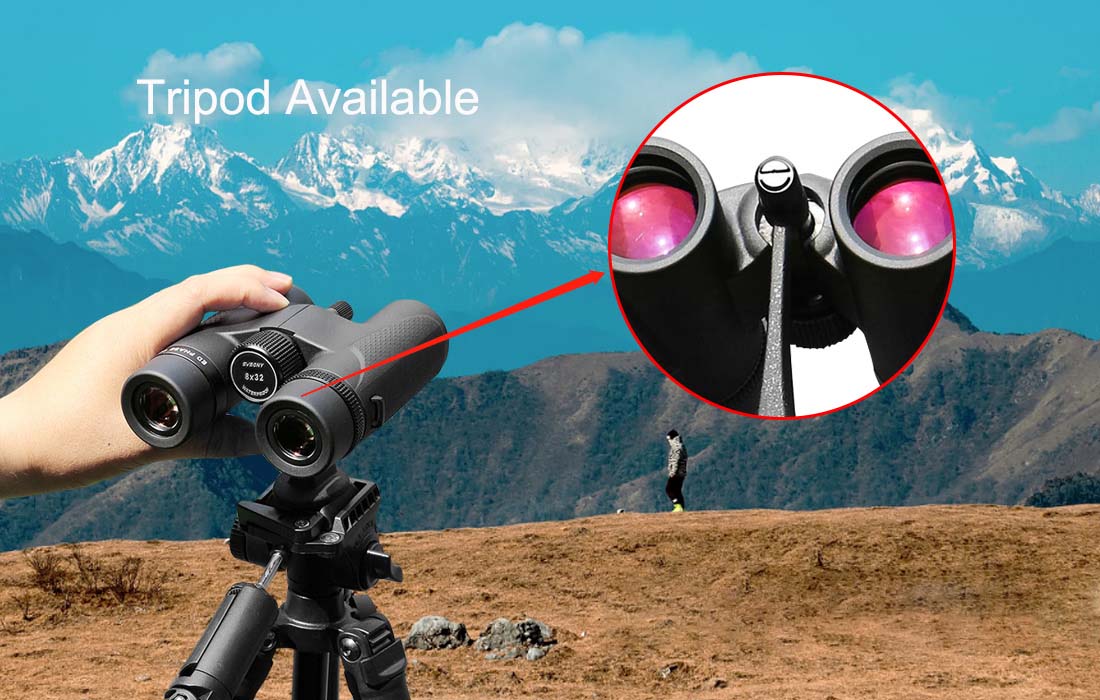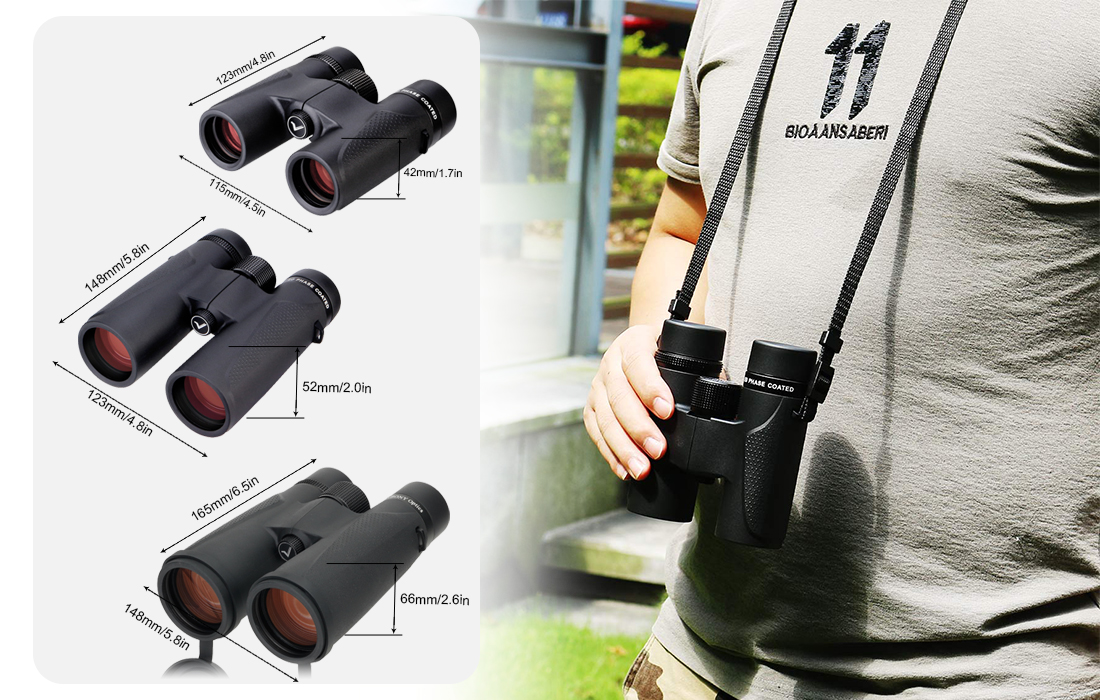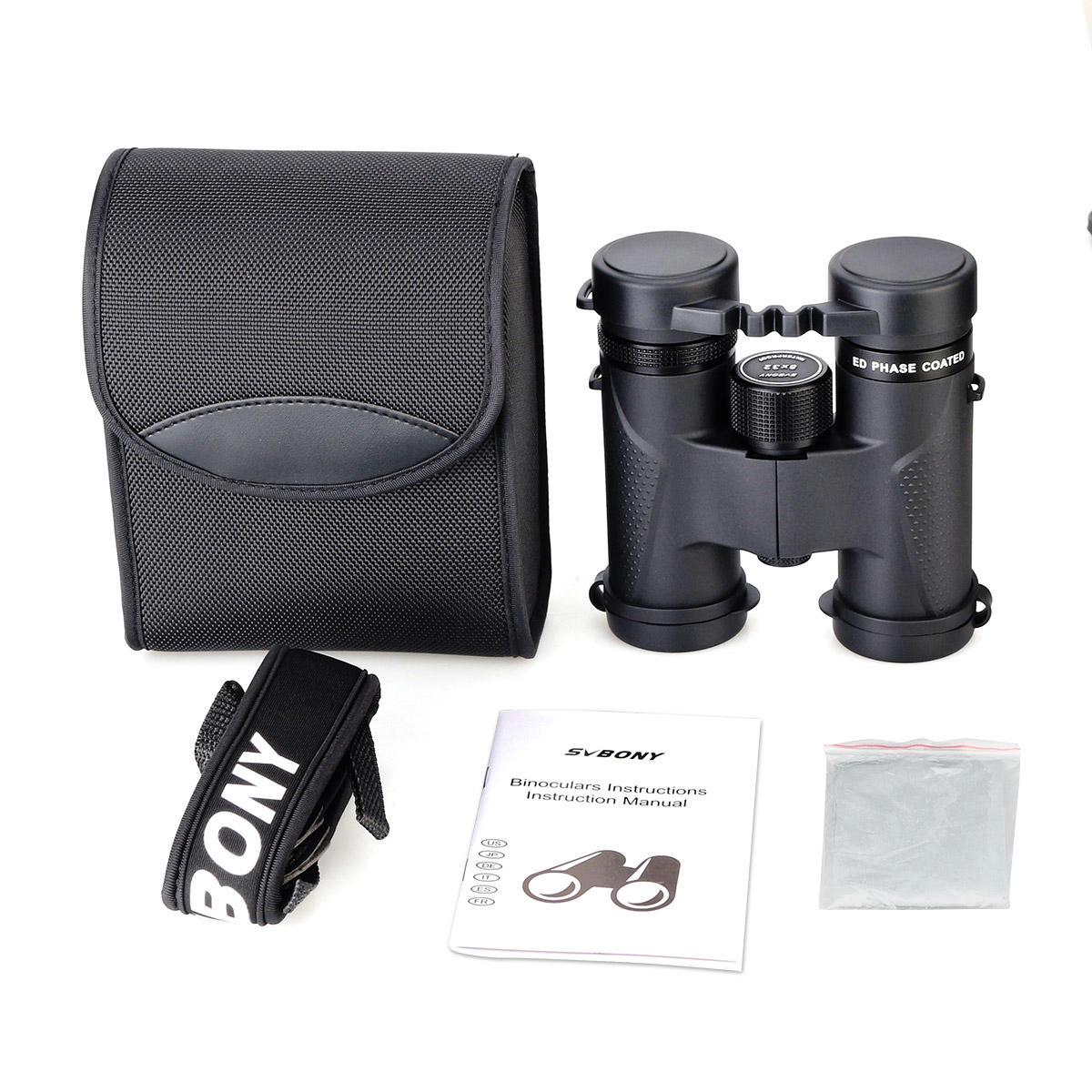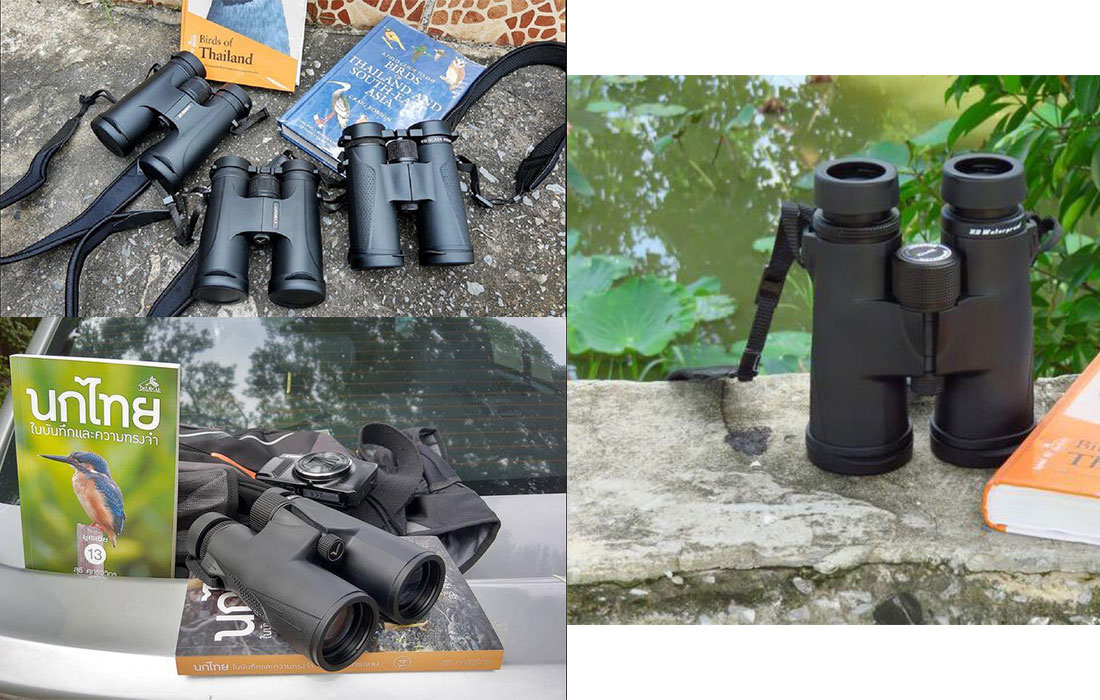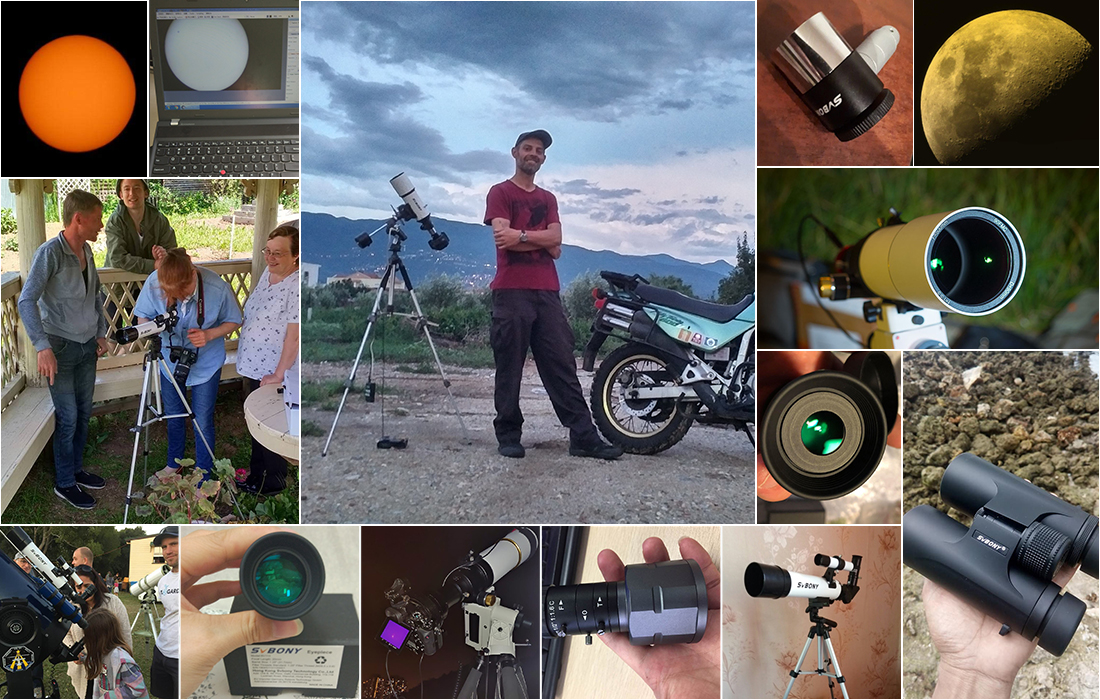 Wonderful binoculars for not much money!
I bought my 10x50 SV202 ED binoculars mainly for stargazing, so I was not concerned with their 2lb weight but wanted large 50mm objective lenses to gather a lot of light. For a "large" binocular, the 10x50 is quite compact and pleasant to hold with the rubbery coating on the entire housing. They provide beautiful bright views of pinpoint stars, and you can see the true colors of bright stars like Betelgeuse, Antares, and Aldebaran. On a clear night, you can see the Orion nebula with these, albeit not in color. I have also used them for birding during the day, the focus knob is smooth and lets you get a sharp picture of your target quickly. The twist-up eyecups and long eye relief allow use with or without eyeglasses. I prefer to observe without my eyeglasses and wish the eyecups were a bit softer. The included strap has a wide and padded mid-section, making carrying them around your neck fairly comfortable. I like the caps for the objectives and oculars, they stay on well but are easy to take off, and you can completely remove them if you want to keep the binos in a carrier as I do. You could spend five times more on a famous brand and not get better optical performance that what these binoculars provide.
THE BEST BINOCULARS EVER
Last 2 weeks I tasted binoculars SV202 in my outdoor practice. I was excited!!!! I found it as a high quality product, THE BEST I Have ever had..!!! They came nicely packaged with a case and very nice soft neck strap. They are very easy to handle and the lenses are very bright. I even looked at the stars with them, and I was surprised at the detail I could see. Extra-Low Dispersion objective lenses provide high resolution, high contrast images virtually free of optical defects like chromatic aberration. BaK-4 prisms increase contrast and resolution for sharper more detailed images. Its advantages are the amazing visual quality, the sharpness which remains good until late at evening and the neutrality of colors. Also hi gives you excellent light transmission for 10x42 format, high contrast images and more detailed images. I also like that it is waterproof. I use it in archery, for target shooting . Initially I chose SV202 for indoor field for my archery practice and competitions. In the distance of 18m, I can see details at the face target (20cm*20cm) like the lines of the faces and the vanes of my arrows. Overall I was very impressed. I was happy to find that SV202 work extremely well also in the outdoor field (70m +). I could also be good to see the color of the vanes of my arrows, in order to distinguish my arrows of the others. That is very important for me, because it helps me to set up my sights and my shooting, on time and correctly to have better results.
top binoculars at low cost
I have bought the 10x42 Ed modell.Well,we have amazing optical and mechanical quality here.When I have got the binoculars it was "love at first site".It looks great with the red coatings on the lenses and with the black,high quality rubber armor.The focusing wheel moves quite easy,altough it has a little resistance,so not so easy like I see at another binoculars,but it has no play at all,and is from metal,it's a joy to use it.It has also high quality,very comfortable,solid rubber eyepieces,you have the posibility to stop them even between the fix clicks and they hold the position very well.The lens covers are,also,high quality and they fit well.What about the optics? It gives you an amazingly sharp image!I have used many entry or middle level binoculars untill now,from brands like Vanguard,Opticron,Delta or Lacerta.Of course,each of them have strong and weak points.But this Svbony is number one in sharpness.Of course,it suffers from softening at the edges,but the amount is normal for this configuration,20-22% of the visual field.Another highlight of this binoculars is the NEUTRALITY OF THE COLOURS,you can use it like a control instrument for colour fidelity.It has also an excelent light transmission for a 10x42 configuration,I have tested it and the sharpness remain good late in the evening.Colour fringing,altough present,it is minimal.Overall,I am very very impressed! Customer service is great.Very kind people,fast delivery altough I live at 6000km.Good job Svbony!
| | | | |
| --- | --- | --- | --- |
| Model | F9351A | F9351B | F9351C |
| Size | 8x32 | 10x42 | 10×50 |
| Prism Type | BaK-4 prism | BaK-4 prism | BaK-4 prism |
| Objective Lens Coating | Super multi-coated | Super multi-coated | Super multi-coated |
| Eyepiece Diameter | 21mm | 21mm | 24mm |
| Exit Pupil | 4mm | 4.3mm | 4.88mm |
| Eye Relief | 15.6mm | 15.1mm | 17mm |
| Field of View | 409ft/1000yds | 326ft/1000yds | 320ft/1000yds |
| Nearest Focusing Distance | 2m | 2.5m | 2m |
| Diopter COMP | ±3D | ±3D | ±3D |
| Waterproof | IPX7 | IPX7 | IPX7 |
| Ocular Distance | 56mm-73mm | 56mm-73mm | 56mm-73mm |
| Tripod Adaptable | Yes | Yes | Yes |
1. Extra-Low Dispersion ED Glass reduces chromatic aberration which causes color fringing and produces a cleaner and brighter image than standard binoculars
2. High-quality Magnesium alloy body allows a long term use
3. Premium coatings provide a high light transmittance across the entire visible light spectrum, guarantee a bright, sharp image even in twilight conditions by maximizing transmission of fading light
4. 100% waterproof through nitrogen-filled internals to handle the most extreme weather conditions, ensuring you can watch uninterrupted views
5. We provide you with two sizes to choose from, 8x32 and 10x42 as well as 10x50.