---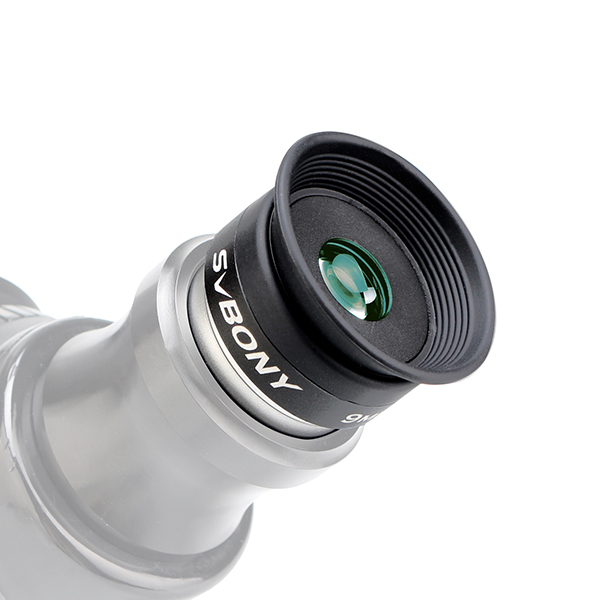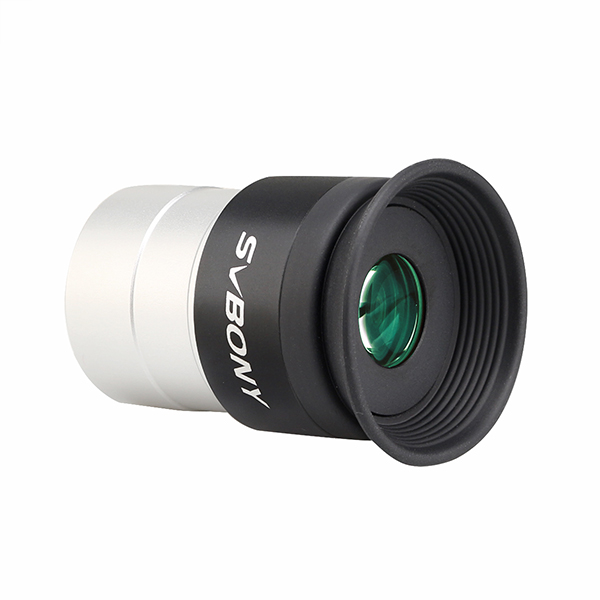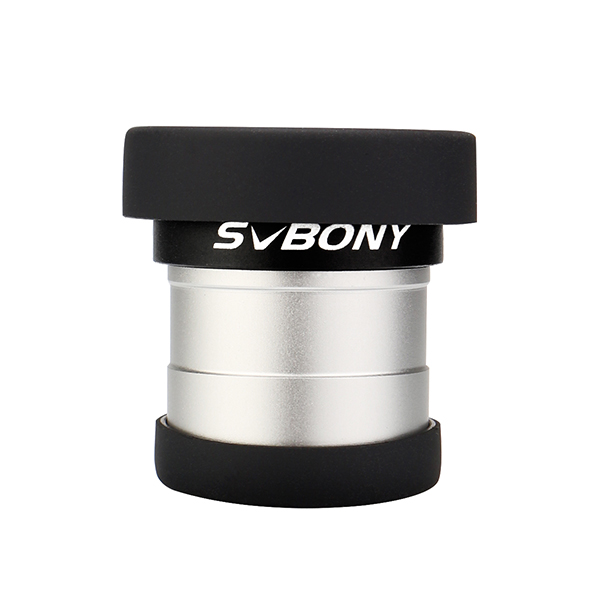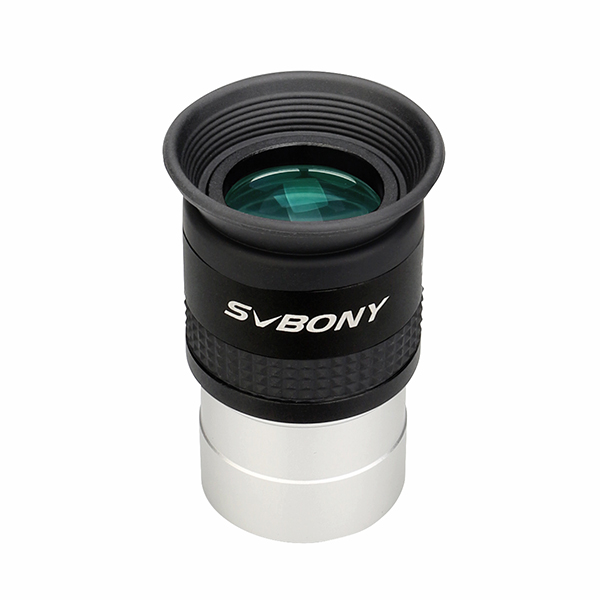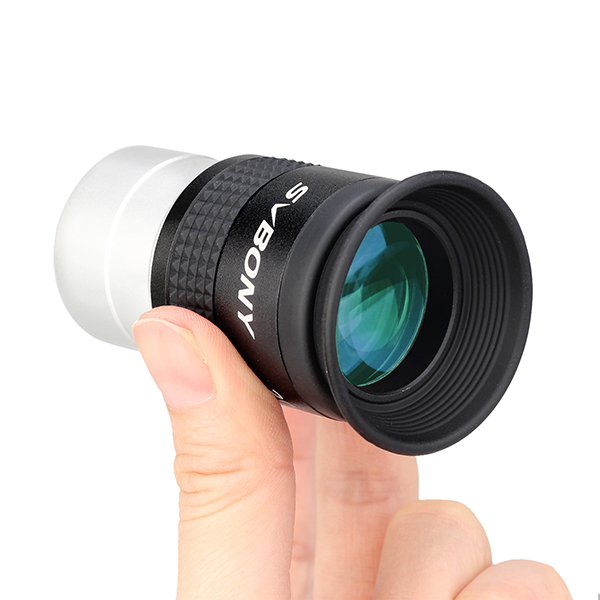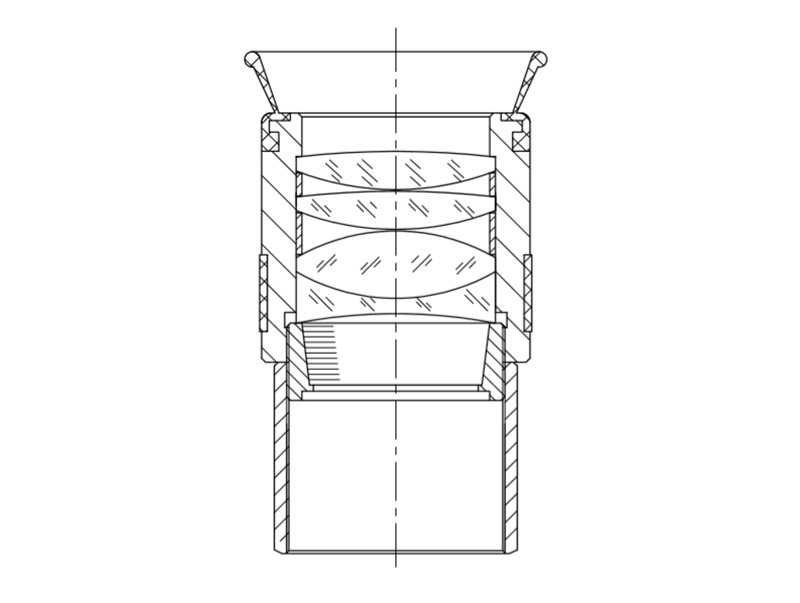 Brand:

SVBONY








MODEL

SV113(F9184A)

SV113(F9184B)

SV113(F9184C)

SV113(F9184D)

Focal Length:

9mm

12mm

16mm

20mm

Barrel Size:

1.25"

1.25"

1.25"

1.25"

Apparent Field of View:

60°

60°

60°

60°

Filter Threads Standard:

1.25" Filter Thread
(M28.5 x 0.6)

1.25" Filter Thread
(M28.5 x 0.6)

1.25" Filter Thread
(M28.5 x 0.6)

1.25" Filter Thread
(M28.5 x 0.6)

Coatings:

Fully Multi-Coated

Fully Multi-Coated

Fully Multi-Coated

Fully Multi-Coated

Lens Elements:

4

4

4

4

Rubber Eye Guard:

Yes

Yes

Yes

Yes

Weight:

120g

135g

150g

150g
The 60 degree wide Angle eyepieces offer a quality 4-element Plossl optical design at a super affordable price.
Fixed folding rubber eyecup allows easy use with or without eyewear.
Svbony eyepiece body is made of aluminum. A two-step anodizing process results in a beautiful matte finish that resists reflections and glare.
Sturdy anodized aluminum barrels are threaded for any Svbony 1.25" filters.
The edges of the optics are blackened for increased contrast, and prevent internal reflections.
Anti-reflection fully multi-coated optics ensure bright and clear high-images at any magnification, with true color rendition.