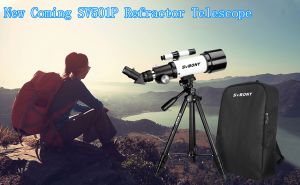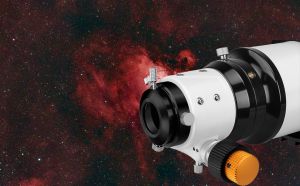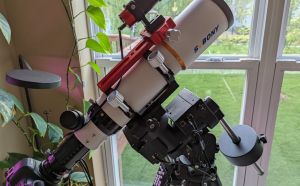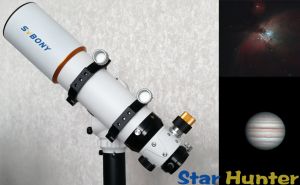 Star Hunter did this very clear review of the SV503 telescope and SV193 reducer. Everything you want to know about SV503 can be found here. ...
Read more
review
,
SV503
,
refractor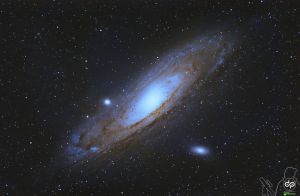 Do you want to spot a dance of a half-trillion stars? Hi, everyone. Today we are talking about how to choose a refractor telescope. ...
Read more
sv503
,
refractor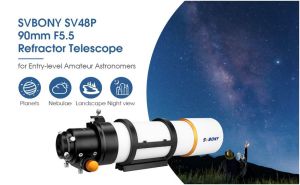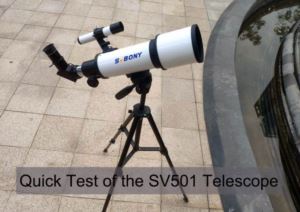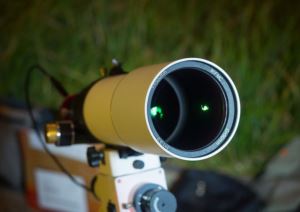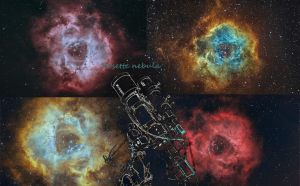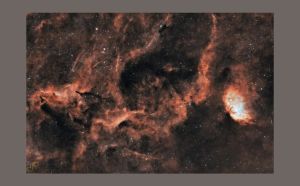 The three piece APO compound achromatic objective lens structure is adopted to significantly improve the image quality of the captured image. (increased by 15.8% according to the calculation of the spectrometer.) ...
Read more
sv550
,
telescope
,
triplet
,
apo
,
ota
,
refractor