Category Archives :Optics Accessories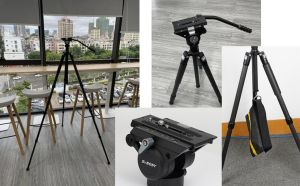 SA409-SA410 Fluid Head Tripod is a new type tripod with a wide range of applications. ...
Read more
tripod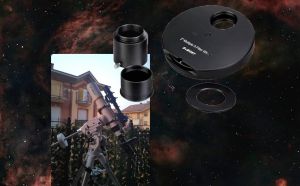 The SVBONY Filter is suitable for 2 inch eyepieces and for viewing with single-lens reflex camera and CCD camera (M48 to M42 adapter exclude). Filters can be replaced very quickly, even when the camera is installed or the eyepiece is inserted. ...
Read more
filter wheel
,
filter
,
filters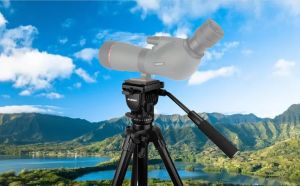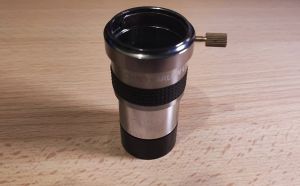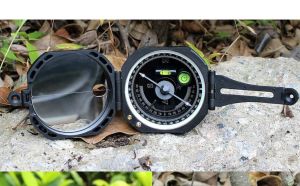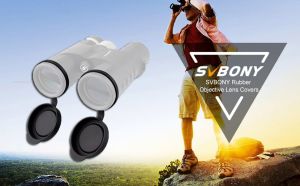 The objective lens cover with lens protection function can prevent dust, rain, fog, dirt and other functions.It's light and easy to use. ...
Read more
Objective Lens Caps
,
Binoculars
,
Telescope
,
Anti-rain
,
Anti-dust
,
Anti-dirt
,
storage
,
transit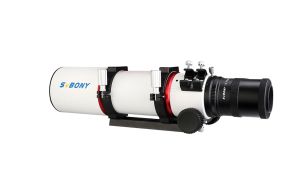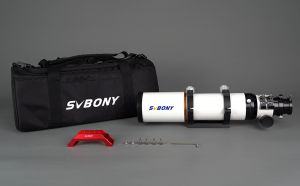 SV503 series 70/80/102 mm ED telescope, Multi-function OTA telescope, telescope suitable for shooting sun and moon, landscape scenery, deep space photography,sv211 is a comfortable and convenient carrying handle, easy to carry, you can take it off and install it on a tripod at any time.Telescope Carrying Case Bag Adjustable Shoulder Strap Fits for Optical Tubes Accessories Black ...
Read more
telescope
,
2022 Latest Products and Telescope Sets
,
Astronomy Photography Telescope
,
Astronomy Photography Telescope bag
,
handle
,
bag
,
Astronomy Photography Telescope handle
,
SV503 70/80 F6 ED Astronomy Photography Telescope
,
Telescope Carrying Case Bag