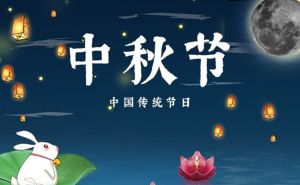 The Mid-Autumn Festival is approaching, and we prepare you the discount coupon you make order on our website. Does the moon the biggest on this day? How do people celebrate the festival? Please click the blog to learn more..... ...
Read more
moon
,
traditional festival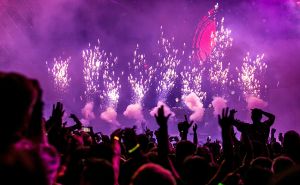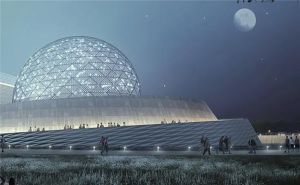 Opening last Friday, the 420,000-square-foot Shanghai Astronomy Museum — a branch of the Shanghai Science and Technology Museum — will house exhibitions, a planetarium, an observatory, and a 78-foot-tall solar telescope. ...
Read more
astronomy
,
museum
,
sun
,
earth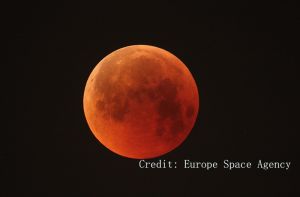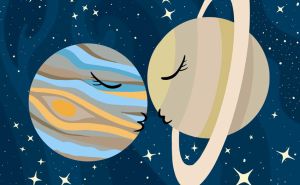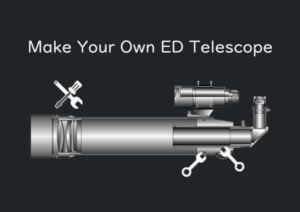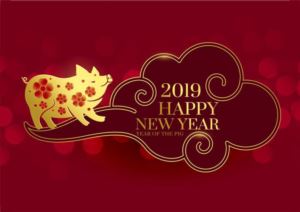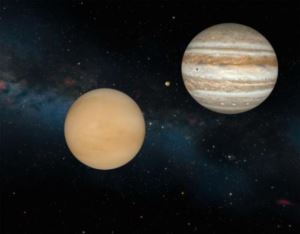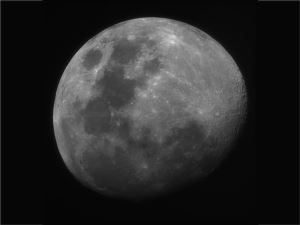 This article helps beginners to observe the Moon, what and how they could do. Hope you like it. ...
Read more
Moon