Category Archives :Spotting Scopes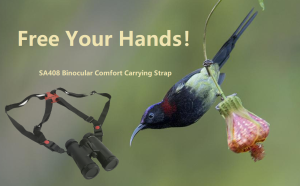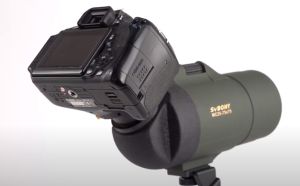 How Does The Sv41 Spotting Scope for Bird Watching Connect to The Canon Camera? What Adapter Rings And Adapters Are Required? SV41 is Svbony first MAK spotting scope. Its compact and portable design is very suitable for hiking and birding. Even in heavy wind and rain circumstances, crisp image with excellent color fidelity. Own this SV41 MAK Spotting, you won't miss the beautiful scenery. ...
Read more
Spotting Scopes
,
adapter
,
camera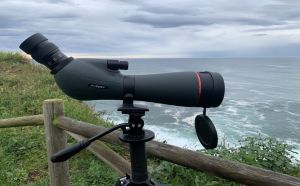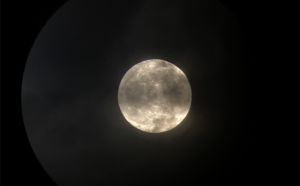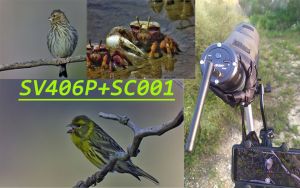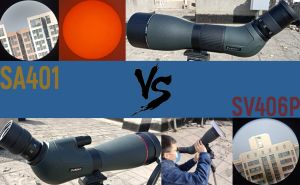 In this blog, we made some comparisons of the popular SV406P and the new SA401 APO, also introducing their pros and cons, so you can know which is your optimal option. ...
Read more
SV406P
,
SA401
,
APO
,
spottingscope
,
birding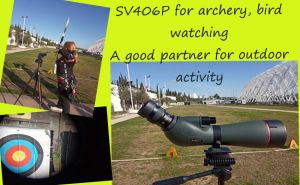 The bird migration season is coming. I guess you lack a tool to see the detail of the bird team. This blog comprehensively describes the SV406P. Seize the opportunity to see the spectacular scenery. ...
Read more
SV406P
,
Bird migration season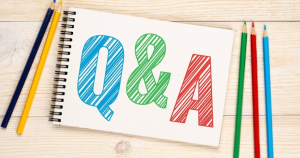 I collect some questions from our customers. Maybe you have the same problems. So have a look. The problems in this blog are concerned with the SV503, sv46p. ...
Read more
SV503
,
sv46p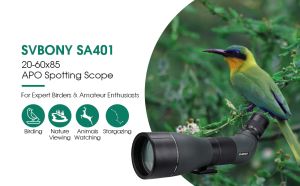 I'd like to introduce some steps of how to use the SA401 APO spotting scope. With the great quality, I think it is a good partner for every outdoor lover. ...
Read more
SA401 APO spottingscope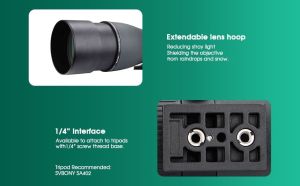 SA401 has a standard 1/4 interface. So come and see what products you can match with this SA401. I provide several ways to enjoy the moment with the SA401. ...
Read more
SA401
,
1/4 standard interface