Category Archives :Astronomy Cameras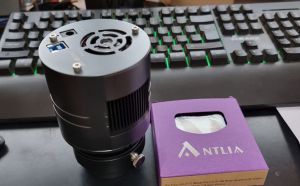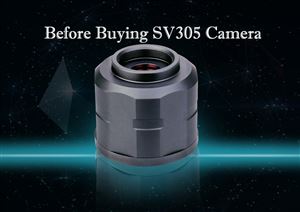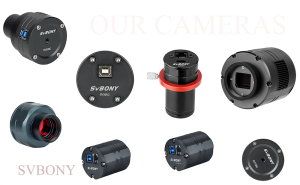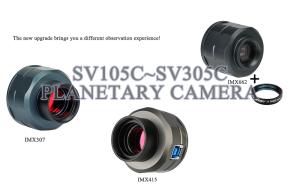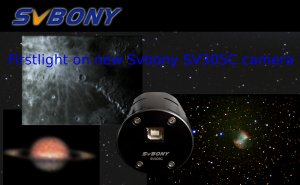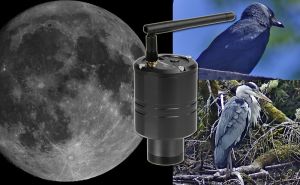 SC001 WiFi camera can automatically generate hotspots and connect to your smartphone for remote control; suitable for bird watching photography and target shooting training; allows you to see the target surface in real time on your mobile phone; greatly improves efficiency and comfort; ...
Read more
wifi camera
,
sc001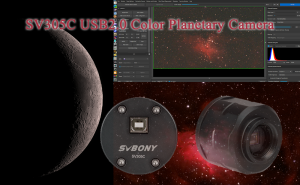 The SV305C camera is best used with a refractor or reflector telescope mounted on an equatorial mount that can accurately track the motion of the sky. The SV305C has ROI and BIN functions. Any resolution can be set. ...
Read more
SV305C
,
plentary camera
,
SONY IMX662
,
SV305