Category Archives :Hunting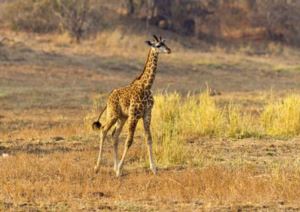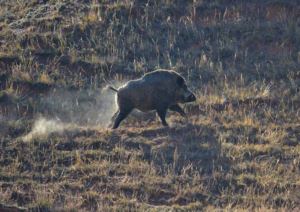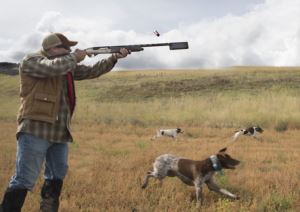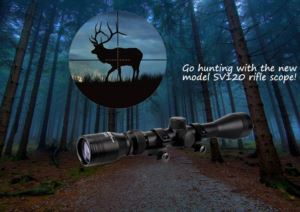 SVBONY new model SV120 rifle scope is coming! It is Full surface optical coating for full hunting needs. It is no parallax within 100 yards. Fine calibration of 1/4MOA units. It is best for hunting! And it is just $33.99. So cheap! Do you want one? ...
Read more
sv120
,
rifle scope
,
hunting
,
svbony rifle scope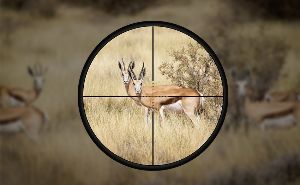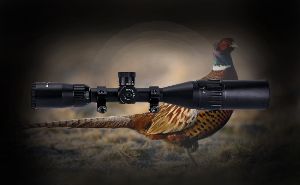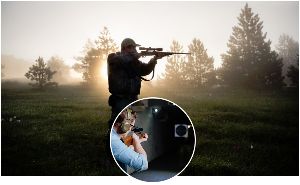 sight scope can be used for hunting and enjoying the food that nature has given us. We can also shoot games and use it to take you to win every game. Sights can also be used in the military area, Mil-dot stadiametric to meet your needs, Of course we can also use it in home safety and pest control, ...
Read more
sight scope
,
Purpose of Sight Scope