Daily Archives:December 10,2021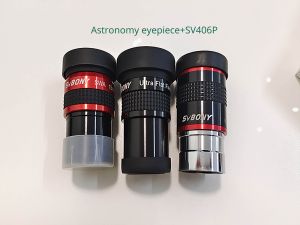 Recently, I got a question that without any accessories if SV406p can work with astronomy eyepieces such as sv154 15mm, sv190 10mm, 68 degrees 15mm, etc. I think this question may be a common problem. So I test them. ...
Read more
SV406P
,
SV154 15mm
,
SV190 10mm
,
68 degrees 15mm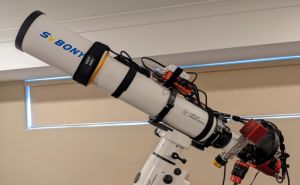 SVBony SV503 Series Telescope and ZWO EAF (Electronic Auto Focuser) Installation Guide! ...
Read more
SV503
,
EAF
,
ZWO