Daily Archives:January 28,2022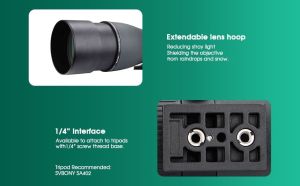 SA401 has a standard 1/4 interface. So come and see what products you can match with this SA401. I provide several ways to enjoy the moment with the SA401. ...
Read more
SA401
,
1/4 standard interface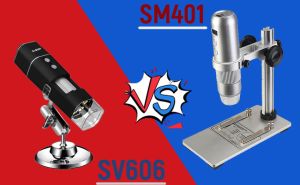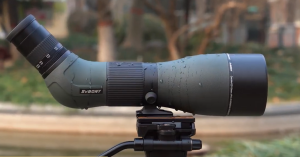 The SA401 is our new product, and we will push harder to make it become our best popular spotting scope. So as our best spotting scope, there must be some reason to choose it. ...
Read more
APO
,
24MM eyepiece