The Super-wide Angle Eyepiece eyepieces offer a quality 5-element Plossl optical design at a super affordable price. Fixed folding rubber eyecup allows easy use with or without eyewear. Anti-reflection fully multi-coated optics ensure bright and clear high-images at any magnification, with true color rendition.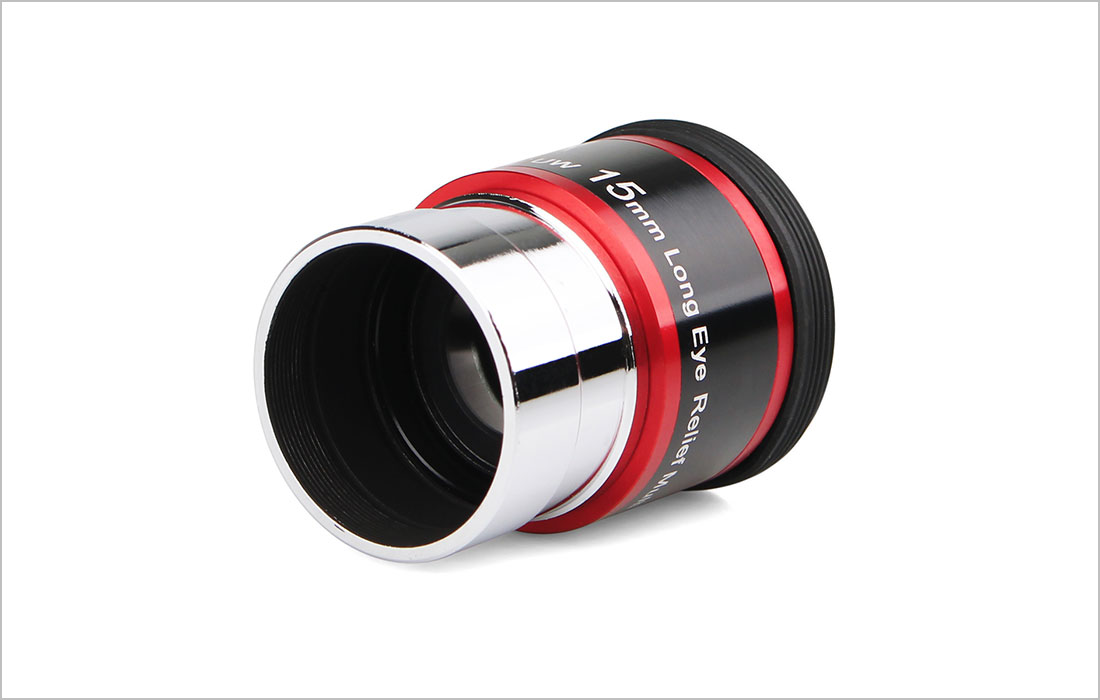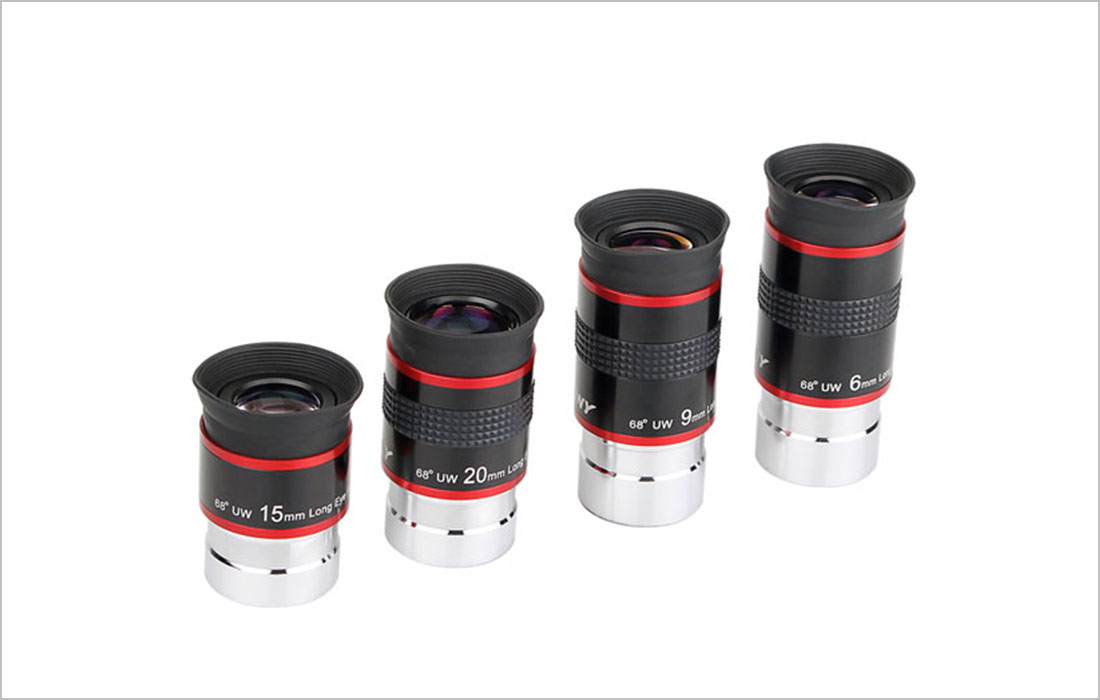 Hard to believe….but TRUE
Btw, I own several ED refractors, including a Stellarvue 80ED and a Televue 85 along with a 127mm Maksutov, and among the eyepieces I use with all of them are SvBony 68-degree APOV 6mm, 9mm, 15mm and 20mm (the red and black ones) and ALL of these are every bit as sharp and contrasty as my Explore Scientific EPs in the same or similar size. Hard to believe….but TRUE. And my SvBony 2x Barlow is actually BETTER than two "brand" name units I also own. You guys make some great gear.
4.5/5
I have used the 15mm for a long time now, and it is my most used eyepiece, along with the 32mm Plossl. As with other Svbony products, the construction is fantastic. I wouldn't say these are any wider than the 66 degree gold eyepieces, but I also wouldn't say they're optically identical otherwise. The rubber grips are a handy addition. These are great eyepieces for planetary observing, or for slower telescopes. The 20mm gives an immensely immersive view. All of these have a bit of edge softness in a slower telescope, but nothing to hinder the view.
| | | | | |
| --- | --- | --- | --- | --- |
| Brand | SVBONY | SVBONY | SVBONY | SVBONY |
| MODEL | F9152A | F9152B | F9152C | F9152D |
| Focal Length | 6mm | 9mm | 15mm | 20mm |
| Barrel Size | 1.25" | 1.25" | 1.25" | 1.25" |
| Eye Relief | 17mm | 17mm | 17mm | 17mm |
| Apparent Field of View | 68° | 68° | 68° | 68° |
| Filter Threads Standard | 1.25" Filter | 1.25" Filter | 1.25" Filter | 1.25" Filter |
| Coating | Fully Multi-Coated | Fully Multi-Coated | Fully Multi-Coated | Fully Multi-Coated |
| Structure Design | 5-elements in 3 groups | 6-elements in 4 groups | 4-elements in 3 groups | 5-elements in 3 groups |
| Rubber Eye Guard | Yes | Yes | Yes | Yes |
| Weight | 133g | 190g | 170g | 170g |
1. Fixed folding rubber eyecup allows easy use with or without eyewear
2. Svbony eyepiece body is made of aluminum. A two-step anodizing process results in a beautiful matte finish that resists reflections and glare
3. Sturdy anodized aluminum barrels are threaded for any Svbony 1.25" filters
4. The edges of the optics are blackened for increased contrast, and prevent internal reflections
5. Anti-reflection fully multi-coated optics ensure bright and clear high-images at any magnification, with true color rendition