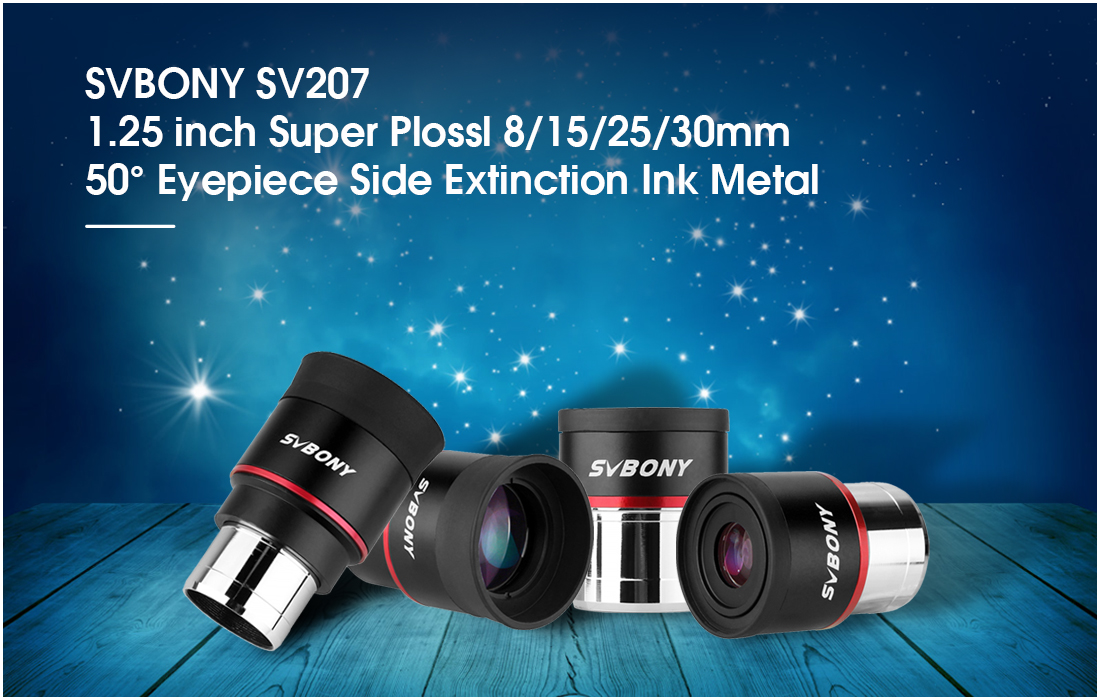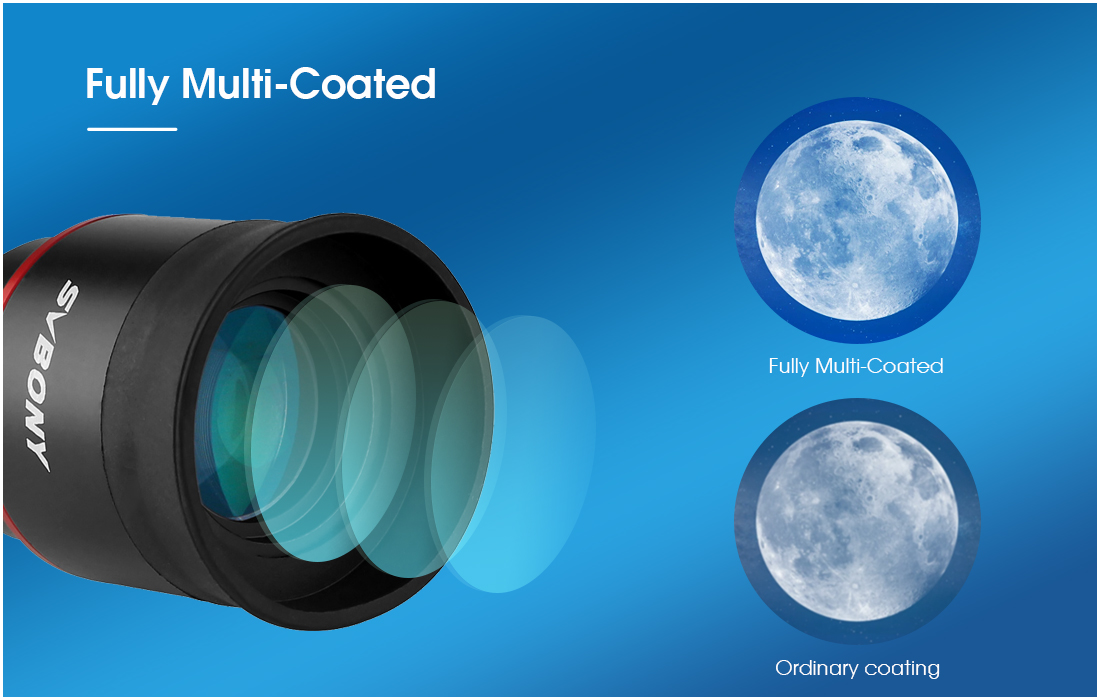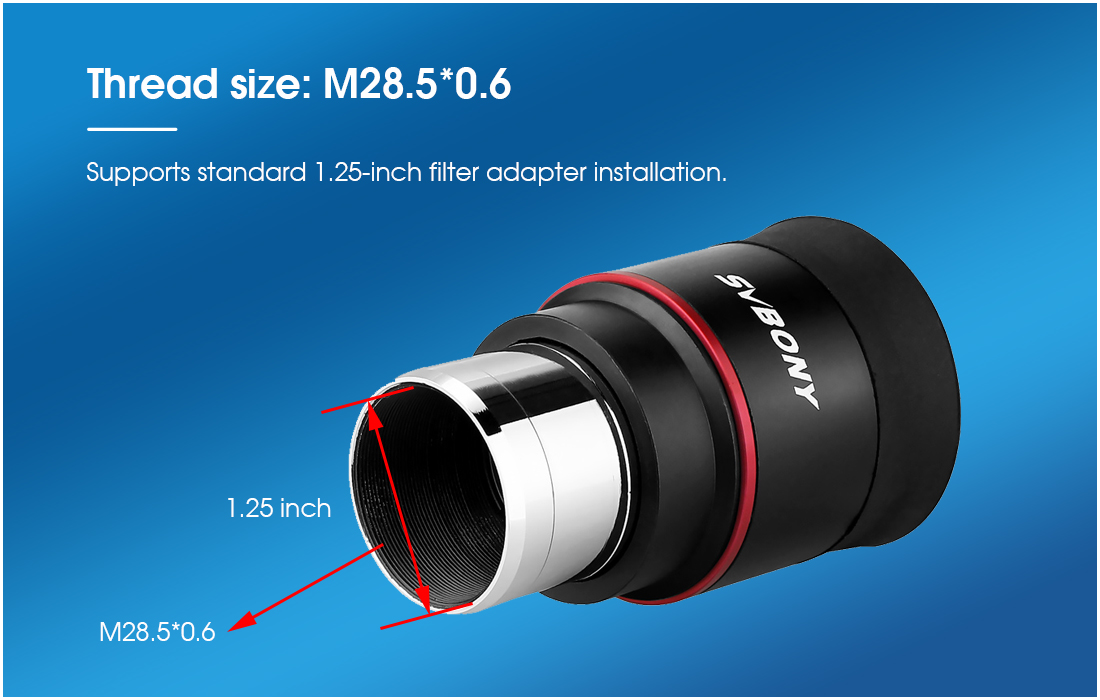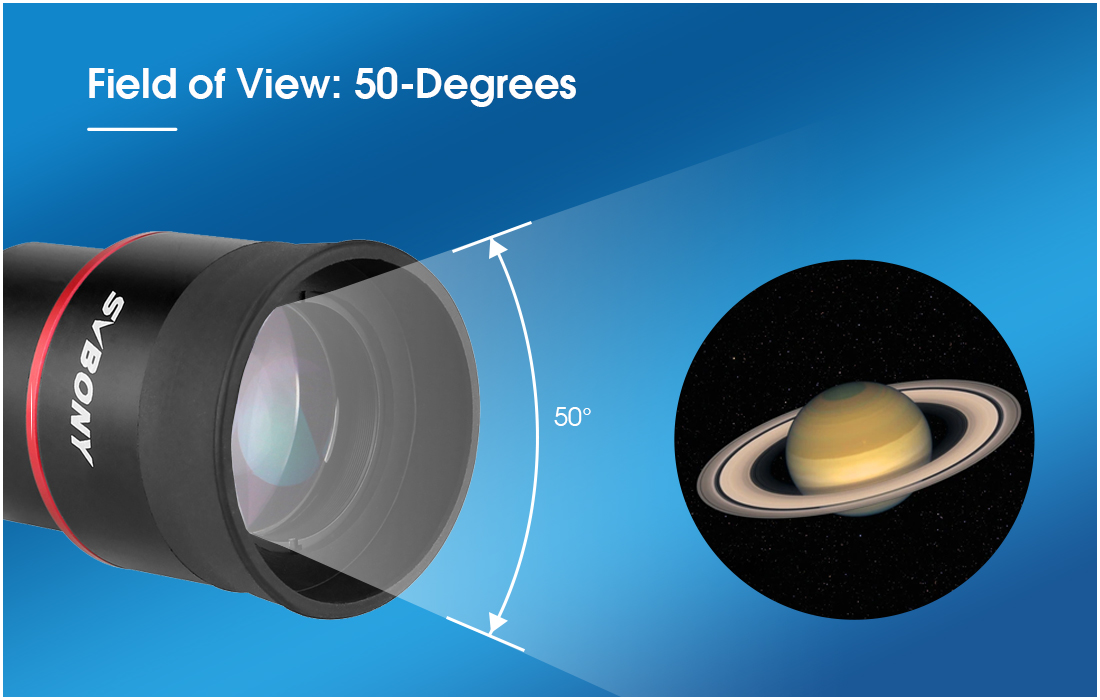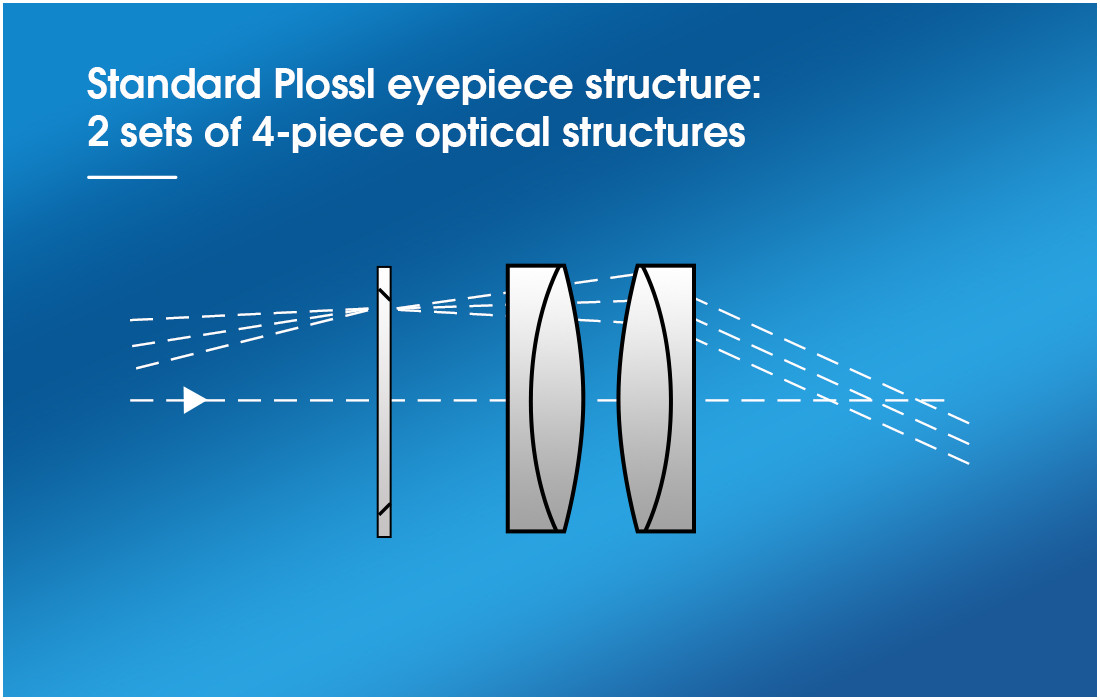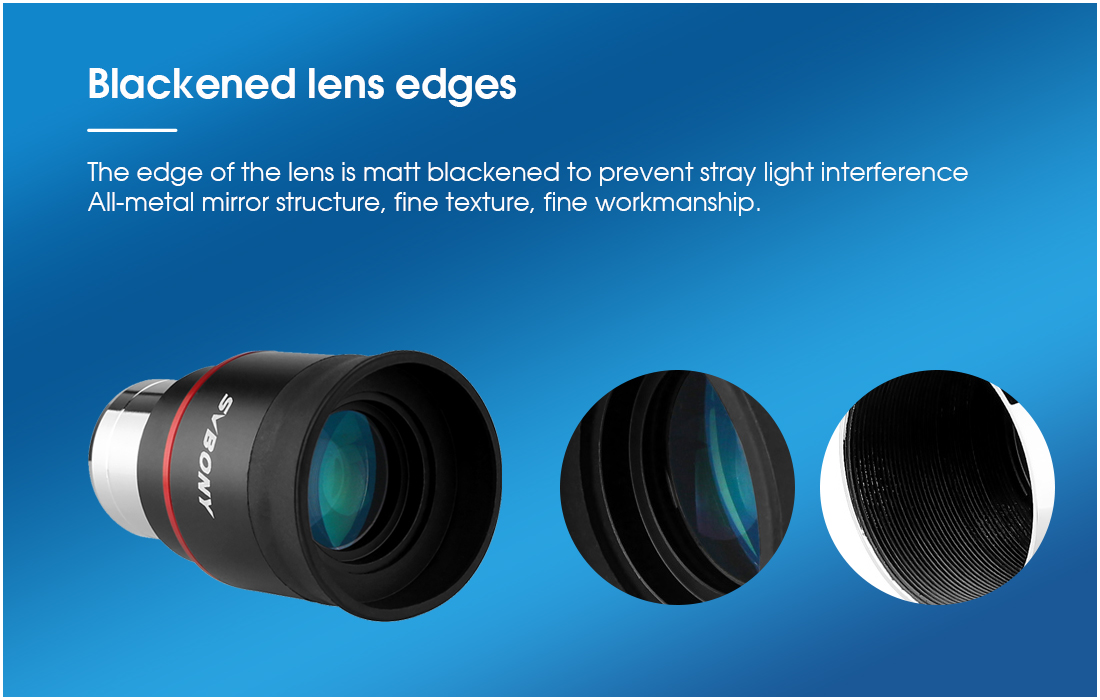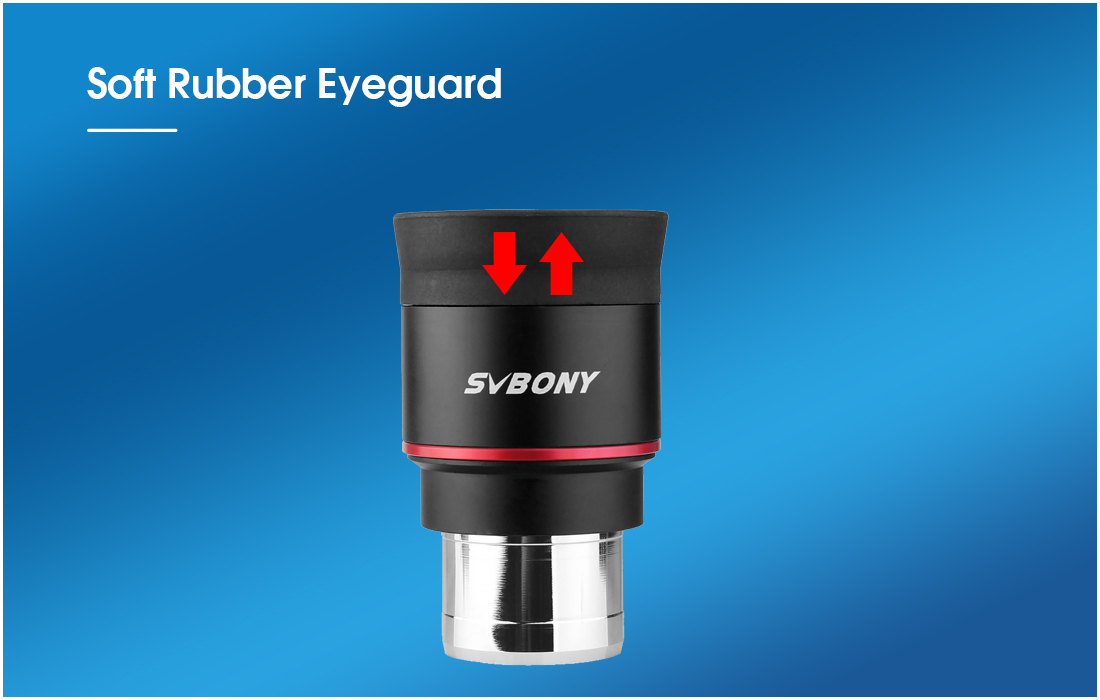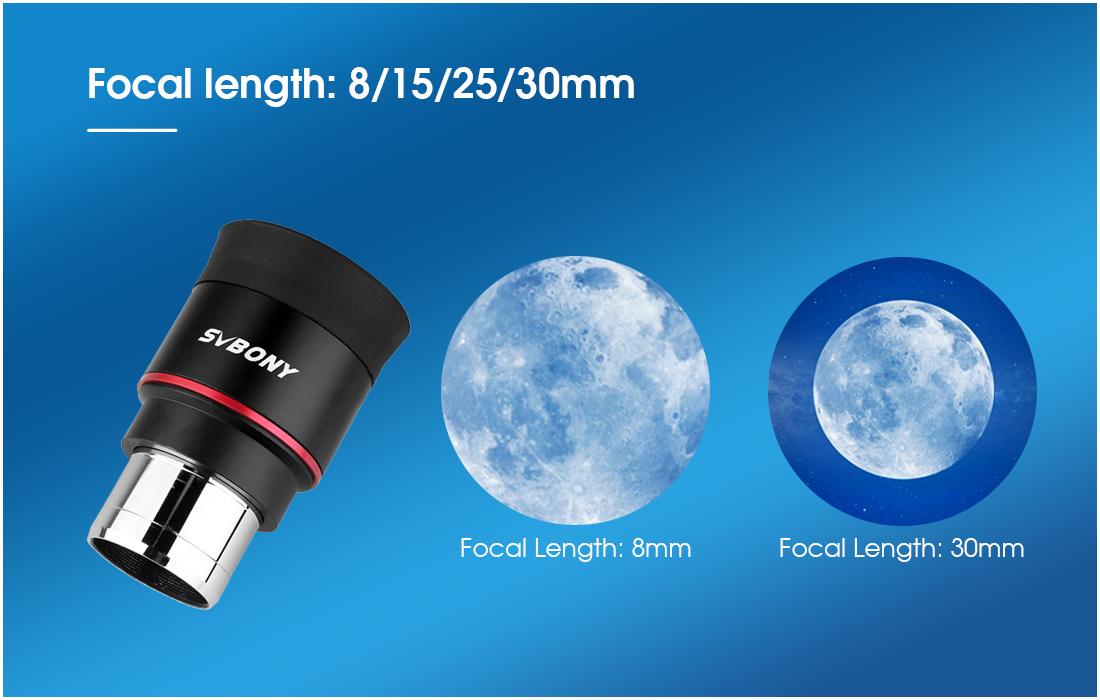 Model
SV207
Eyepiece Type
Super Plossl
Focal Length
8mm
15mm
25mm
30mm
Field of View
50 degrees
Eye Relief
4.5mm
11mm
19.5mm
24mm
Field stop Diameter
6.8mm
12mm
20.4mm
24.5mm
Net Weight
78g/2.75oz
100g/3.53oz
130g/4.59oz
120g/4.23oz
Dimension
Ø​37.5x43.5mm​
Ø​37.5​×52.2mm
Ø​48.0×57mm
Ø​48.0×78.2mm
Material
Metal
Thread Size
M28.5×0.6
Lens group
2 gruop/4 PCS
Lens Coating
FMC
Side of the lens coating
Extinction Ink
Non-slip cover
YES
Eyecup Type
Rubber
1. 50 degrees field of viewing, bigger than the normal Plossl eyepiece.
2. Each glass surface has multiple layers of coating for better Astro-image quality.
3. The edge of the lens is matt blackened to prevent stray light interference.
4. All-metal mirror structure, fine texture, superlative workmanship.
5. Safety undercut milled into the nosepiece to prevent the eyepiece from falling out of the scope focuser.
6. Plossl eyepieces with 15mm and longer focal lengths are good choices for glass wearers but for shorter focal lengths the SV190 Ultra Flat Field Eyepiece has greater eye-relief, which are better suited.