SV305M Pro Monochrome Camera / 2MP / USB3.0 / 1.25'' Solar System & brighter Deep Sky imaging camera and Guide Camera.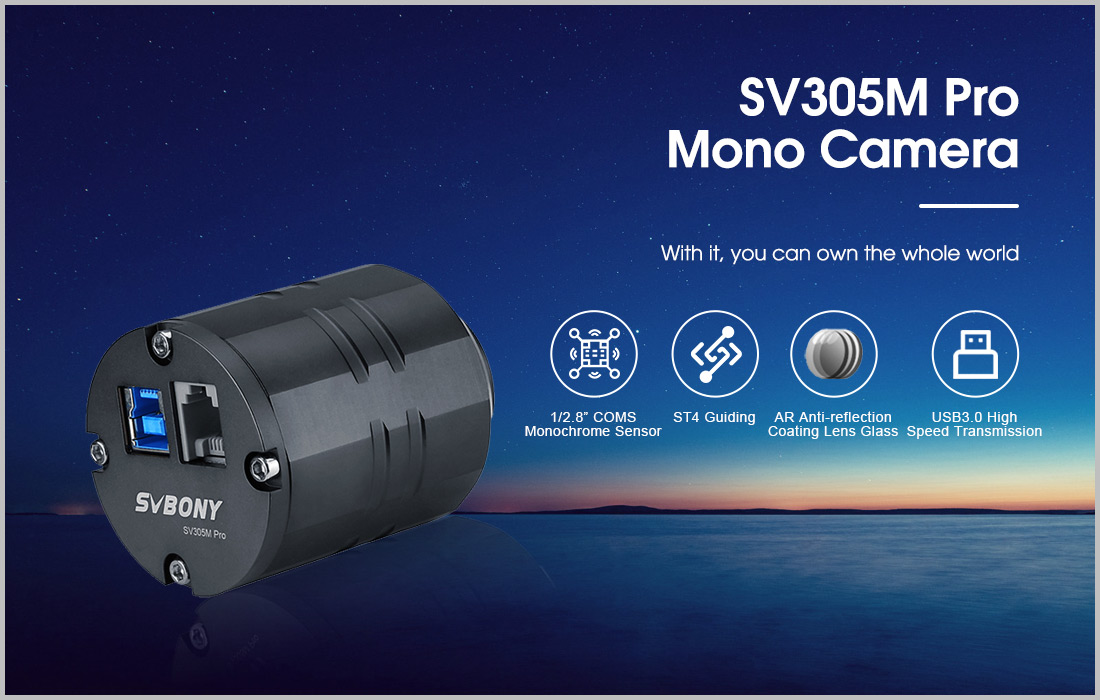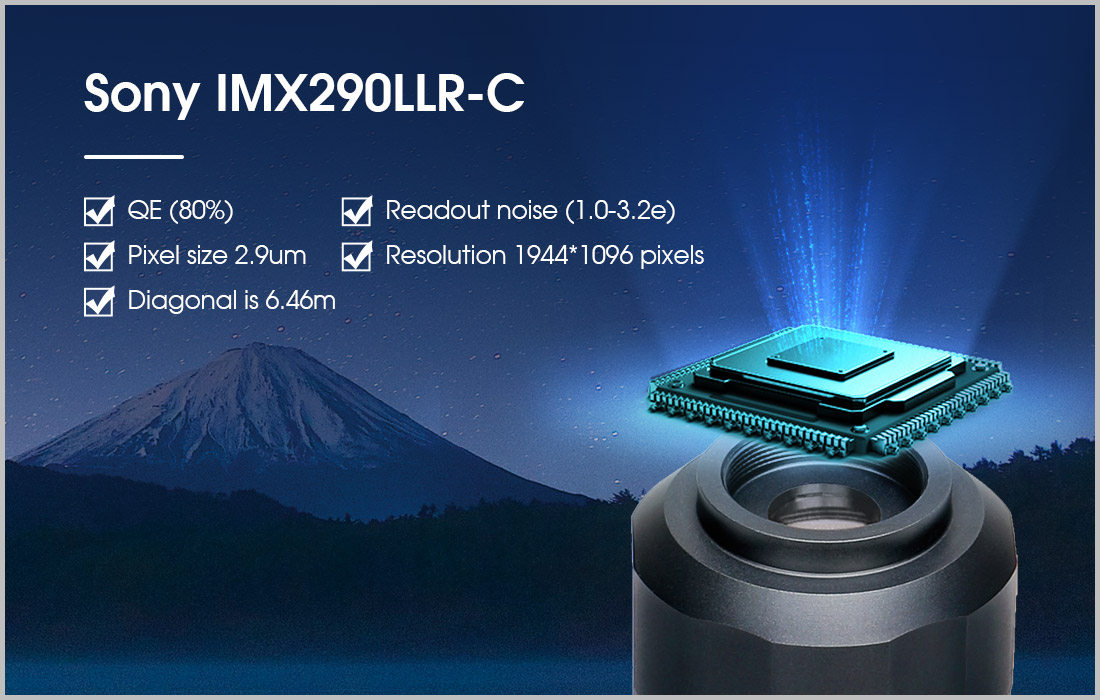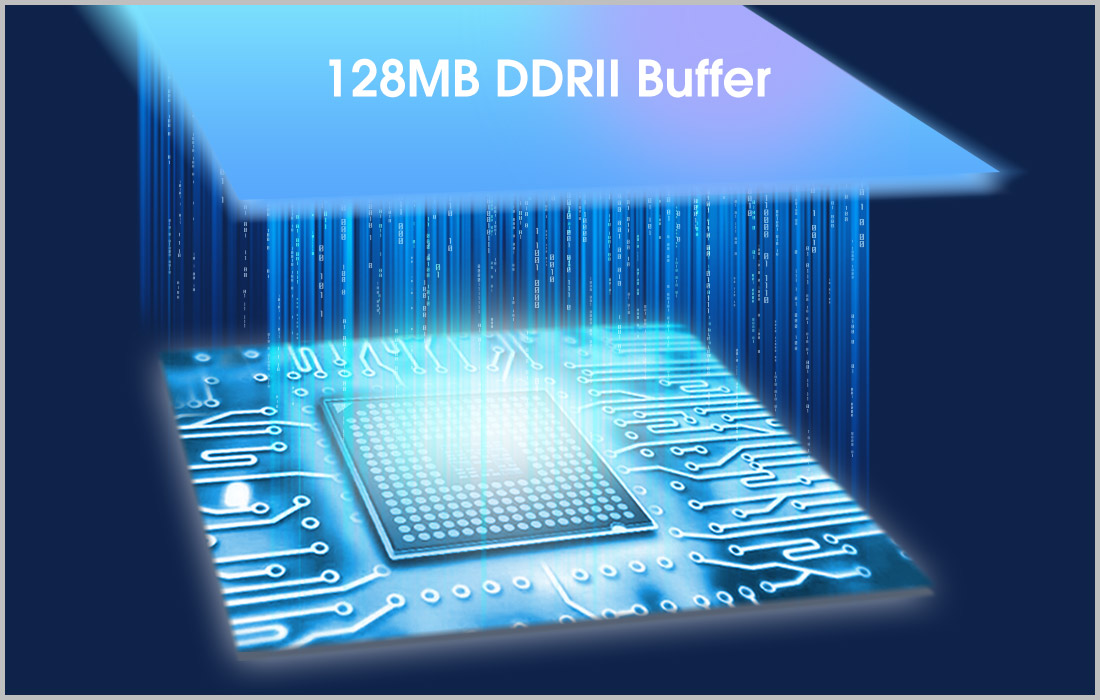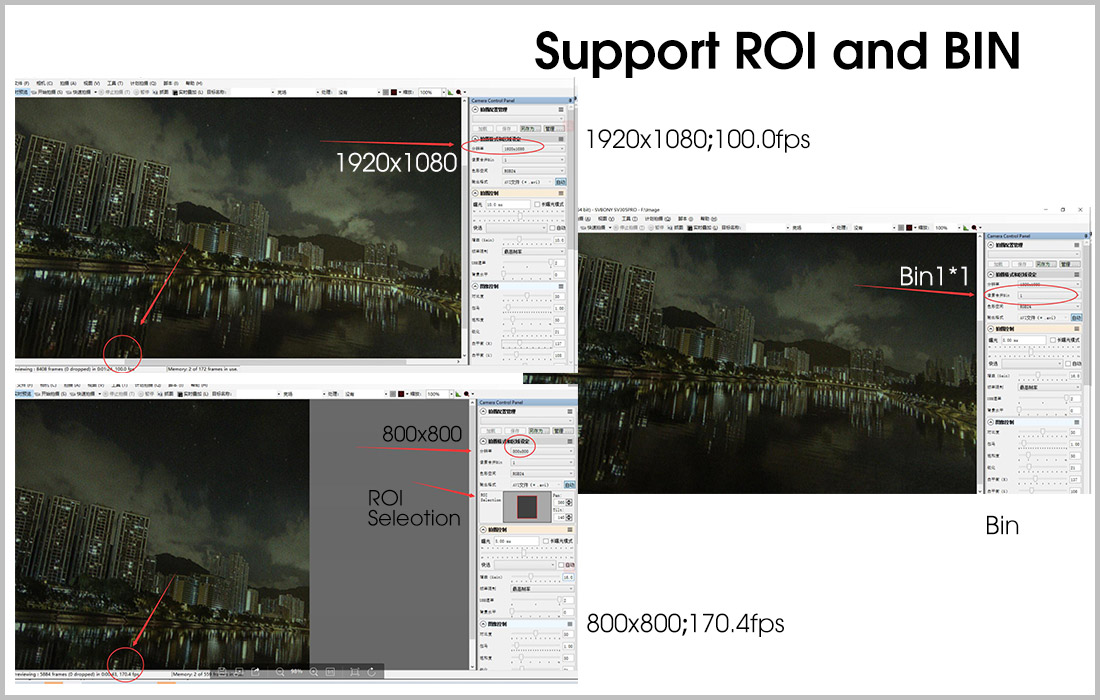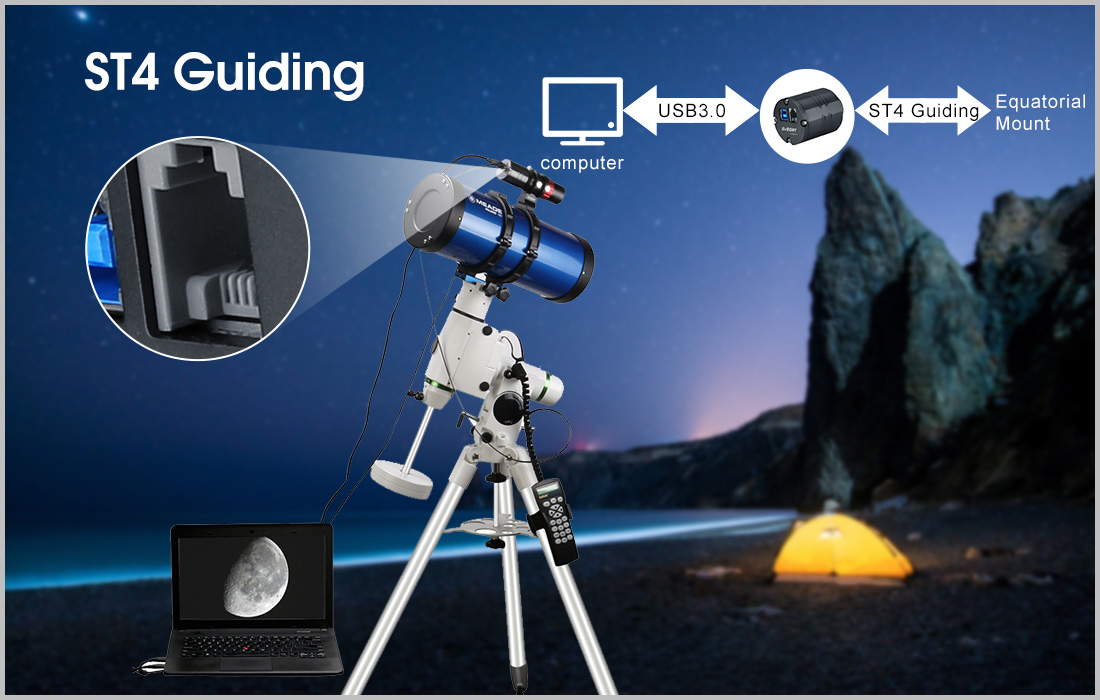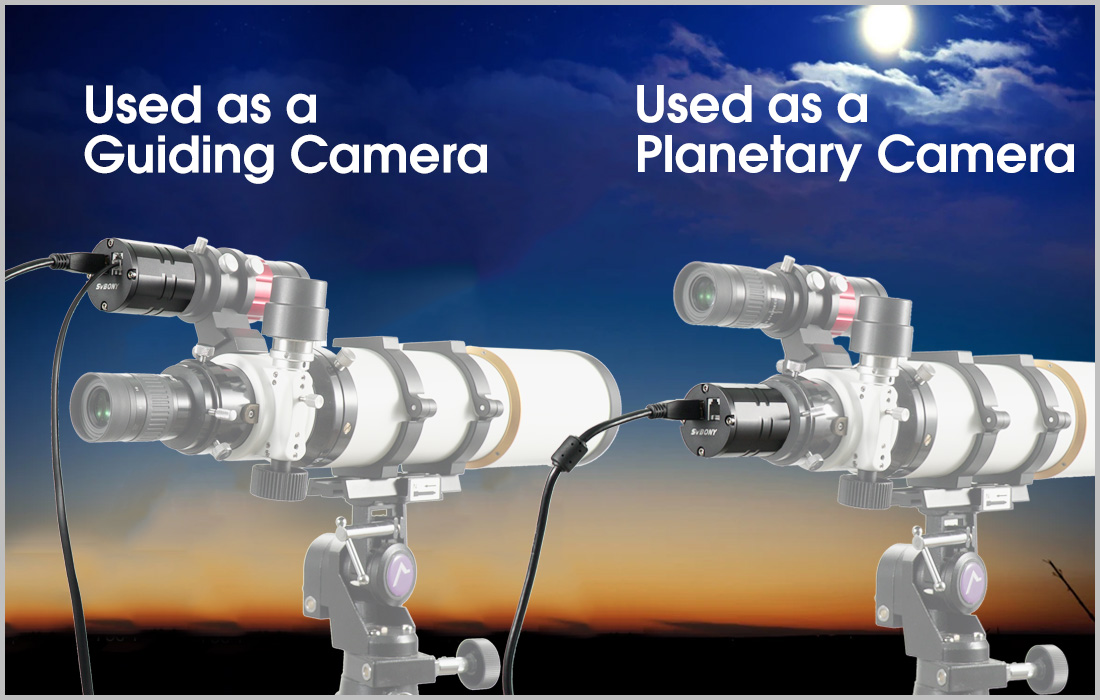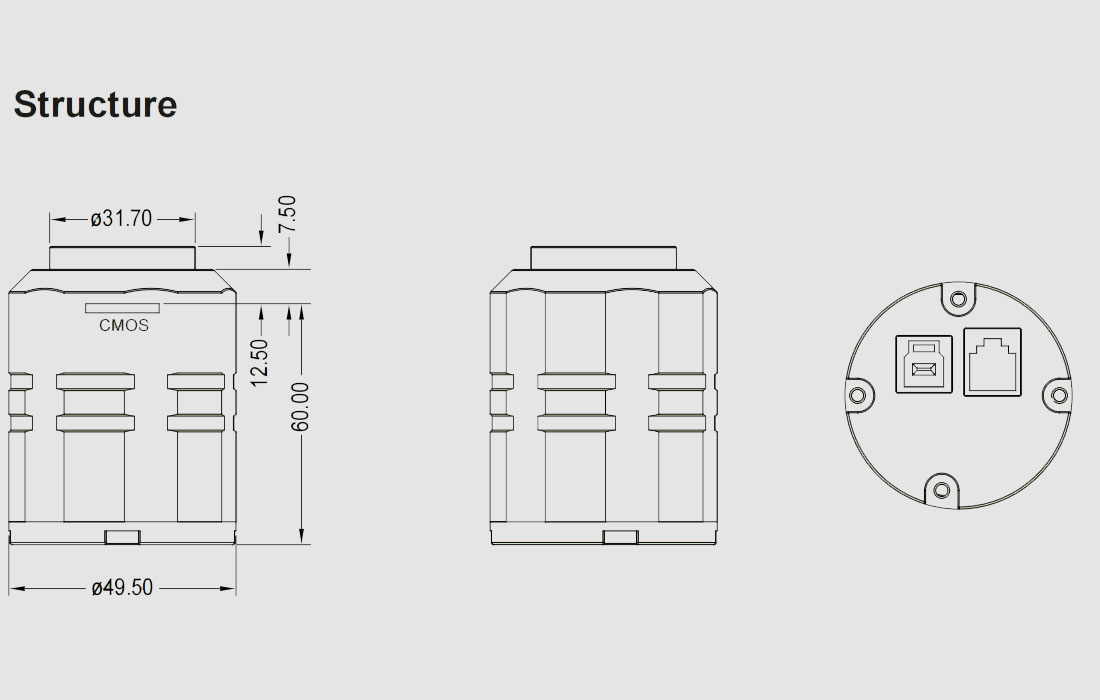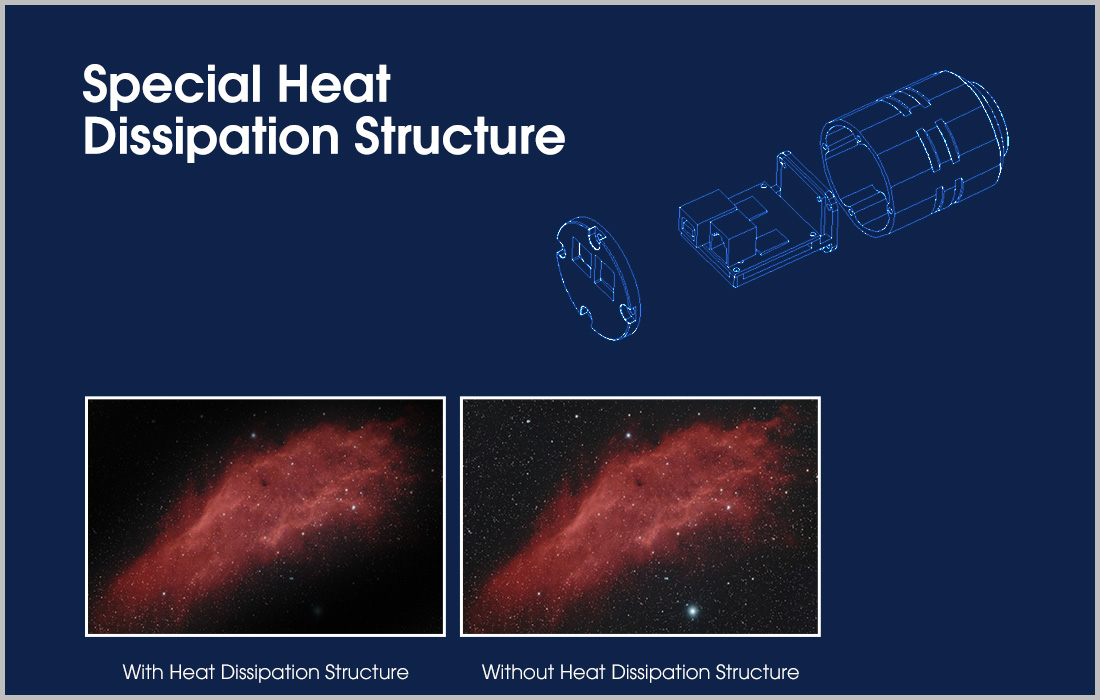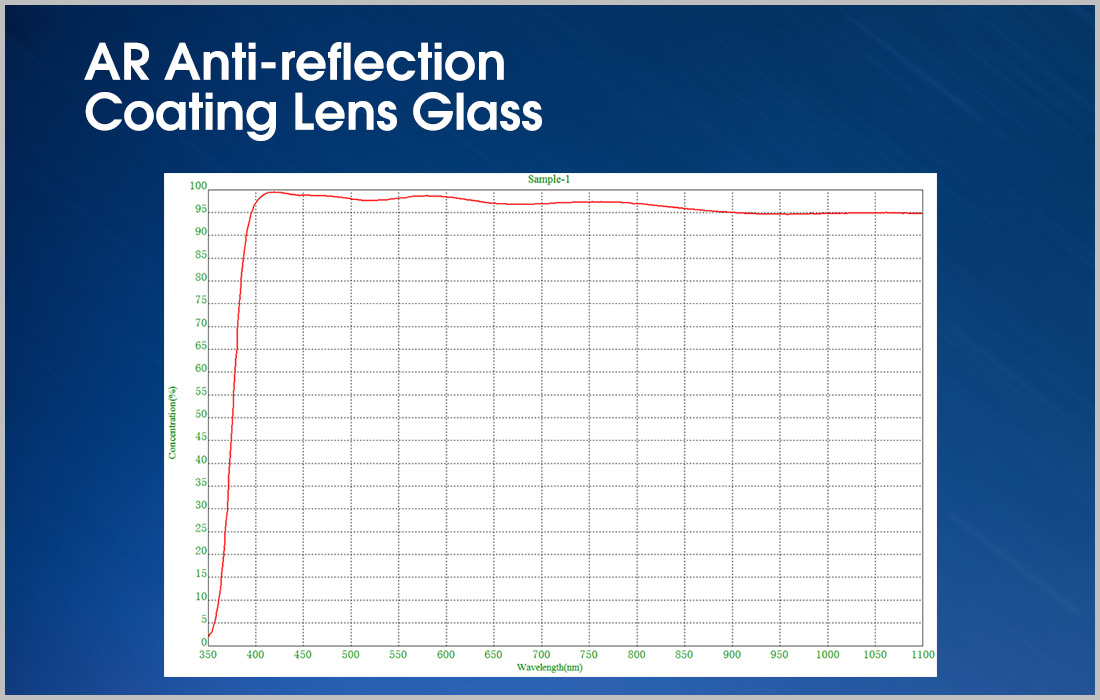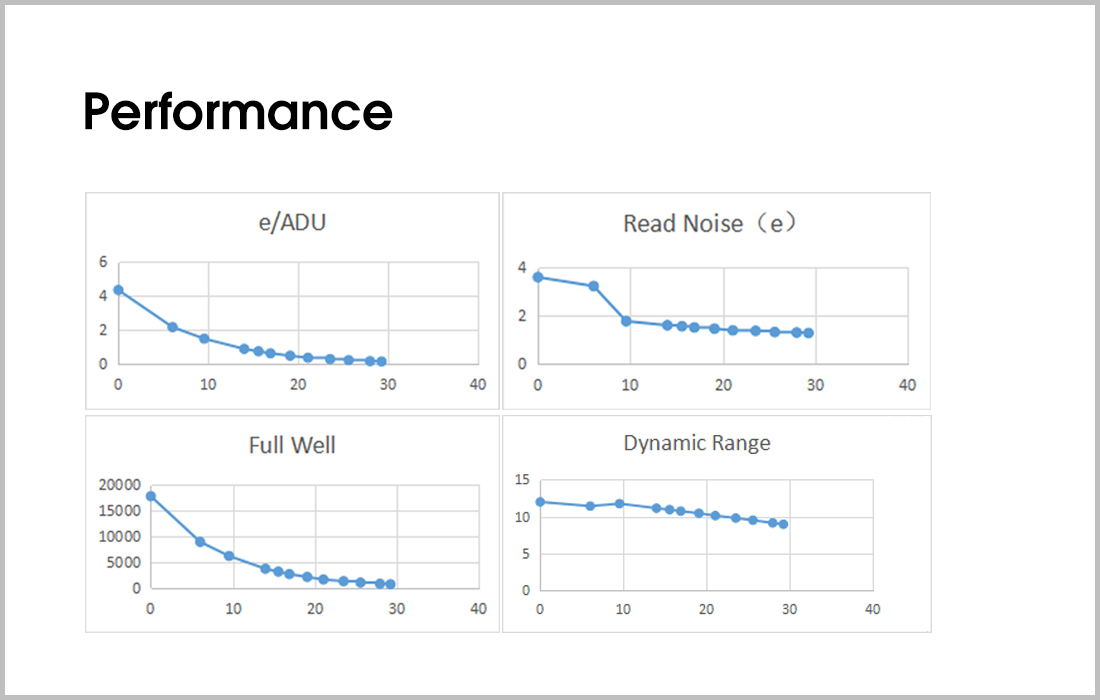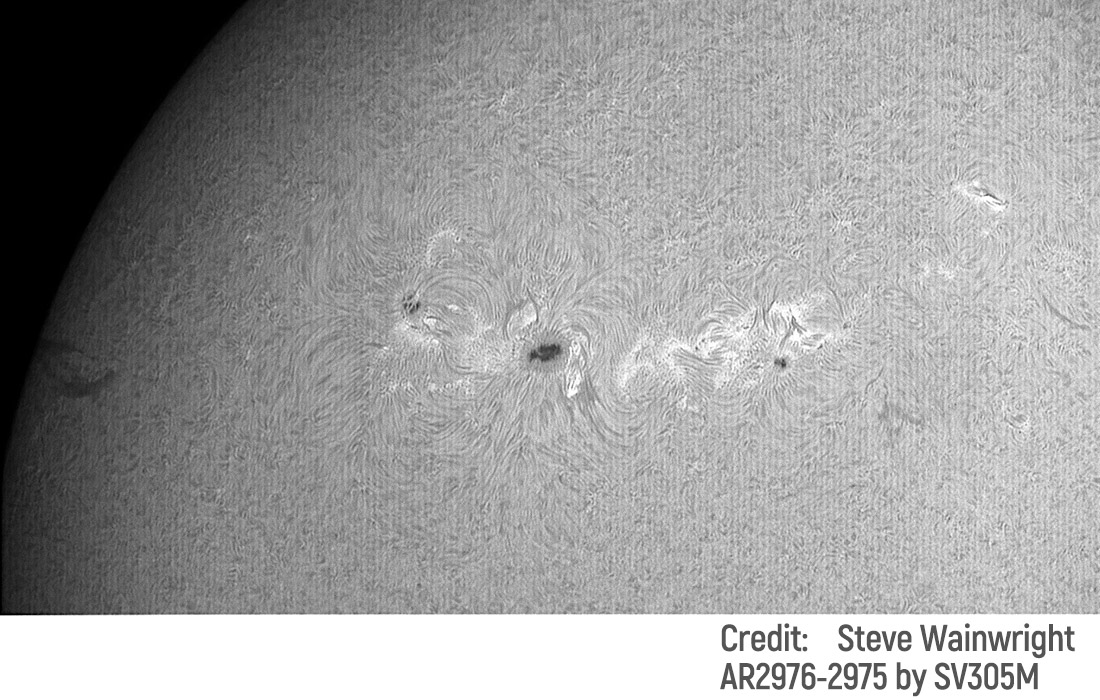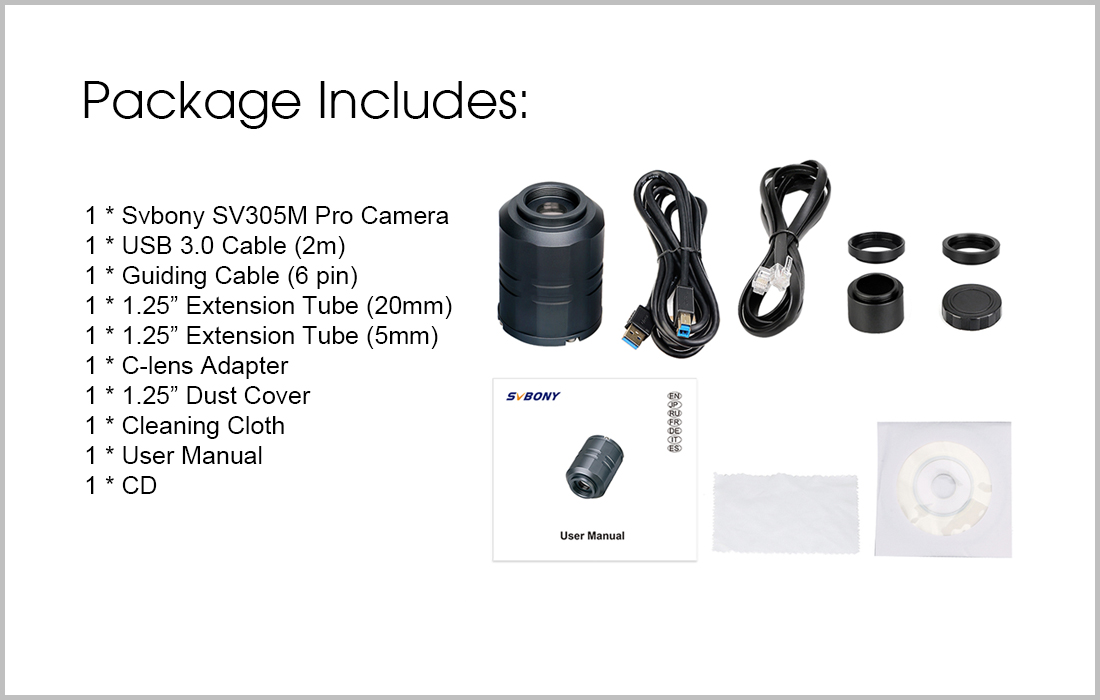 | | |
| --- | --- |
| Model | SV305M Pro |
| Image Sensor | 1/2.8" COMS monochrome Sensor |
| Sensor Model | SONY IMX290 |
| Image Resolution | 2M Pixels (1944*1096) |
| Diagonal Line | 6.5mm |
| Pixel Size | 2.9μm X 2.9μm |
| USB Type | USB 3.0 |
| Protective Window | AR coated window |
| Guiding Type | 6 Pin ST4 Port |
| Shutter | Electronic Rolling Shutter |
| Exposure Time | 0.03ms-2000s |
| Exposure Mode | Auto/Manual |
| Gain | 1-30 |
| Gain Mode | Auto/Manual |
| White Balance | / |
| Maximum Frame Rate | 130FPS (1920*1080) / 500FPS(320X240) |
| ADC | 12bit |
| Built-in buffer | 128M |
| ROI | Any resolution |
| BIN | 1×1,2×2 |
| USB3.0 Cable Length | 2m |
| Guiding Cable | 1.5m |
| Support System | Windows8.1& win 10 & Linux &Raspberry Pi & Mac OS |
| Working Humidity | 30%-80% |
| Storage Humidity | 20%-90% |
| Operating Temperature | -10℃ to +50℃ |
| Storage Temperature | -20℃ to +60℃ |
| Net Weight | 135g |
| Product Size | Ø49.5X65mm |
>The latest version of Sharpcap for Windows

>0.90.2 and the latest version of AstroDMx Capture for Windows, Linux, Raspberry Pi, and Mac OS

1/2.8" COMS Monochrome Sensor
The SV305M Pro uses an extremely sensitive CMOS monochrome sensor, the Sony IMX290LLR-C. This sensor has very high QE (80%), very low readout noise (1.0-3.2e), pixel size is 2.9um, the resolution is 1944*1096 pixels, and the diagonal is 6.46mm.
The benefit of the image buffer is that the memory will cache the image and transfer it to the computer when the USB interface is not busy or interrupted the frame won't be lost or corrupted. This buffer also allows a slower computer with USB 3.0 to capture every frame without loss even if the USB bus is occasionally busy with other peripherals. This buffer also makes it possible to run another camera using the same computer without USB transfer problems from the SV305M Pro.
SupportAny Area ROI and BIN 1*1 or BIN 2*2
The SV305M Pro has ROI and BIN functions. Any resolution can be set. A smaller region of interest (ROI) is read out from the sensor, leaving the image scale of the object being imaged unchanged. and can greatly increase the camera rate. BIN2*2 pixels can merge two adjacent pixels, which can improve camera sensitivity.
It is designed with an ST4 guiding port, supported by PHD2 and the ASCOM platform. You can use the computer to control the telescope mounts have an auto-guiding port that connects directly to the auto-guider (usually referred to as an ST-4 port, which works with analog signals).
0 High-Speed Transmission
Using USB3.0 high-speed data transmission is quick and efficient for planetary, lunar, and solar imaging.
ADC(Analog to Digital Converter)12bit
The SV305 Pro camera offers 8 bit and 12 bit RAW
Special Heat DissipationStructure
The unique heat dissipation design makes the camera run cooler. Long-term exposure time during use reduces the noise to a certain extent and makes the image quality better.
AR Anti-reflection Coating Lens Glass
The camera's sensitivity to visible light and near-infrared light is very high. Can achieve a variety of imaging with different filters.
HCG Digital Noise Reduction Technology
Using the HCG digital noise reduction technology, the readout noise can be greatly reduced and a high dynamic range is retained.
NOTE:
Computer configuration requirements:
1) The configuration of a desktop computer is not less than Intel 4 generation i5, and the memory is not less than 4G.
2) Laptop configuration is not less than Intel 6 generation i5, memory is not less than 8g.
This SV305M Pro camera is best used with a refractor or reflector telescope mounted on an equatorial mount that can accurately track the motion of the sky. It is not intended for taking images through the eyepiece of a telescope. You may also require additional accessories and filters to get the best results. If you want to use the SV305M pro camera capture images through the telescope eyepiece. You need to buy an eyepiece projection adapter.