The VPL Filter has premium quality metal rim and optics glass lens . Reduce glare and increase contrast of the Moon with the Svbony 1.25"/2'' VPL Filters. Also useful for extra bright planets as well as terrestrial viewing over sand or snow. We provide you with two sizes to choose from, 1.25'' and 2''.
F9147B will arrive on Dec.25th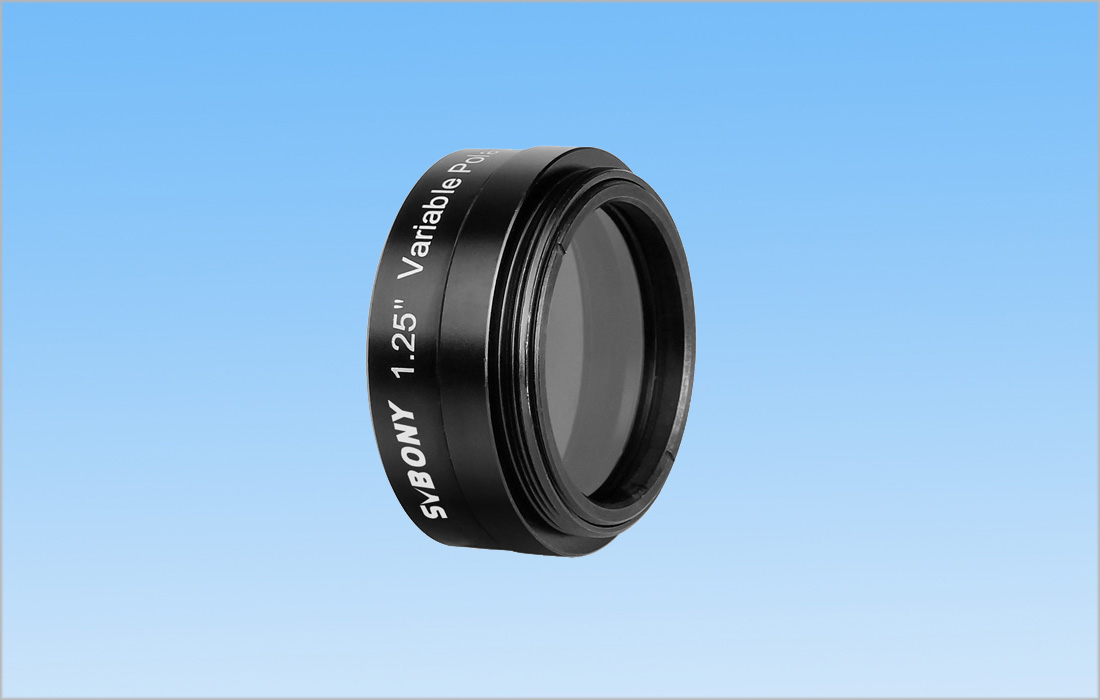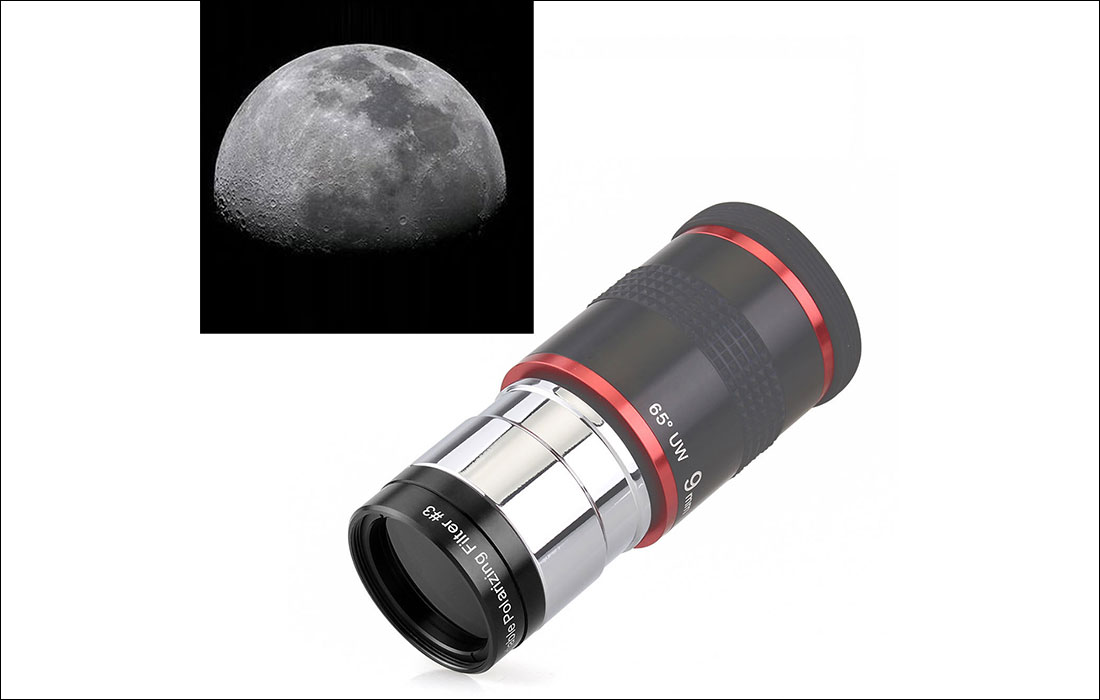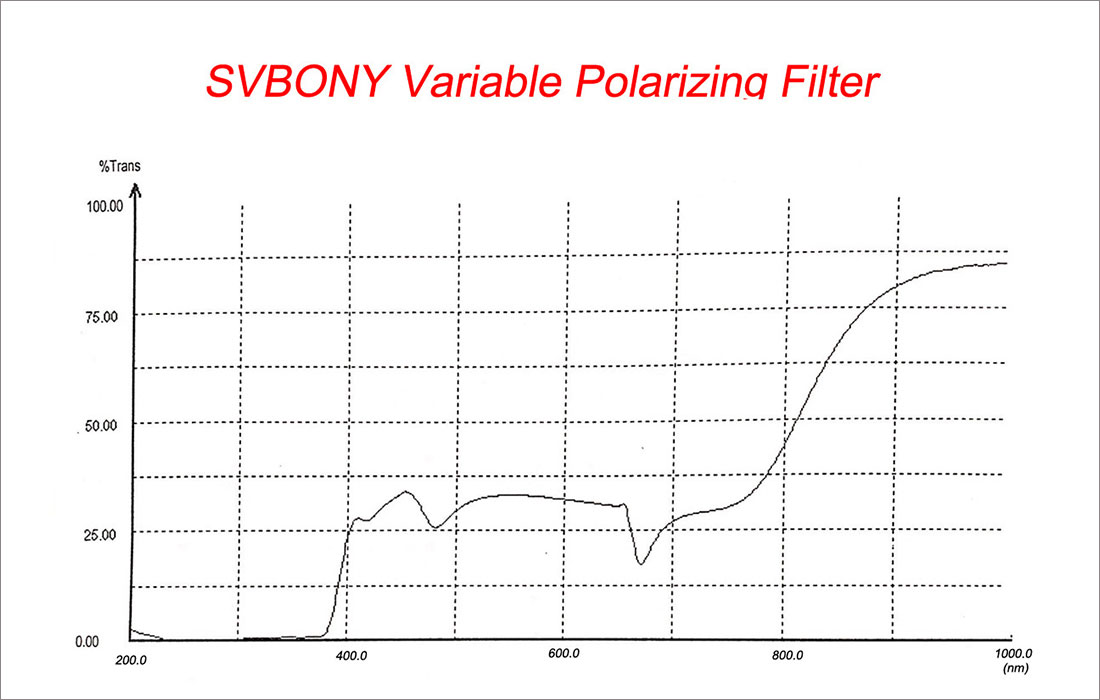 Super product! 1.25" Variable Polarizing Filters for Telescope
This is a super product at a great bargain price! Full of high quality and precision through and through. For the past year, I have been getting back into astronomy and astrophotography as a retirement hobby. SvBony is a brand that I have come to appreciate through their great reputation via YouTube reviews and personal experience with a growing number of purchases of various peripheral products and accessories. If a company is truly committed to offering top-notch products, that is reflected in the quality and value of their entire product line. SvBony is proving that to me with every SvBony product I purchase and hear about from reliable reviewers like Nicco Carver and many, many others. Although inflation presents a challenge, due to my spartan retirement income, I definitely plan to confidently keep SvBony first in line when purchasing any telescope and accessories for my growing hobby. Thank you, SvBony!
Variable Polarizing Filters for eyepieces
Hello. I want to buy a Variable Polarizing Filters for eyepieces (SKU: F9147A). But before I would like to know if the two parts of the filter are unscrewable. It is important for cleaning. Thank you for your reply.
Great filter
Why pay more? This variable filter is great and makes observing the moon comfortable as you can adjust it to suit your personal taste. Does the job well.
Model
F9147A
F9147B
Type
Variable Polarizing Filter
Material
Optical glass lens + Aluminum Frame
Barrel diameter
1.25''
2''
thickness​
2.4mm
4.8mm
Thread Standard
M28.5*0.6
M48*0.75
1. This VPL affects metering and autofocus, and is generally not suitable for digital cameras with a high degree of automation
2. Adjust the amount of light transmission from 1% to 40% by rotating the filter housing,Finer control of the image brightness compared to a standard fixed-transmission telescope filter for optimal performance
3. The Svbony VPL Filter simply screws onto the insert barrel of most 1.25''/2'' eyepieces. A VPL Filter is also helpful when observing Venus or bright terrestrial scenes. This filter is not suitable for viewing the Sun