One customer asked: I have bought the SV28 (SKU: F9308D) for target shooting. Can I use your SV105 Camera? It could not work with my Webcam.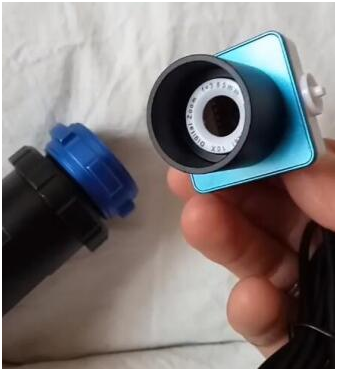 Svbony: Yes. You could use the SV105 to work with the SV28 spotting scope with the accessories. (SKU:F9110A and SKU: F9164A/W2376A)
Let see the testing results.
F9308D SV28 Spotting Scope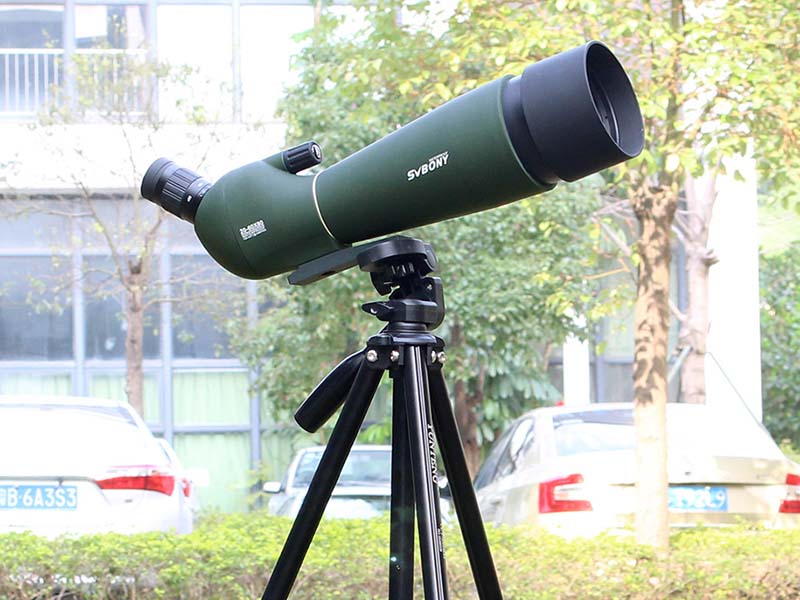 F9110A Extension Tube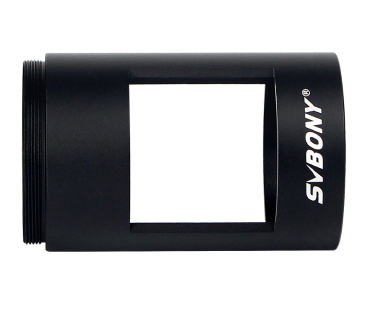 F9164A M42 to 1.25" adapter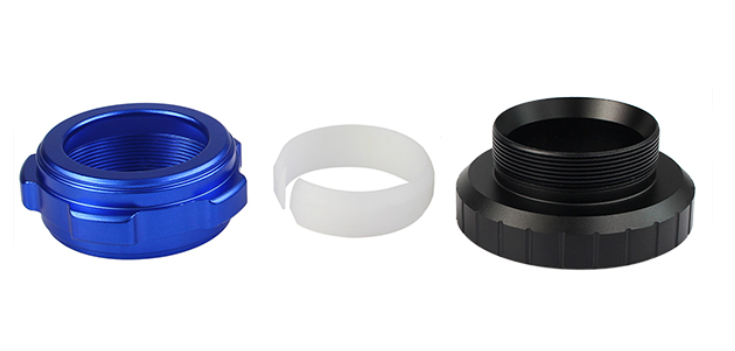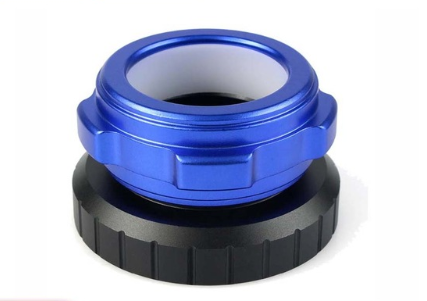 Target: about 150m to 200m, Day time using the SV105 camera. (Note: SV105 isn't designed for daytime using, but it just could work in the daytime)
Setting Up: Screw on the extension tube to the spotting scope eyepiece. at the base part of the scope eyepiece, there is tgreads for connecting the extension tube. and then screw on the M42 to 1.25" adapter by connecting to the extension tube, finally connect your SV105 camera 1.25" camera nose to the 1.25" adapter.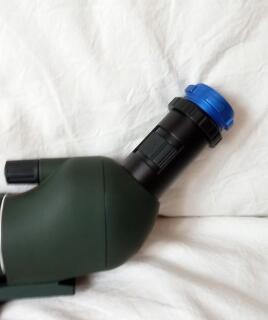 Let see the testing video
Hope this blog could help you, thanks for your reading.
---