Svbony SV106 50mm finder achromatic refractor with helical focuser. SV106 has FMC (fully- multi-coated) green coating, which can enhance the light transmittance and accurately track the celestial body being photographed.
Back Focal Length:170mm
Pre-sale on Dec 25,2023
Out Of Stock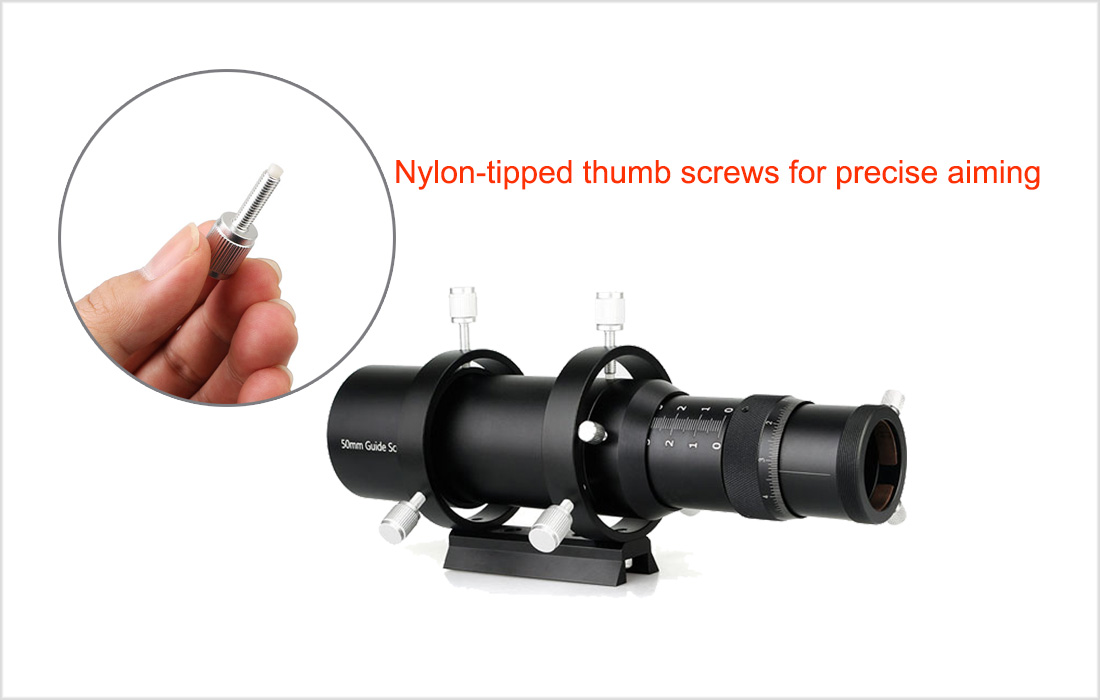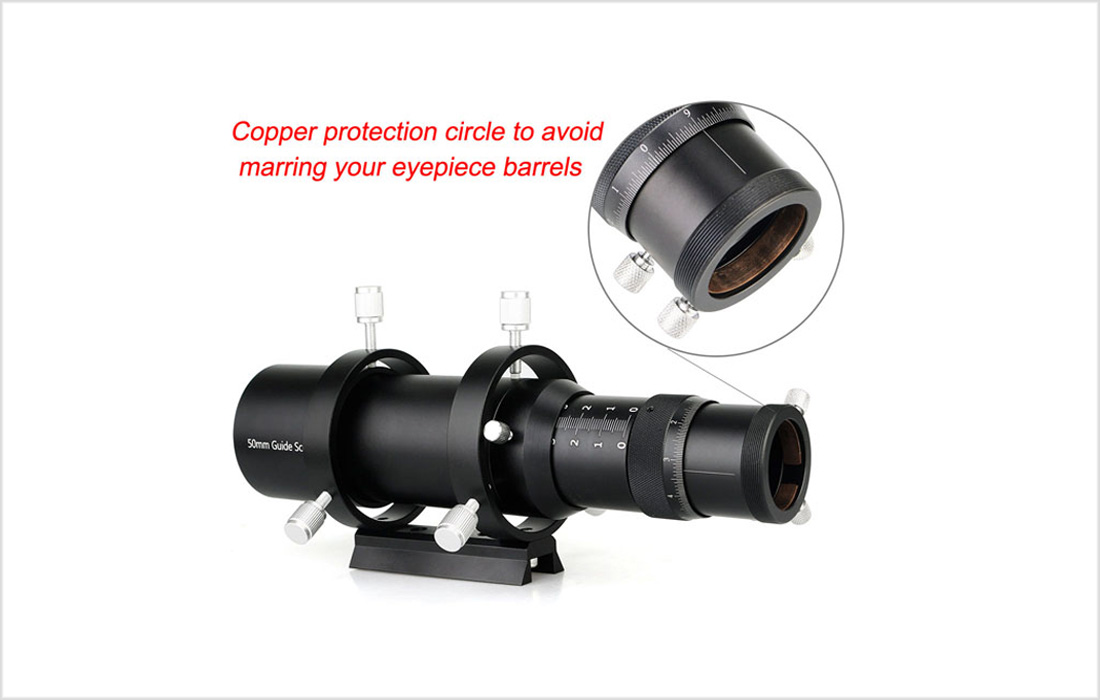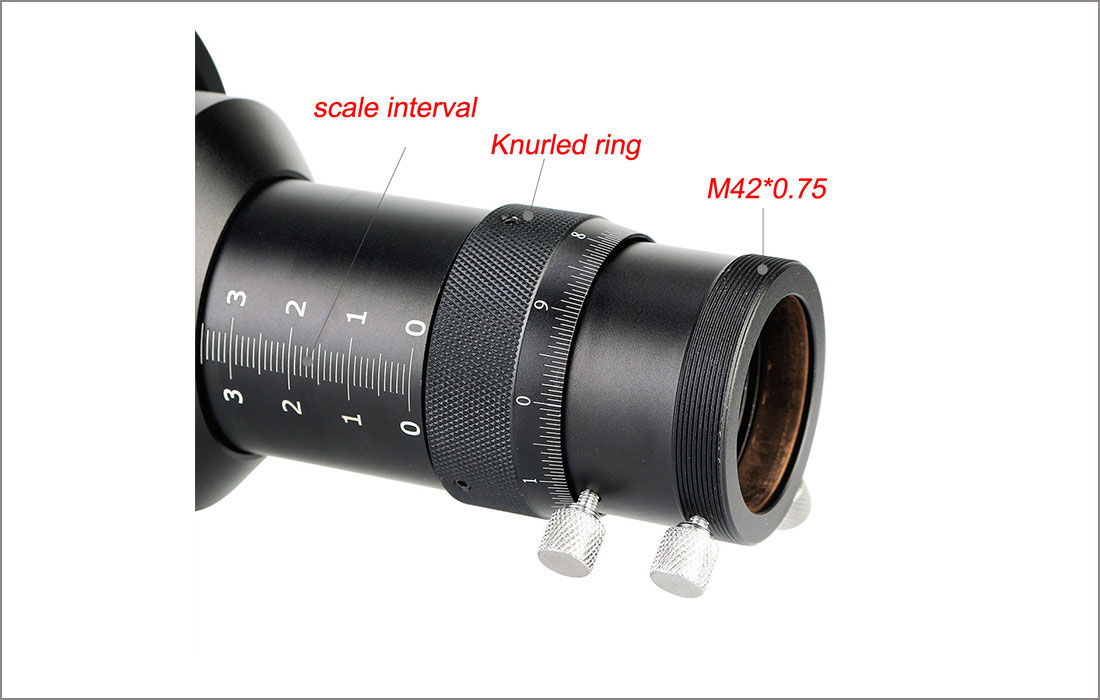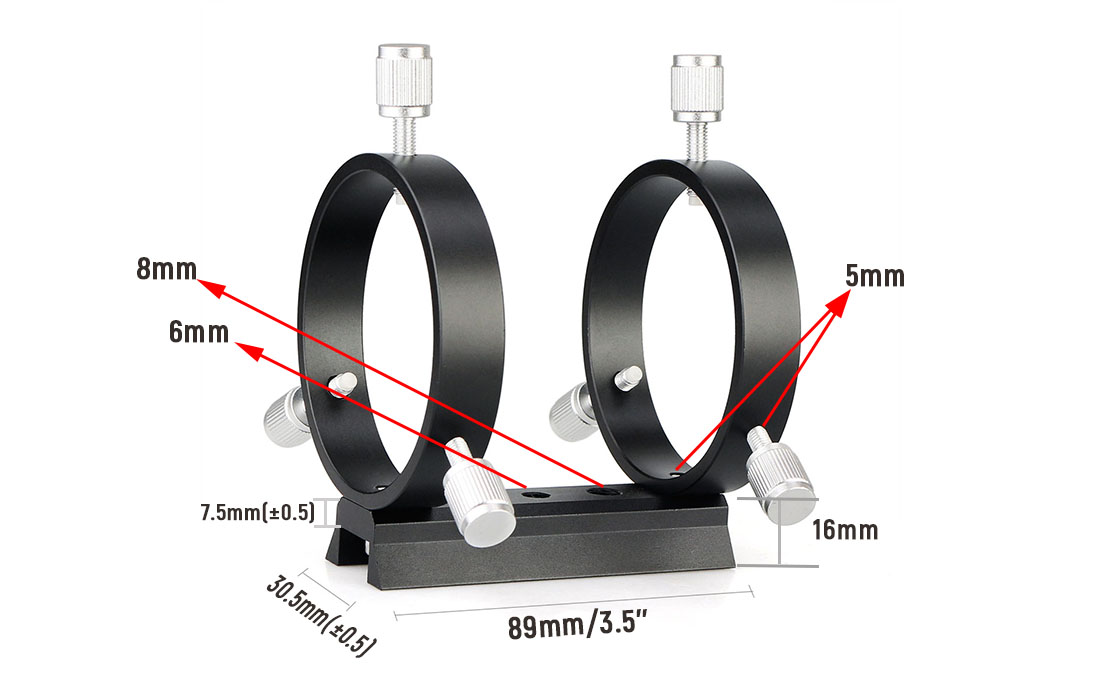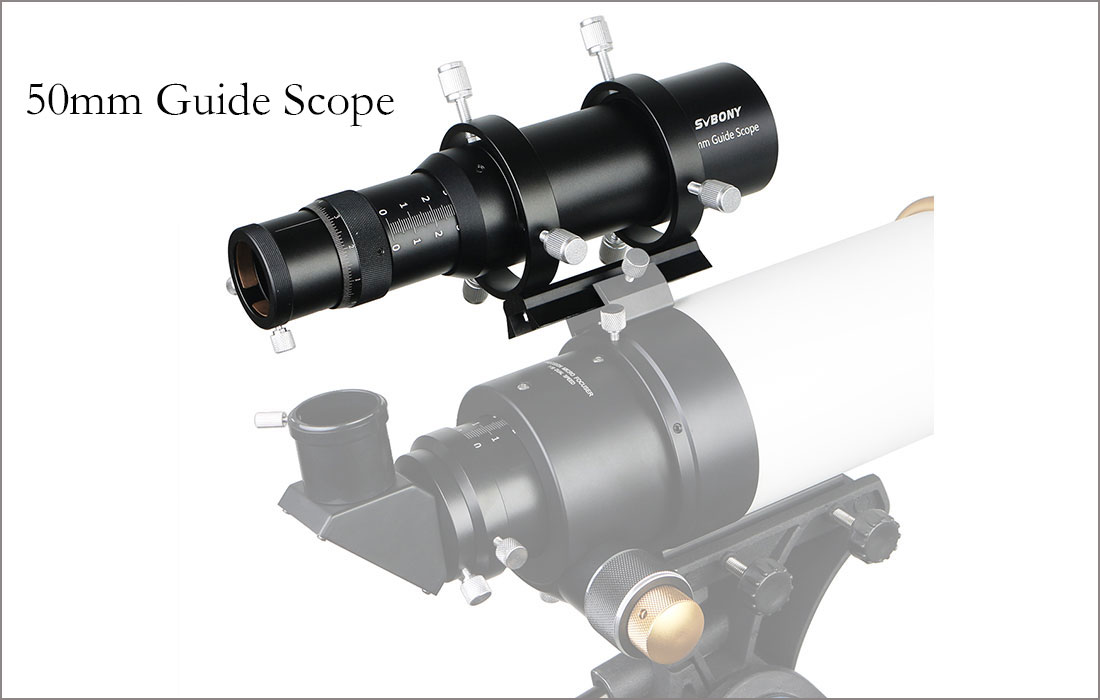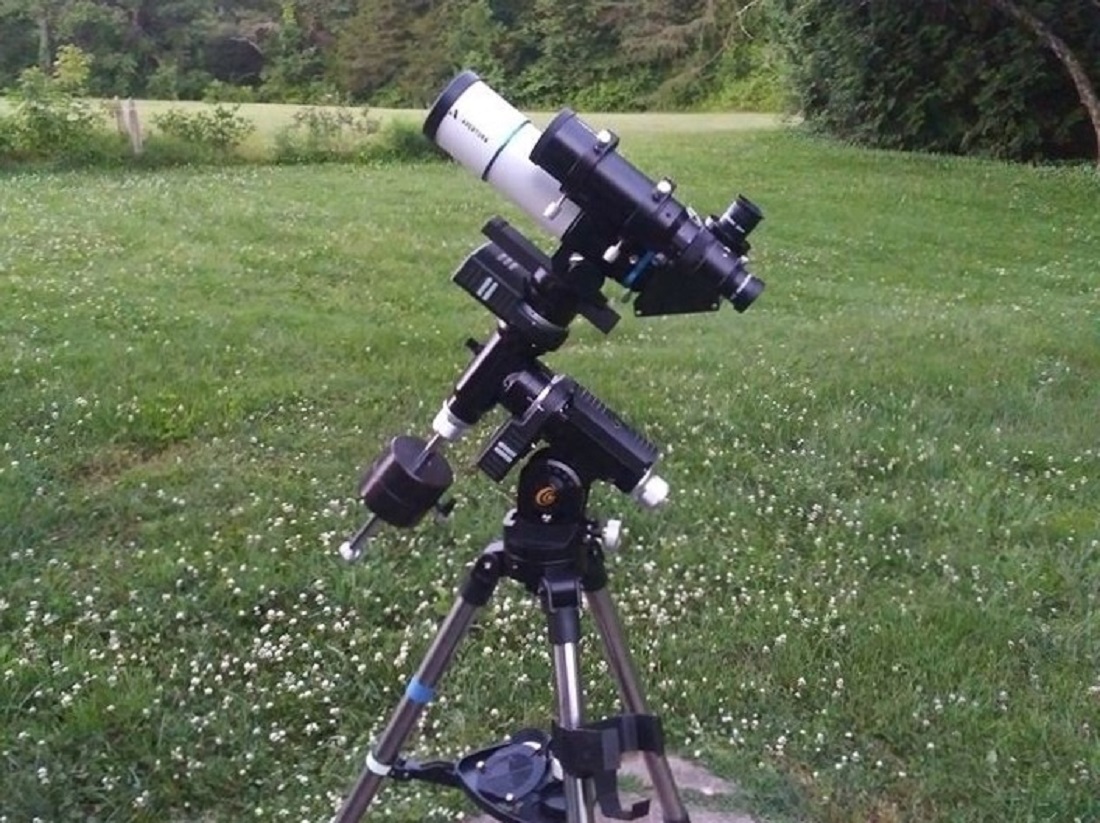 Autoguidage réussi.
Agacé par les prix exorbitant de fabricants tel que Williams optics pour ne pas les citer, qui vendent l'équivalent à quasiment 200€, donc pour une lunette achromatique de 50mm!!! j'ai donc fait le choix de Svbony et je ne suis absolument pas déçu, j'ai pris la totale, la barre vixens la pince de fixation puis un petit porte oculaire a vis pour éviter le renvoie coudé, ce qui me permet deux choses, 1 cela fait office de tube allonge et 2 la caméra est protégé par une bague en téflon très bien pensé donc zéro rayures et matériel protégé. Le montage est enfantin, monté en 5min chrono, pas besoin de manuel car la chose a été très bien pensé,très polyvalent se monte sur quasiment touts les tube. Je travaille avec phd2, les résultats ont étés immédiats, je possède pourtant une QHY5riiC donc pas une bête de guerre mais la luminosité et la qualité optique de la lunette mon permis de sortir un bel autoguidage long et stable, aucune interruption pour cause d'étoile faible ou quoi que ce soit. Je viens de découvrir le plate solving (Ascap) et aucuns soucis, tout passe correct, il faut pourtant une image bien plus défini que pour l'autoguidage afin que le soft fasse son office et reconnaisse les étoiles dans le champ. La texture et la peinture noir mat sont magnifiques les filetages fins sont très agréables à manipuler, le réglage hélicoïdal est ultra précis, bref tout y est, pour une fraction du prix d'autres constructeurs! C'est le choix judicieux économe polyvalent & efficace.
Can't Really Tell
No manual!! No instructions on how to attach or use the scope!! That, alone, makes the scope useless. It does not attach to my telescope. No explanation on website and certainly no manual to tell me what to do. Apparently an additional bracket is needed to attach the scope bracket to the telescope tube. No idea where I can find that. Then, too, using the combined camera is unclear because, that too, has no manual!! The scope seems sturdy enough and seems well made. But the support in ZERO!
| | |
| --- | --- |
| Model | F9177A |
| Aperture | 50mm / 1.97in |
| Focal Length | 190mm / 7.48in |
| Focal Ratio | F4 |
| Coating | Fully multi-coated |
| Type of Telescope | Achromatic Refractor |
| Best for imaging | Deep sky |
| Focuser | Helical Focuser with 8 mm Travel |
| Connection to eyepiece | 1.25inch |
| Tube diameter | 54.5mm |
| Total Length | 240mm |
| Included accessories | Tube Rings and Dovetail Rail |
1. Svbony SV106 Guide Scope is designed for use with the guider CCD astronomy camera or eyepiece. Helical focuser collar will not rotate attached autoguider devices during focus adjustments. This SV106 is used as a deluxe straight-through finder scope with optional 1.25" eyepieces installed (eyepieces sold separately)
2. Svbony SV106 50mm finder achromatic refractor with helical focuser
3. SV106 has FMC (fully- multi-coated) green coating, which can enhance the light transmittance and accurately track the celestial body being photographed