Category Archives :Astronomy Cameras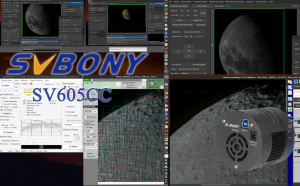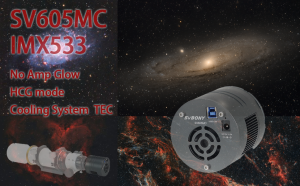 SV605MC is designed with a diagonal 15.968mm (Type 1)CMOS sensor with a mono square pixel array and 3.76μm x 3.76μm per pixel. The sensor incorporates a 14-bit A/D converter, the 14-bit digital output makes it possible to read out the signals of 9.07M effective pixels at a high speed of 20 FPS. Read-out noise is as low as 1.0e which makes sure the highly suitable for high definition, low noise deep space objects imaging. ...
Read more
SV605MC
,
mono cooled camera
,
camera for deepspace
,
svbonysv605MC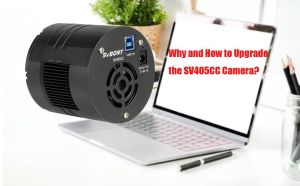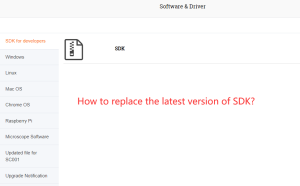 When using SVBONY astronomical camera, the SDK version is old, and there may be problems when using it. Recently, many customers have asked how to replace the latest SDK files. Today, I will briefly explain how to update the SDK. ...
Read more
Astronomy Cameras
,
SoftWare-Driver
,
Support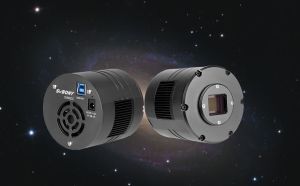 SV605CC camera is designed with SONY IMX533 color SMOS sensor, with pixel size of 3.76um, higher resolution and quantum efficiency of more than 80%. The double narrow band filter can also obtain good imaging effect in the light pollution environment. ...
Read more
camera
,
sv605cc
,
deep space photography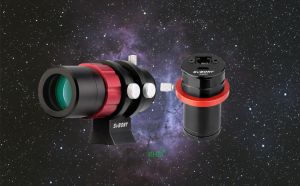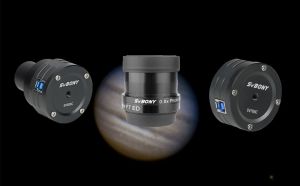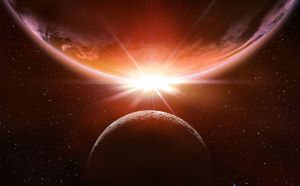 The SV505C Color Planetary Camera is an exceptional device that should be a part of any passionate astronomer's kit.However, how exactly can you replace the lens in this camera? We will discuss exactly this in this article alongside lens compatibility. ...
Read more
camera
,
planetary camera
,
astronomy camera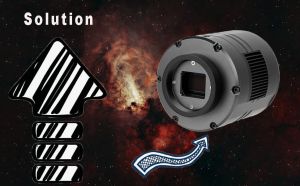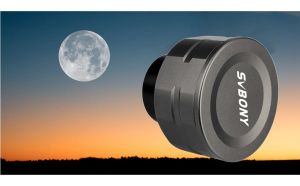 Customers often report to us that the camera they bought doesn't work properly or have many questions. I'd like to provide some conventional solutions through this blog, hoping to solve the problem. ...
Read more
astronomy camera
,
sensor
,
camera