This review is for theSV113 12mm WA60 FMC eyepiecetested specifically with an 8" F5.9 Newtonian targeting the moon so results may vary depending on telescope and target. By Lee Myers.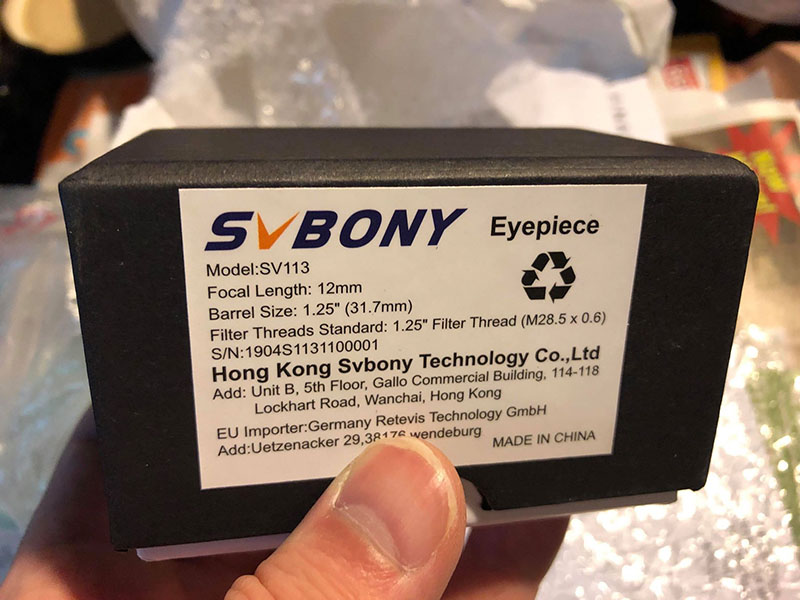 The lens arrived well packed and secured with bubble wrap in a nice little box. The all metal build quality of the housing is excellent and although it is pretty much the same size as a Plossl it is heavier and has a more robust feel to it. Upon close inspection lens elements appear well coated with a strong green tint. The lenses have blackened edges as stated and the barrel is nicely baffled internally throughout. Lens caps are rubber and a step up from standard hard plastic making them easier to remove and grip. Performance wise I can confirm that the stated 60 degree angle is correct and the eye relief is comfortable.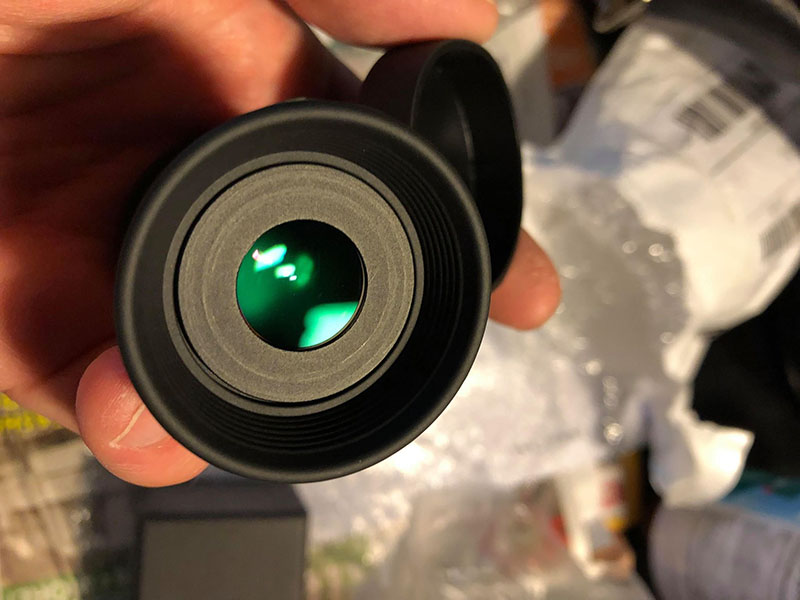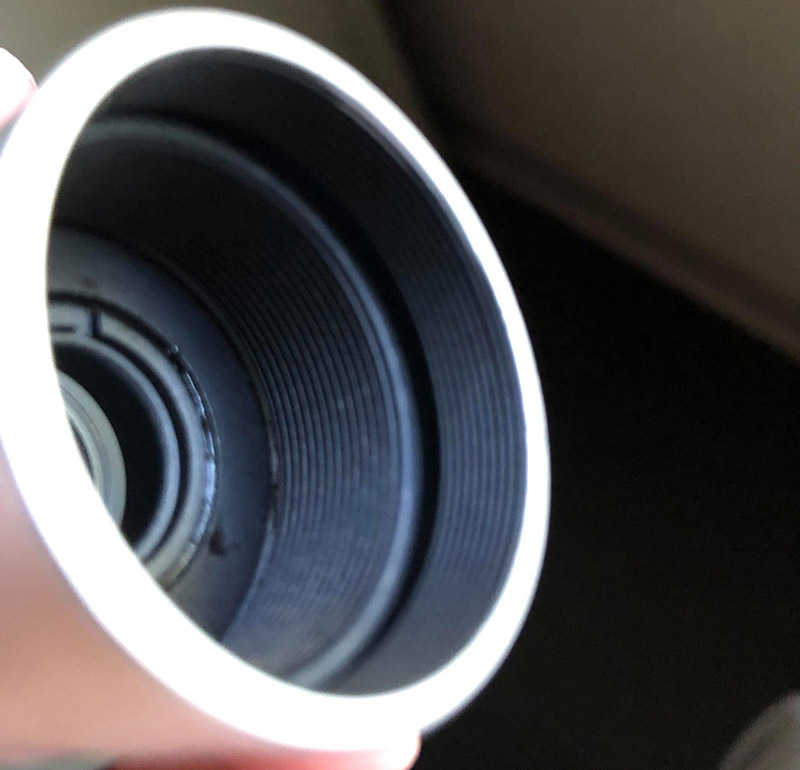 On-axis the eyepiece delivers very sharp views with no aberrations and would hold its own against many of the more expensive eyepieces on today's market. Off-axis sharpness slightly drops further towards the field stop and a hint of chromatic aberration becomes noticeable. My personal thoughts about this eyepiece is that it would be a great performer for visual lunar/planetary viewing and a useful addition to the collection when travelling or taking to star parties offering more than comparable eyepieces in its price range. It would also be great for the beginner starting their astronomy journey with a tight budget.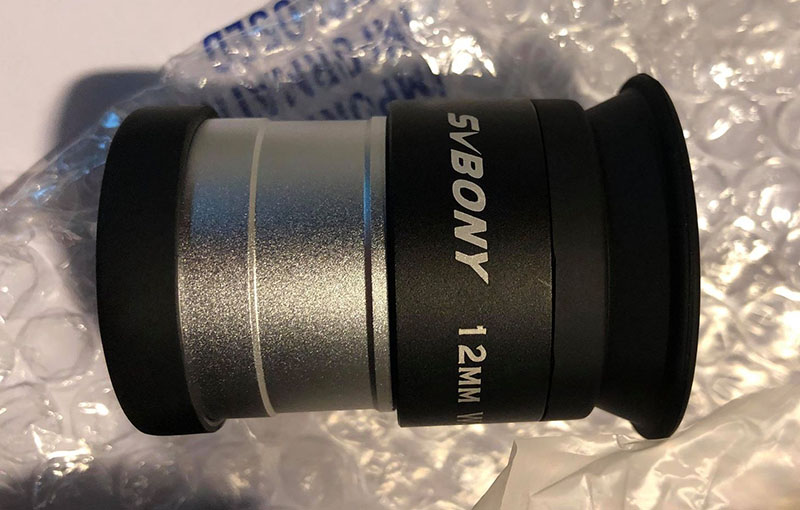 In addition to the unboxing experience I have Included are some unedited pictures shot with a smartphone connected to the eyepiece and a video of the moon to support the review.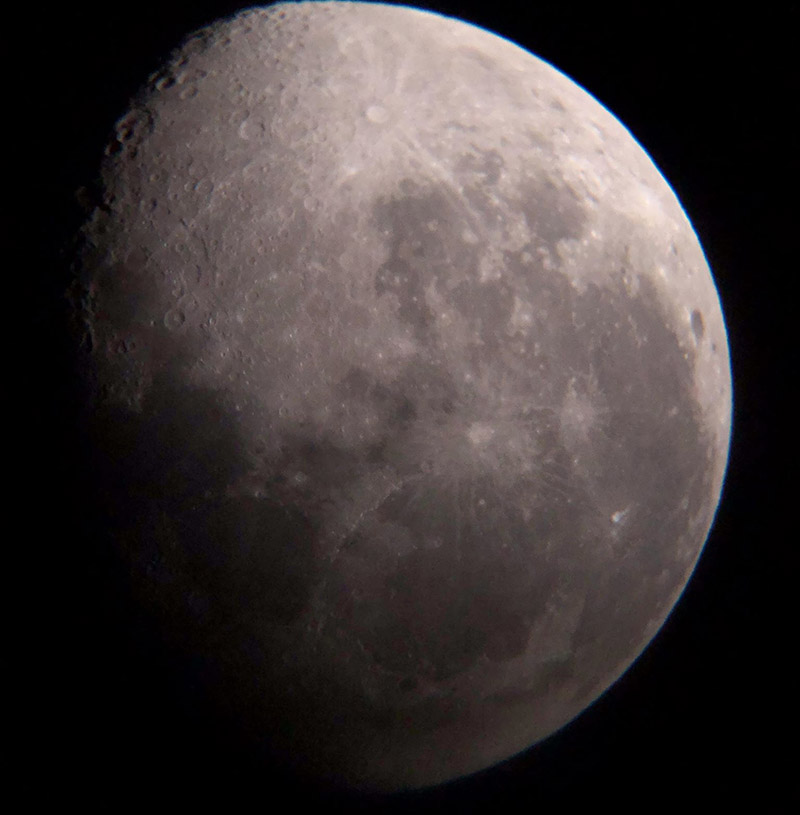 ---