The wonderful March is coming, which is a special month for us, because we will have a celebration for the brand anniversary in March. Our brand has been established for 6 years, actually, it started in 2009 in China. We focus on telescopes and optical accessories including the telescope, monocular, binocular, spotting scope, filter, eyepiece, and other accessories. And now we have set up many overseas warehouses all over the world, trying to offer customers speedy best local service. And I think Relying on high-quality products, reasonable prices, and trustworthy service, we are getting more and more attention and love from customers, it is growing!
To celebrate this memorable month, we have prepared many surprises for you.
Surprise One
We have a custom-made mug that we showed off on social media and I am sure some of you have noticed them too. Here's a sample, there will be a lid and a straw, you can use it as a coffee mug, it has our telescope on it, and there's a little boy and a puppy on the moon. On the back is a complete set of SVbony telescopes and accessories for astrophotography equipment, which corresponds to Saturn and the Pencil Nebula.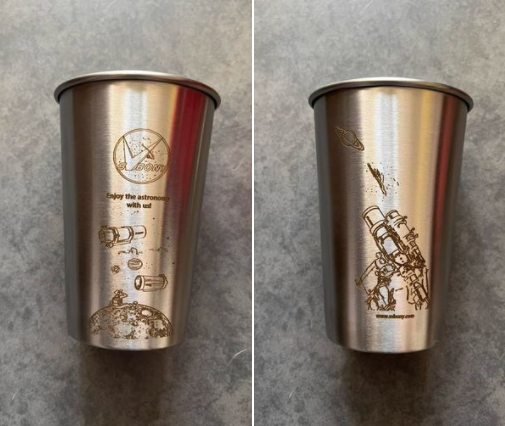 Surprise Two
We have also prepared a blind box lottery. I think you may be familiar with blind boxes. We will put products much higher than the price in the blind box for a lottery. You just need to choose one blind box series you want and wait for it, it does not need to choose a logistics method, because it will be free of shipping. We plan to launch three blind boxes this time, which are $39.99, $99.99, and $199.99. We will list the included products in a list. The probability of the product being selected is random, and we will guarantee its total value It will exceed the amount you paid. Of course, it should be noted that due to the particularity of astronomical products, it may be affected by the model and size, which may cause the product you buy back unsuitable. You can leave us a message when purchasing, although we will not deliver the goods exactly as required, but let us know your wish, and maybe it will come true! If you are interested in the blind box, you can learn about it and buy it tomorrow.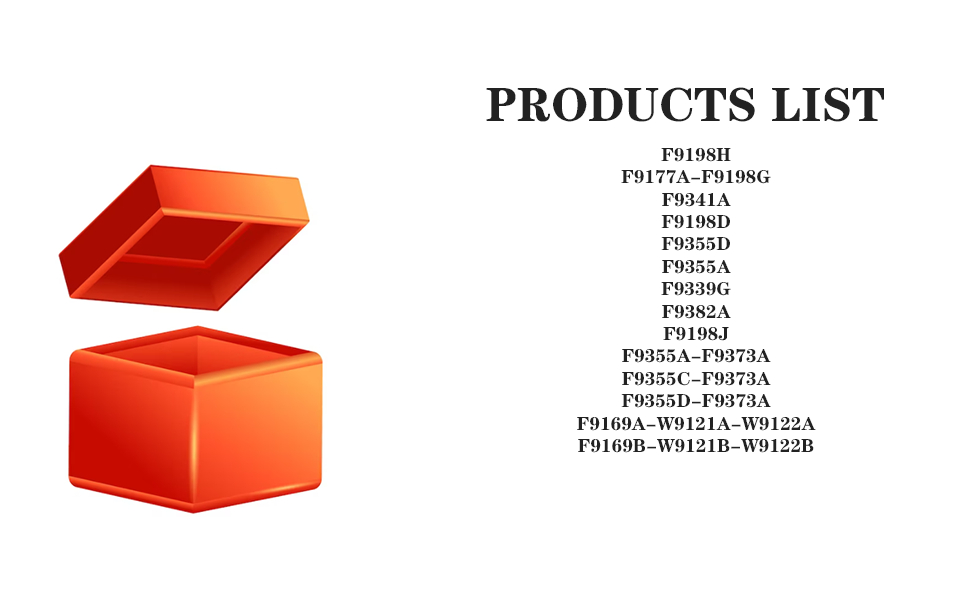 In addition, we will also conduct product flash sales and discount activities this month. In short, there will be many surprises for you. If you don't want to miss it, please pay more attention to our activities! Check out our Portfolio Kits!