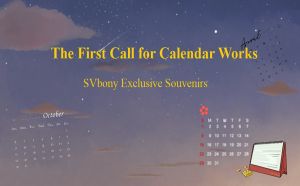 At the beginning of 2023, we plan to release the first edition of the official calendar with your work as an important showcase. Therefore, a call for entries is now launched, and your submission will have the opportunity to be featured in the most prominent place on the calendar and be seen by the world. ...
Read more
Special Collection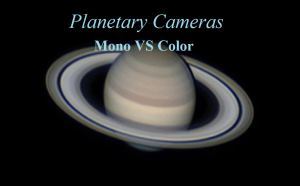 Recently I noticed that many new customers are interested in our planetary camera. For beginners, there may be such confusion about what type of planetary camera should I buy? After reading the following three questions, maybe you will find the answer. ...
Read more
camera
,
Planetary Cameras
,
SVbony305M
,
SVbony505C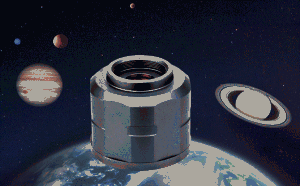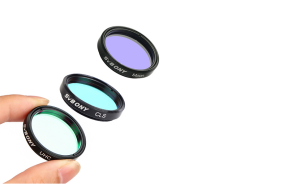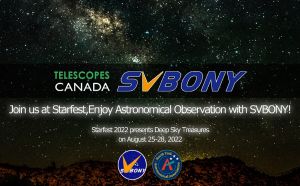 The North York Astronomical Association and SVbony invite you to attend its annual star party!!  This will be our first time participating in a local star party in Canada and we are very happy that we will have the opportunity to share our products with hundreds of thousands of enthusiasts. ...
Read more
star party
,
svbony503 telescope
,
svbony 550 telescope