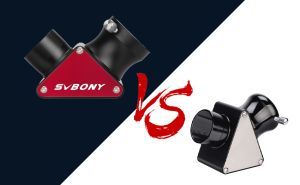 In this article, I take the SV188P and SV138 as the example, introduce each kind of diagonal's advantages and shortcomings for the beginners, the 45° is more suitable for the terrestrial, or long focus Schmidt-Cassegrain and Maksutov-Cassegrain telescopes, while it induces the CA, and so favored by today's market...... ...
Read more
SV188P
,
diagonal
,
star diagonal
,
beginner
,
SV138
,
accessory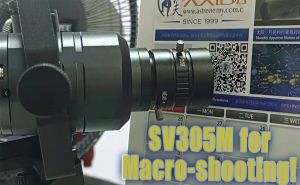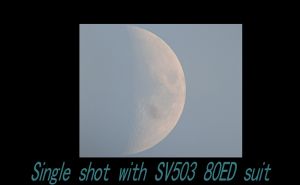 The beginner SV503 80ED telescope suit to begin your Astronomy hobby. The blog includes the optical principle and the beginner kit: SV503 80ED, SV113 20mm eyepiece as well as SV188P diagonal. ...
Read more
SV503
,
beginner
,
telescope
,
OTA
,
guidance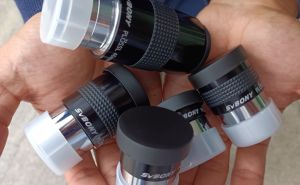 I take many pictures of the SV131 eyepiece set and test the optical quality. If you are hesitant to buy them or not, watch this blog! ...
Read more
eyepiece
,
SV503
,
SV131
,
review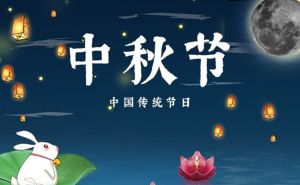 The Mid-Autumn Festival is approaching, and we prepare you the discount coupon you make order on our website. Does the moon the biggest on this day? How do people celebrate the festival? Please click the blog to learn more..... ...
Read more
moon
,
traditional festival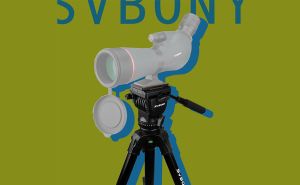 In this article, I will introduce our new SA402 gimbal tripod parameter and actual review experience. The new tripod is indubitably practical in different places, hunting, shooting, and natural observations...... ...
Read more
SA402
,
402
,
tripod
,
spotting scope
,
mount
,
telescope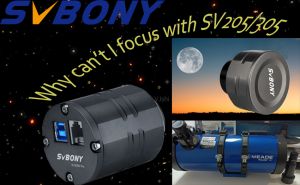 In this article, I introduce some focus problems you may meet in the astronomy observation and give the test process to try to help solve it....... ...
Read more
SV205
,
SV305
,
focus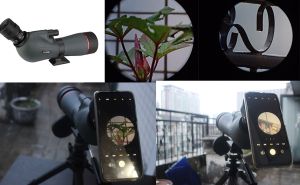 In this article, I won't say too much about the parameters you can search on our website, instead, I took videos and images so you can have a clear picture of this new SV406P spotting scope and decide whether it should be on your wish list. ...
Read more
SV406P
,
spotting scope
,
review
,
dim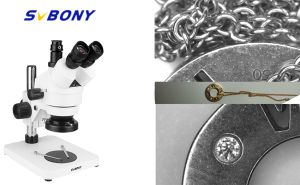 In this blog, I will give a brief introduction of SM402's advantages, weak points as well as the matters needing attention. ...
Read more
SM402
,
stereo
,
microscope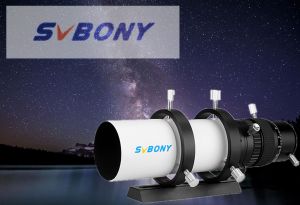 The SV198 is actually a new series guide scope compares SV106 series. The versatile usage includes OTA, load the diagonal or the CCD camera without extra adapters. No more worry about the focal length. For more clear data, click to learn more... ...
Read more
SV198
,
GUIDE SCOPE
,
guidescope
,
guide scope
,
guider
,
guiding
,
50mm