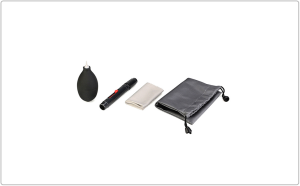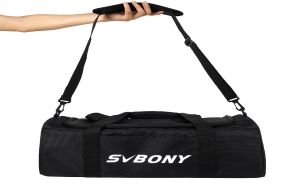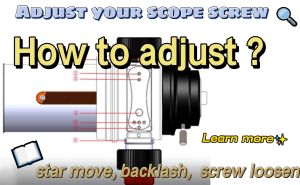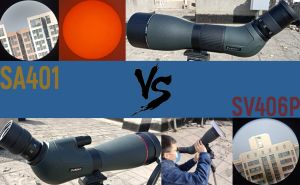 In this blog, we made some comparisons of the popular SV406P and the new SA401 APO, also introducing their pros and cons, so you can know which is your optimal option. ...
Read more
SV406P
,
SA401
,
APO
,
spottingscope
,
birding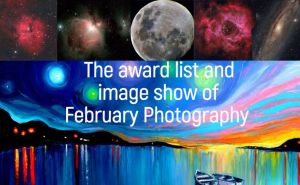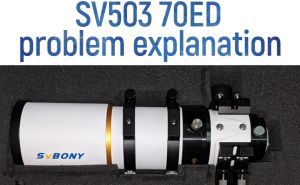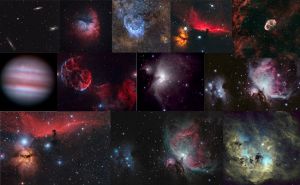 In this blog, I will share some data and beautiful images in this February Astrophotography! ...
Read more
SV503
,
SV48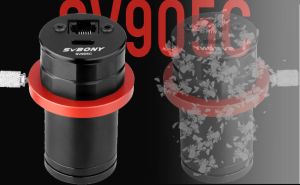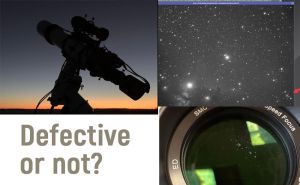 Hope this blog may help those who bought the SV503 to analyze the possible reasons for your image problem. ...
Read more
SV503
,
deepsky