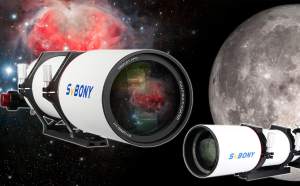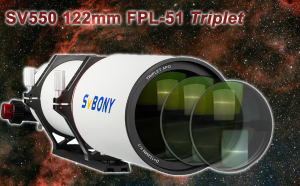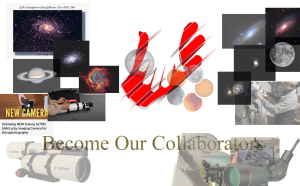 We will redefine testers in a new way and hope we can cooperate with users who are interested in our products better in the future. If you are interested in it, please see our introduction. ...
Read more
Review Application
,
New plan about test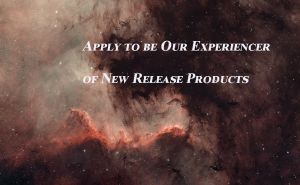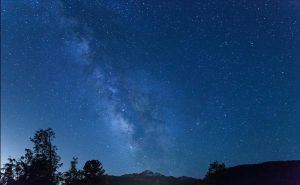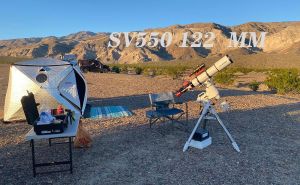 After the release of SV550 122MM, we received a lot of feedback about SV550 122MM. Do you want to know their feelings after using SV550 122MM? This blog will take you to hear their thoughts. ...
Read more
SVBONY
,
telescope
,
SV550 122MM
,
Astro
,
Astronomy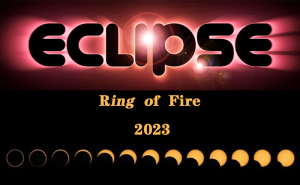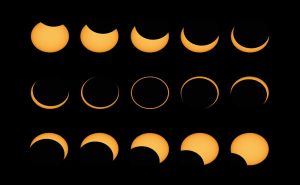 An annular solar eclipse will happen in some regions this week. What is an annular solar eclipse? Where is visible for the annular solar eclipse on October 14th,2023? What preparations do we need to make for this annular solar eclipse? This blog will lead you to the annular solar eclipse! ...
Read more
#svbony
,
#annular solar eclipse
,
#solar filter
,
#solar telescope