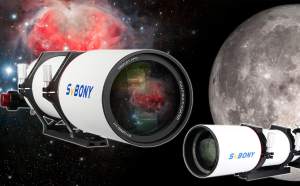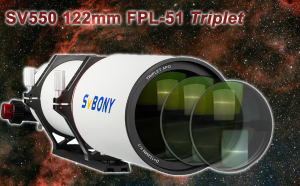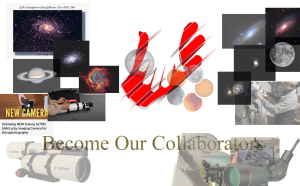 We will redefine testers in a new way and hope we can cooperate with users who are interested in our products better in the future. If you are interested in it, please see our introduction. ...
Read more
Review Application
,
New plan about test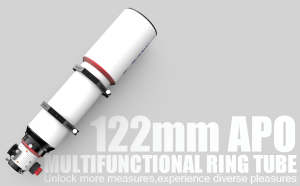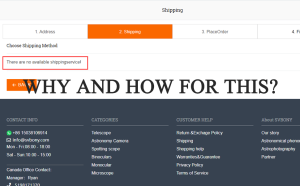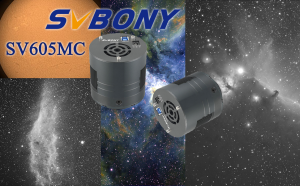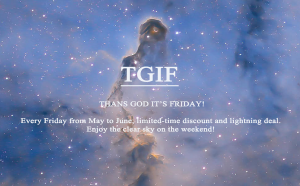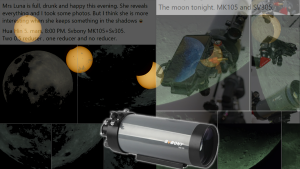 MK105-How does it perform? Or maybe you're interested in it now, but still concerned about its quality, yes, it has had some negative reviews, but most of the issues have been clarified and resolved. We've rounded up some of the recent feedback about it, and let's see what they said. ...
Read more
MK105
,
svbonymk105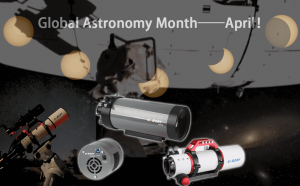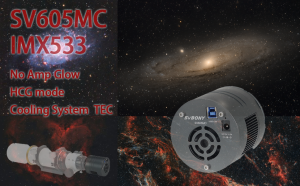 SV605MC is designed with a diagonal 15.968mm (Type 1)CMOS sensor with a mono square pixel array and 3.76μm x 3.76μm per pixel. The sensor incorporates a 14-bit A/D converter, the 14-bit digital output makes it possible to read out the signals of 9.07M effective pixels at a high speed of 20 FPS. Read-out noise is as low as 1.0e which makes sure the highly suitable for high definition, low noise deep space objects imaging. ...
Read more
SV605MC
,
mono cooled camera
,
camera for deepspace
,
svbonysv605MC