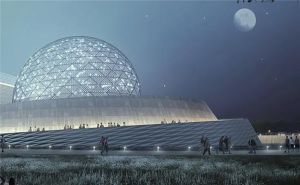 Opening last Friday, the 420,000-square-foot Shanghai Astronomy Museum — a branch of the Shanghai Science and Technology Museum — will house exhibitions, a planetarium, an observatory, and a 78-foot-tall solar telescope. ...
Read more
astronomy
,
museum
,
sun
,
earth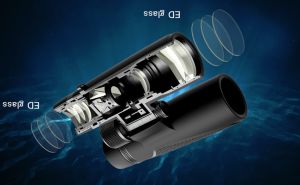 Today we will have a short review of SV202 so you can have a better understanding of the ED palm binocular. From several fundamental stats, we may know better of the SV202's standout strengths. ...
Read more
SV202
,
8×42
,
8 by 42
,
ED
,
FMC
,
Binocular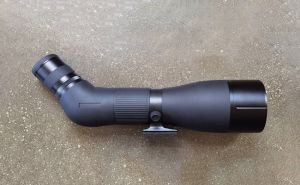 As the summer is coming, the exploration, hunting, and bird watching become increasingly approaching!Now to better facilitate our explorers to process activities, we provide really the good assistant-SA401 20-60 85mm APO spotting scope. In the article, I introduce its strong points. Enjoy! ...
Read more
SA401
,
spotting scope
,
spotter
,
APO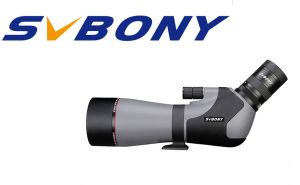 In this article, we introduce the SV46P's clear information, and it is truly a bang for your buck. Considering the feature set and the solid structure as well as the sleek-looking build, just can't help trying to give an observation at once! We also list some images we take with SV46P to give you all a judgment basis. ...
Read more
SV46P
,
spotting scope
,
birdwatching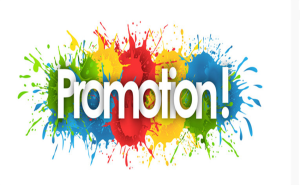 In order to celebrate the holiday, but also to thanks the friends who like and have always supported our products, we now have a promotion of our activity. ...
Read more
price cut
,
promotion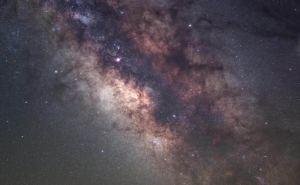 Time-lapse photography is a technique. the photographer will take a series of still images of the same frame at regular intervals over a period of time, then play the whole sequence. In this blog, I will introduce how to take a time-lapse video with SV305. ...
Read more
SV305
,
Sharpcap
,
time-lapse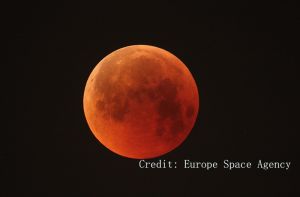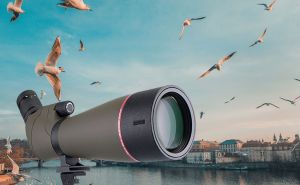 Can the SV13 work with SV105? Yes. today we give a test of SV13 and SV105, and though there are some problems during the preparation. But from the test videos, the setup works. ...
Read more
bridwatching
,
SV13
,
SV105
,
spotting scope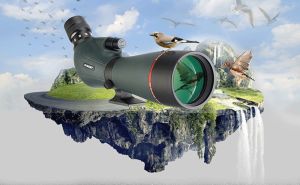 SV406P Spotting Scope with a clear vision, Extra-Low Dispersion, is suitable for bird watching. In this article, we give a performance analysis and actual photos taken by SV406P. ...
Read more
SV406P Spotting Scope
,
bird watching
,
FMC