Daily Archives:December 31,2022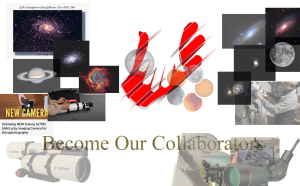 We will redefine testers in a new way and hope we can cooperate with users who are interested in our products better in the future. If you are interested in it, please see our introduction. ...
Read more
Review Application
,
New plan about test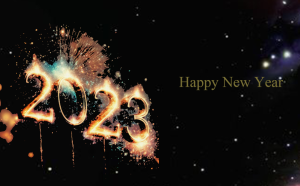 Hope we can discover better and beautiful phenomena in the new year! Clear Sky ...
Read more
2023
,
New year