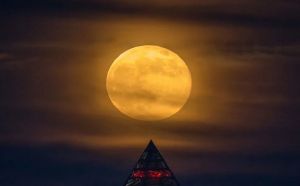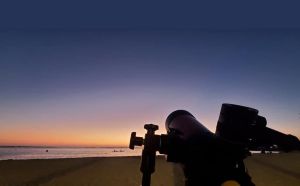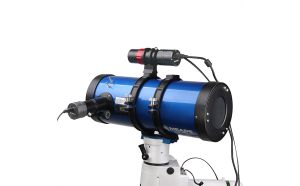 SVBONY SV305 Pro is a high-speed 2-megapixel planetary camera using a SONY IMX290 CMOS color sensor. The PRO version of the SV305 has a USB3.0 for high FPS. It is compatible with Windows, Mac OS, and Linux operating systems. The camera can be used for lunar imaging, planetary imaging, and as a guiding camera.  ...
Read more
astonomy camera
,
sv305pro
,
svbony
,
camera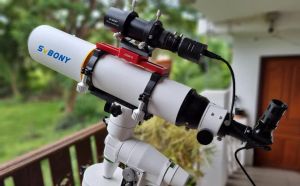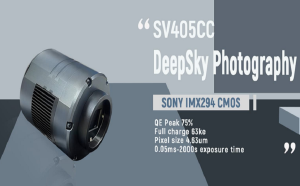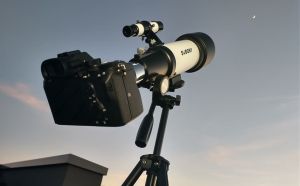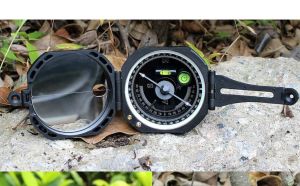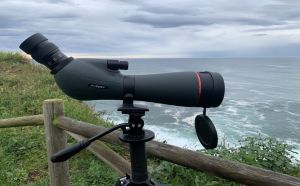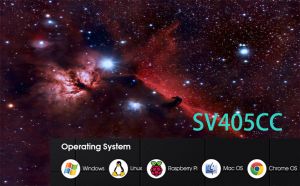 So many systems support SV405cc to satisfy the different needs of our customers. In this blog, I demonstrate several systems and compatible software. ...
Read more
SV405CC
,
DSO
,
Supported system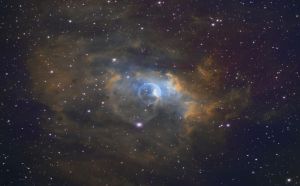 SV405cc is the TEC cooled camera for DSO. It has a lot of adapters in the parcel. Some customers were confused about how to use the SV405CC with so many adapters. ...
Read more
SV405CC
,
Matching plan