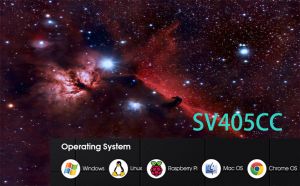 So many systems support SV405cc to satisfy the different needs of our customers. In this blog, I demonstrate several systems and compatible software. ...
Read more
SV405CC
,
DSO
,
Supported system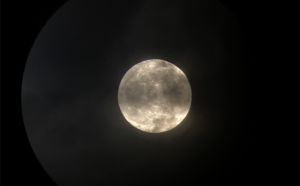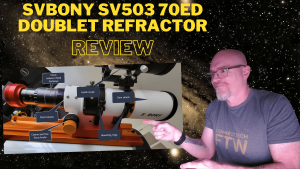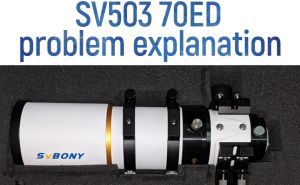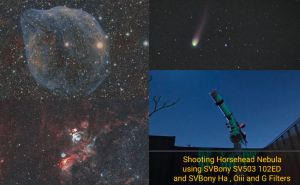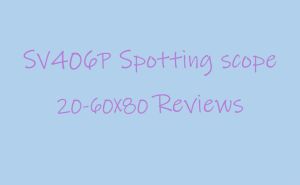 I collected some reviews about the SV406P 80mm. They describe this scope detailed and also shared their intention for this scope. Hope these true reviews will help you learn more about SV406P. ...
Read more
Spottingscope
,
SV406P
,
80mm
,
ED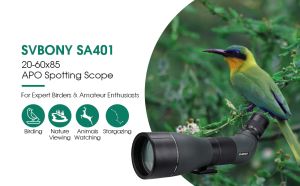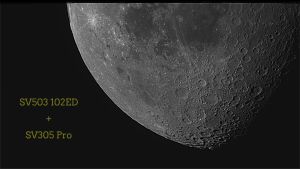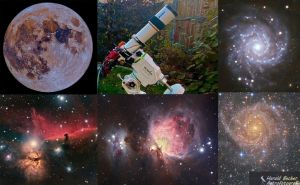 Today we invite Harald Becher to do this week's SV503 interview. When the interest becomes your work, everything is getting full of fun...... ...
Read more
review
,
SV503
,
SV50380ED
,
interview