Category Archives :Spotting Scopes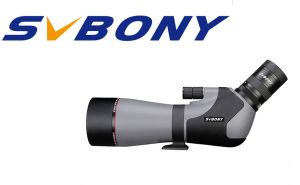 In this article, we introduce the SV46P's clear information, and it is truly a bang for your buck. Considering the feature set and the solid structure as well as the sleek-looking build, just can't help trying to give an observation at once! We also list some images we take with SV46P to give you all a judgment basis. ...
Read more
SV46P
,
spotting scope
,
birdwatching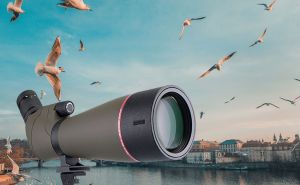 Can the SV13 work with SV105? Yes. today we give a test of SV13 and SV105, and though there are some problems during the preparation. But from the test videos, the setup works. ...
Read more
bridwatching
,
SV13
,
SV105
,
spotting scope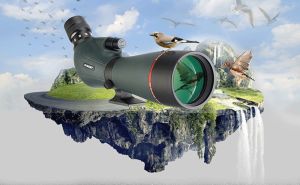 SV406P Spotting Scope with a clear vision, Extra-Low Dispersion, is suitable for bird watching. In this article, we give a performance analysis and actual photos taken by SV406P. ...
Read more
SV406P Spotting Scope
,
bird watching
,
FMC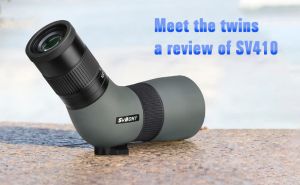 After using SV410 to observe, I realized that they are far more than just cute. In this blog, I will share my review of SV410. ...
Read more
SV410
,
spotting scope
,
review