Today I only test the 50mm SV106 guider scope, to see how it shows with the 72degree 18mm eyepiece.
As we all known, the eyepiece could be connected to the guider scope directly. If you don't know how to use the guider scope, you could check the blog http://svbony.com/blog/how-to-use-sv106-guider-scope
How to connect the eyepiece to the guider scope? Input the 1.25 inch eyepiece to the guider scope 1.25inch focuser hole is ok. See the following picture.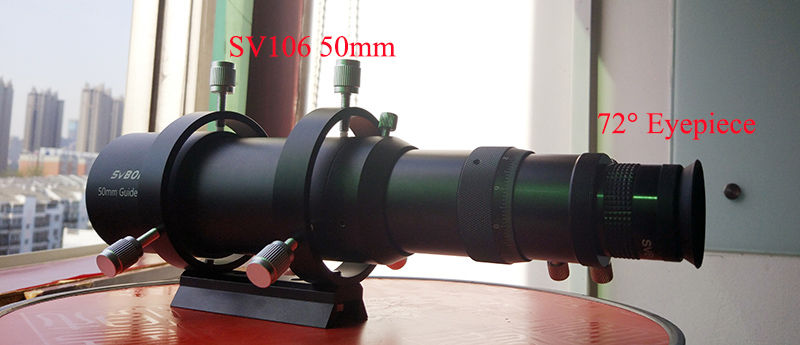 Adjust the focuser, and watch the eyepiece directly to make sure if it is clear.
There are two methods to adjust the focuser, because the guider scope has two focuser, the first part could be extended up to 30mm, and the second part could be extended to 10mm.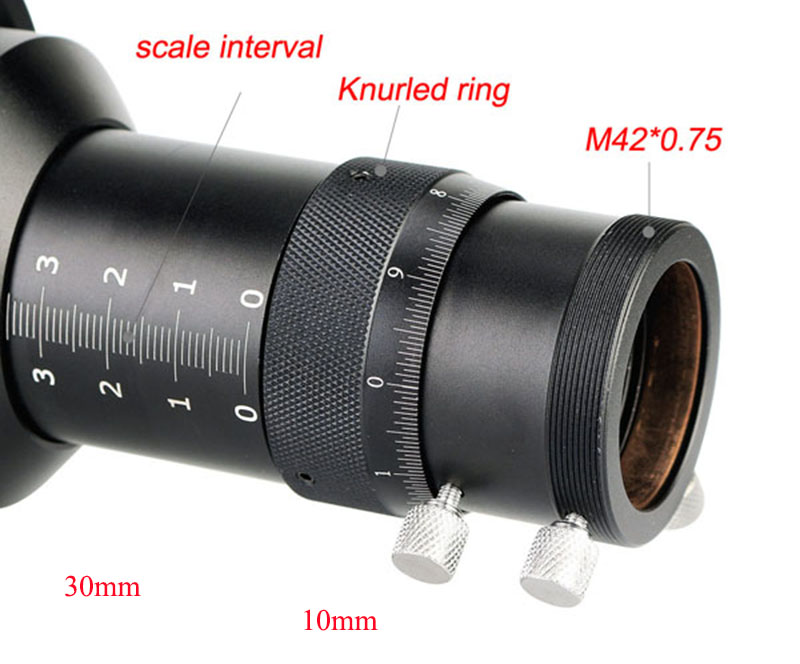 so you could finally find the clear image and fix the screws. And then you could watch it directly, and take pictures with your phone. And the following pictures were taken by my mi 5 smart phone. Hope you like them.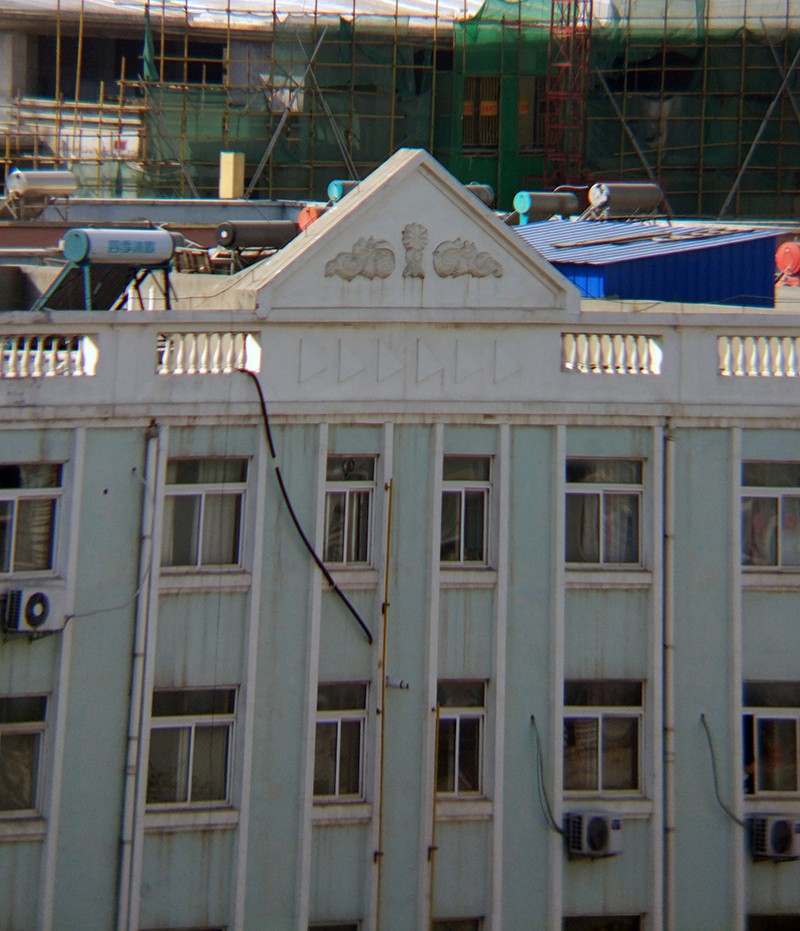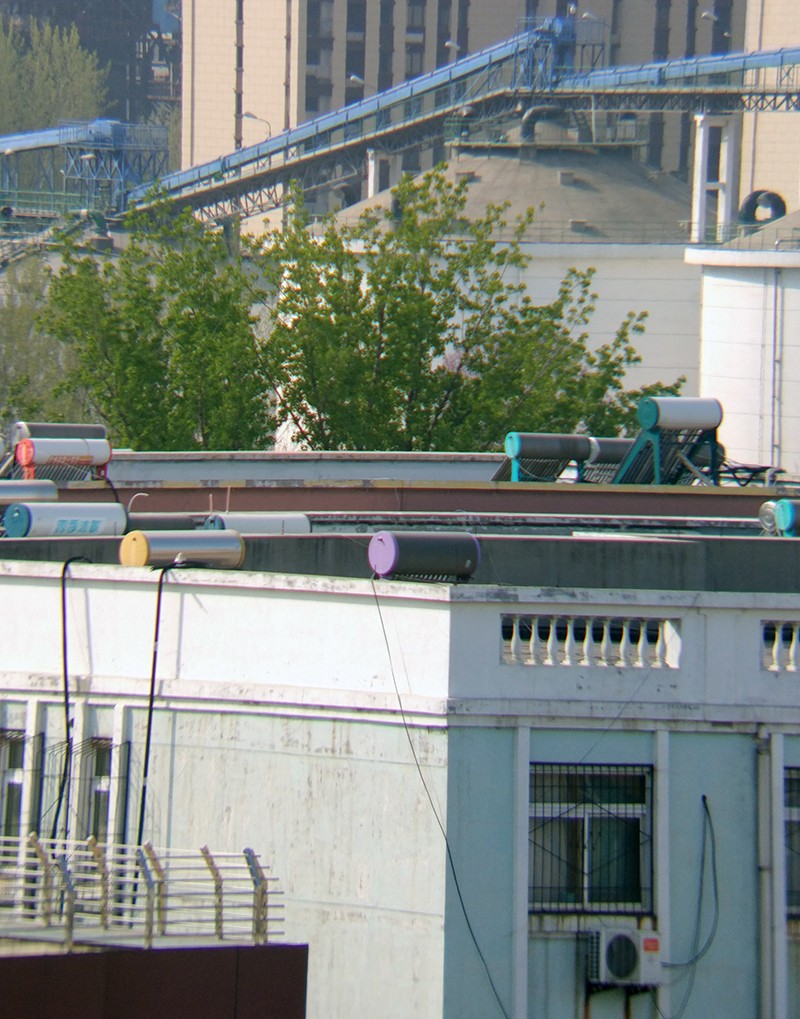 ---