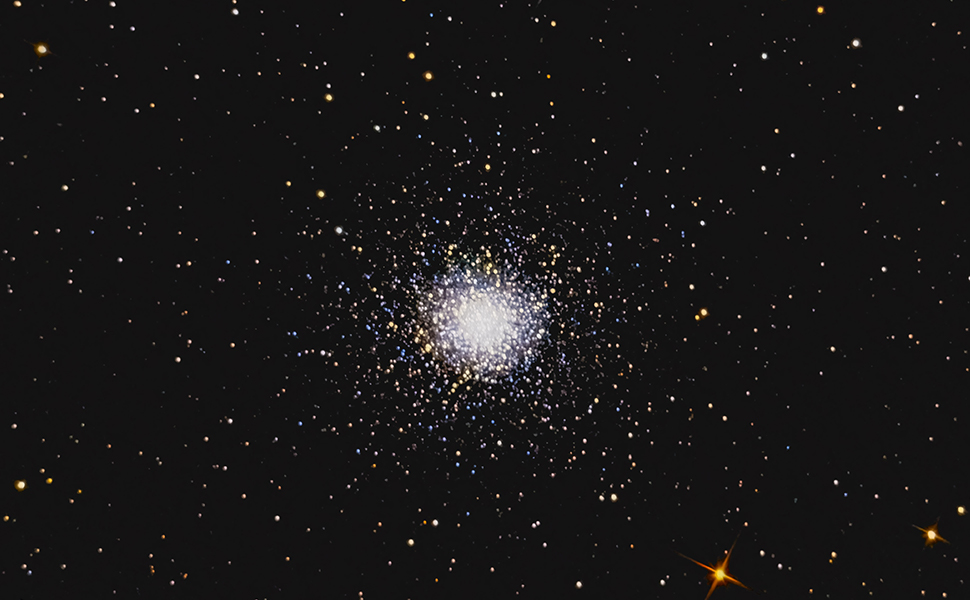 What happens when your astronomical camera shows a red rain page? How to solve it?
Recently, we received feedback from customers that the pictures taken by his camera appeared red rain. Is there a problem with the camera? Don't worry, because the camera itself has no problem, this is caused by the software driver we use or the computer version we use is too low. Take sv405cc as an example, the customer feedback picture is like this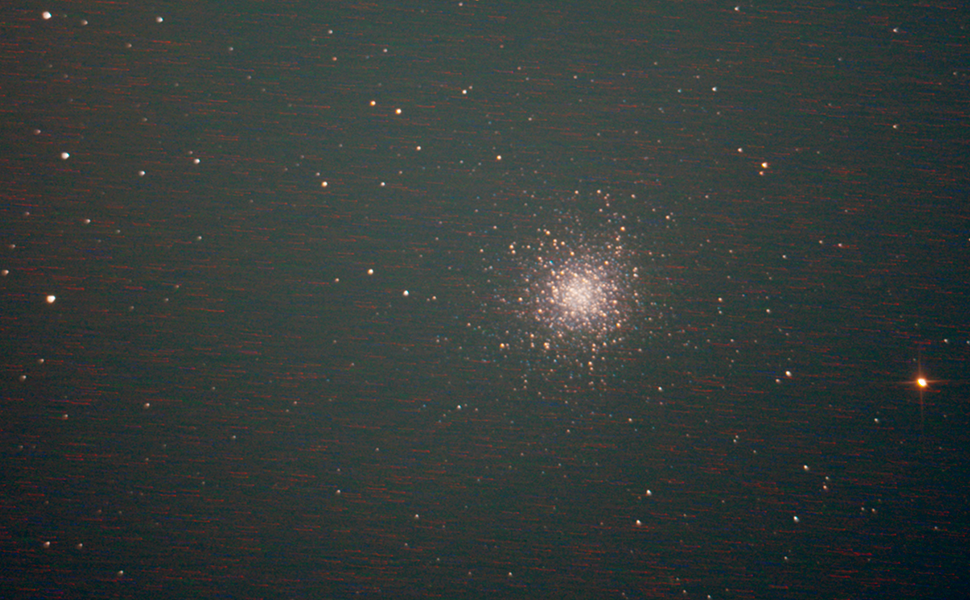 The phenomenon of red rain appeared. After asking the customer for the specific software used, we found that the customer did not update the driver. We let it update and download the latest driver. He replied that the problem has been solved.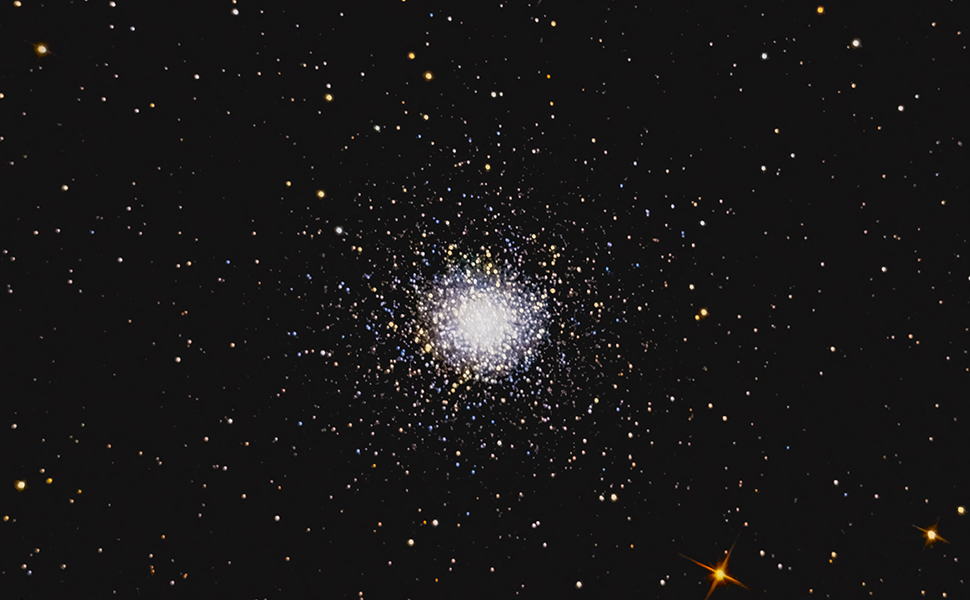 Solve the problem that the picture appears red rain page due to the low version, update our latest software driver, can solve the problem of sv405cc
https://www.svbony.com/Support/SoftWare-Driver/
---