SVBONY is a young optics company that manufactures and sells astronomical telescopes and astronomical accessories, spotting scopes, binoculars, and monocular. Dedicated to producing more professional optical equipment, so that amateurs could be better to explore the beauty of nature, experience the mystery of the universe, and discover the miracle of life!
Our concepts and products are around the customers. Through long-term communication and discussion with them, we produce products that satisfy customers. Your needs, our direction. Svbony will keep learning and continue to steadily provide you with better products and services on the road of specialization.
We hope let you know us better through this party. We will show our full set of SV503 telescopes, 70ed/80ed/102ed. and SV550 at the party. If you are also there, you can use them up close. At the same time, you can ask our staff any questions you are interested in, We also prepared gifts.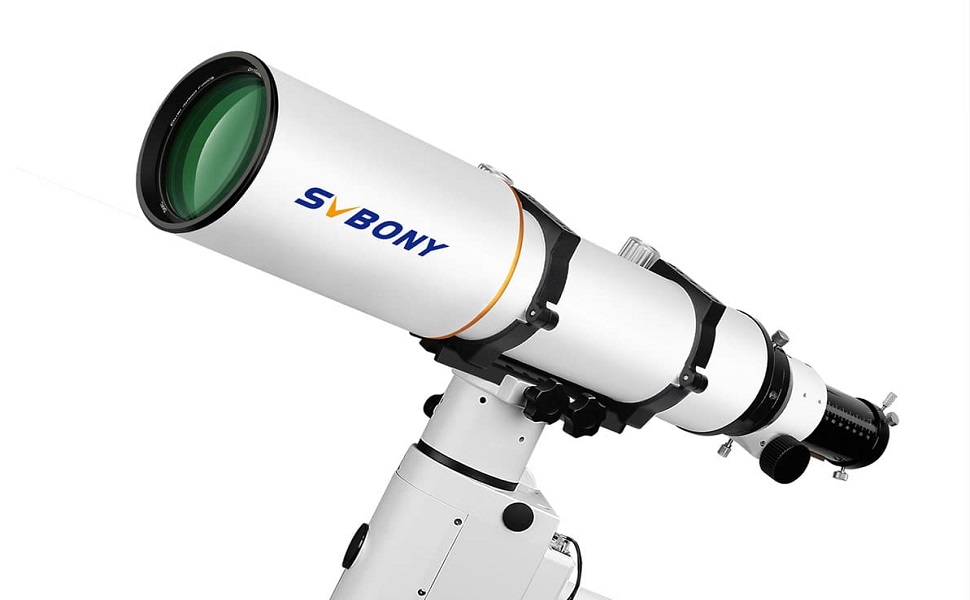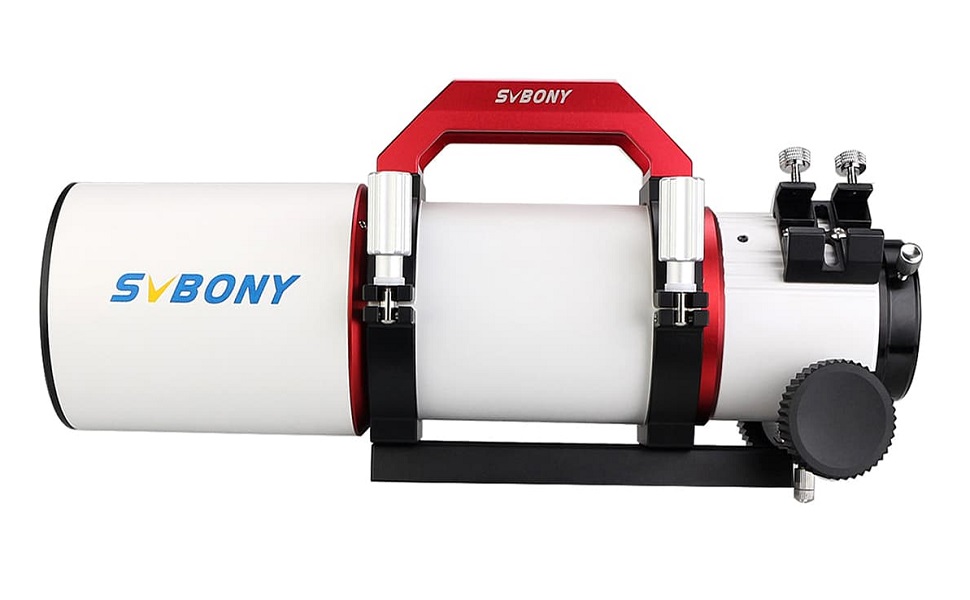 Welcome to join!! If you would like to promote our products, please contact us to sign up!!