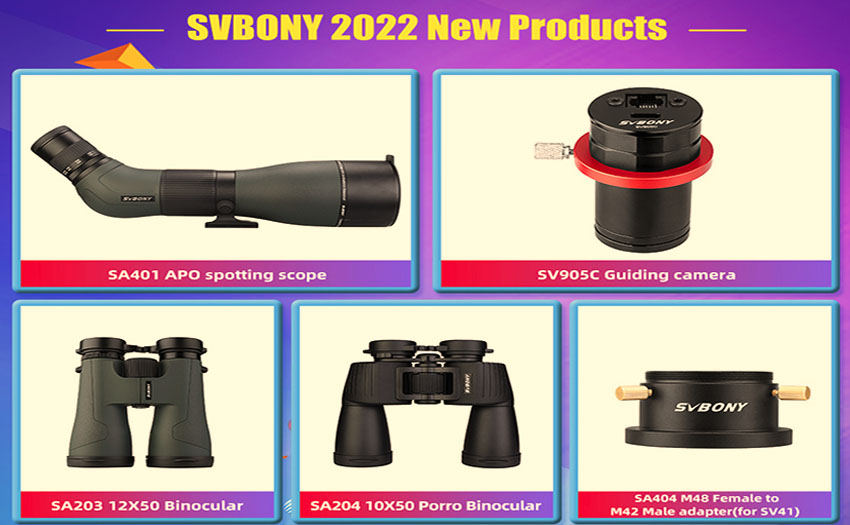 There is some discount about our hot product in our official store. We also prepare some coupons which can be used in conjunction with other promotions.
Coupon code:
$40-$5 SVBONYB
$100-$10.99 SVBONYE
$300-$15 SVBONYL
$500-$20 SVBONYD
Recently we have several new products to welcome the new year. And also it is the best time to buy it considering the great price. So have a look.
1. The APO 20-60X 85 spotting scope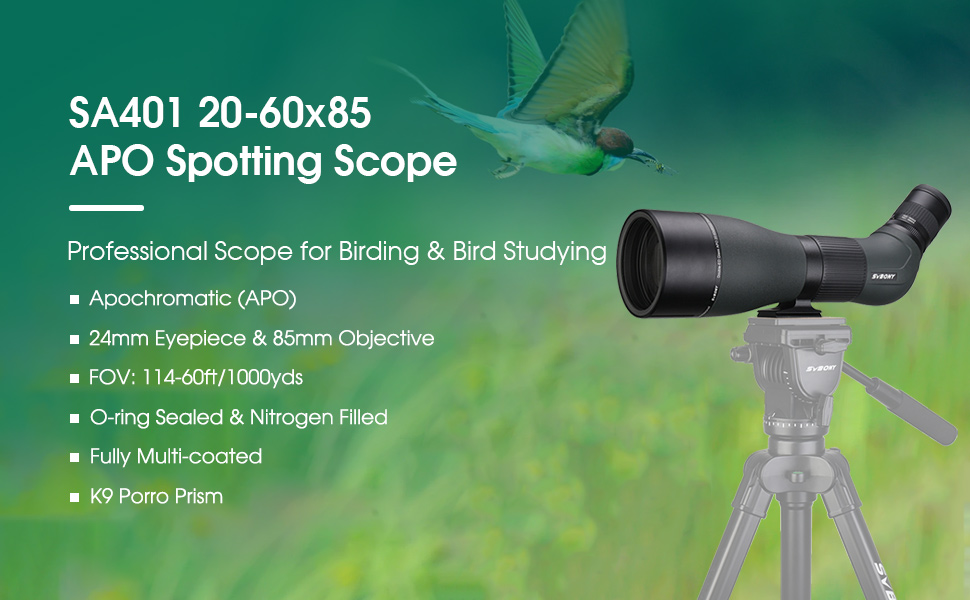 2. SC001 Wifi Spotting Scope Camera 1080P 2MP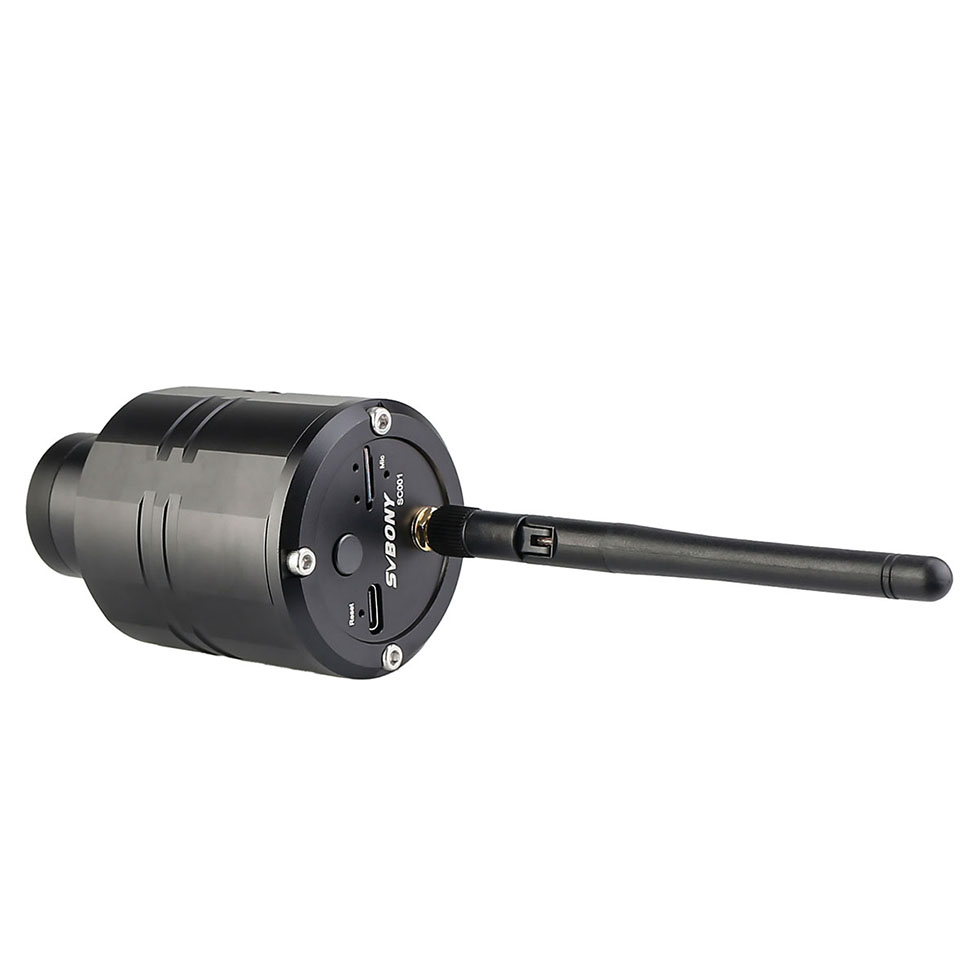 3. SV905C 1.2MP USB2.0 Guiding camera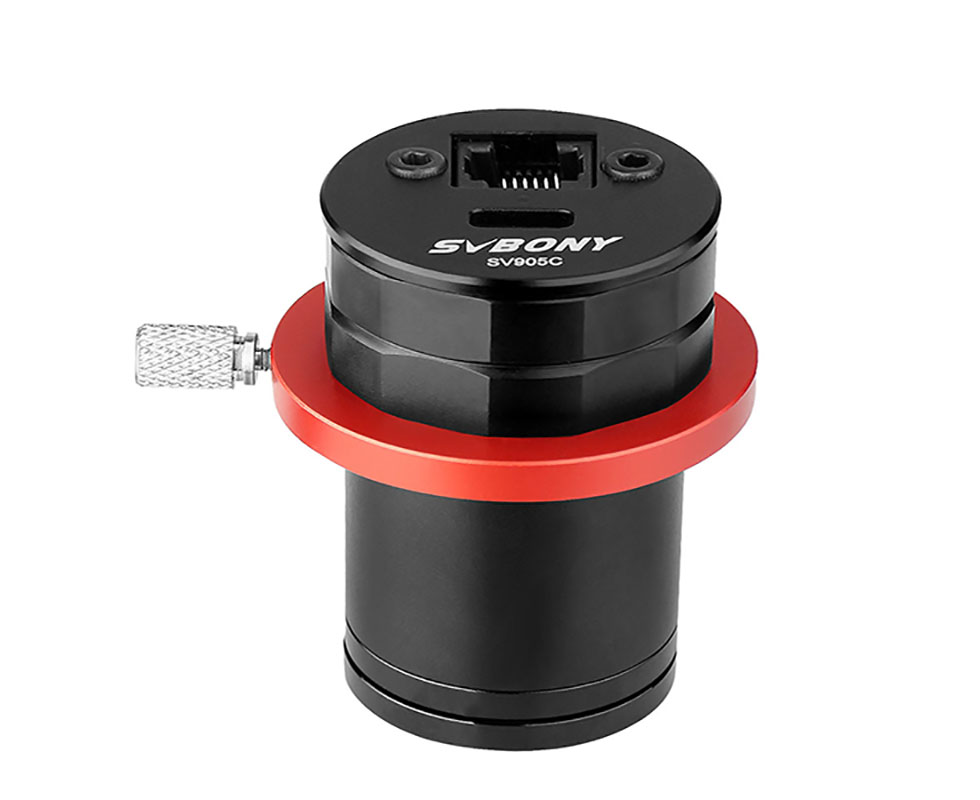 4. SA203 12X50 binocular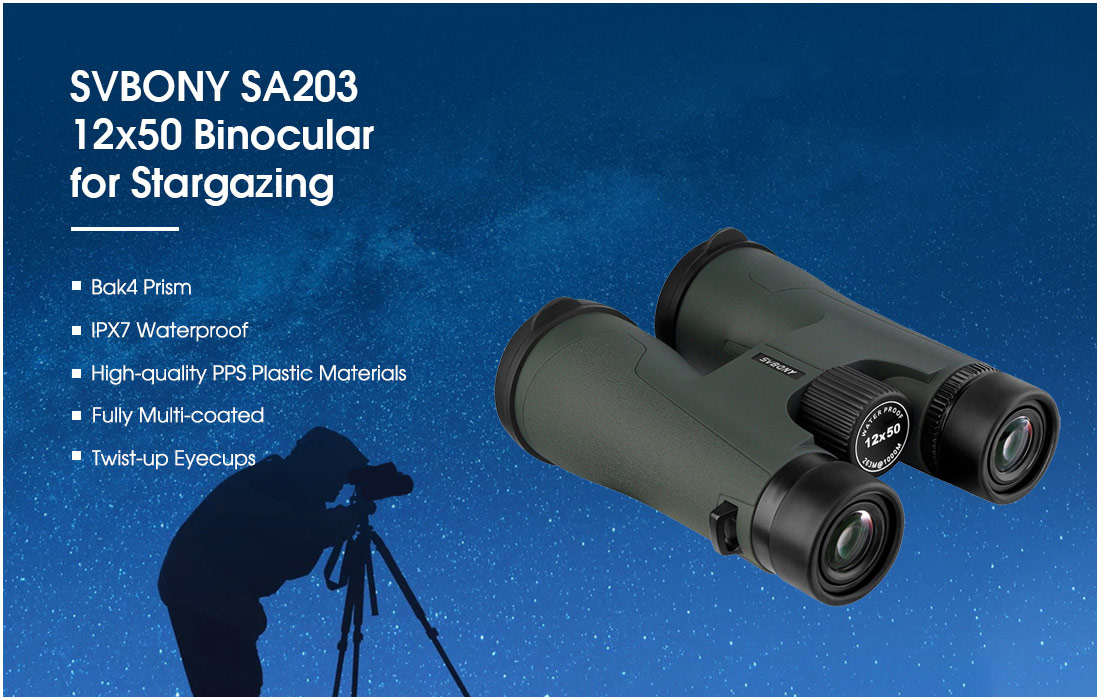 5. SA204 10X50 Porro binocular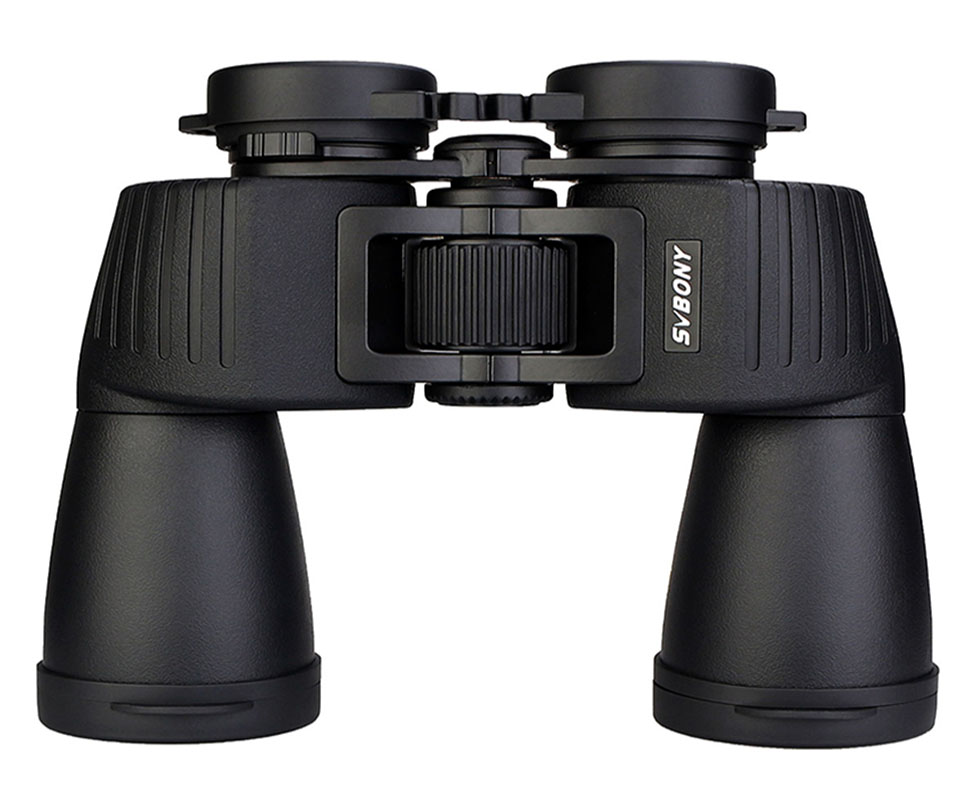 6. SA404 M48 Female to M42 Male adapter for SV41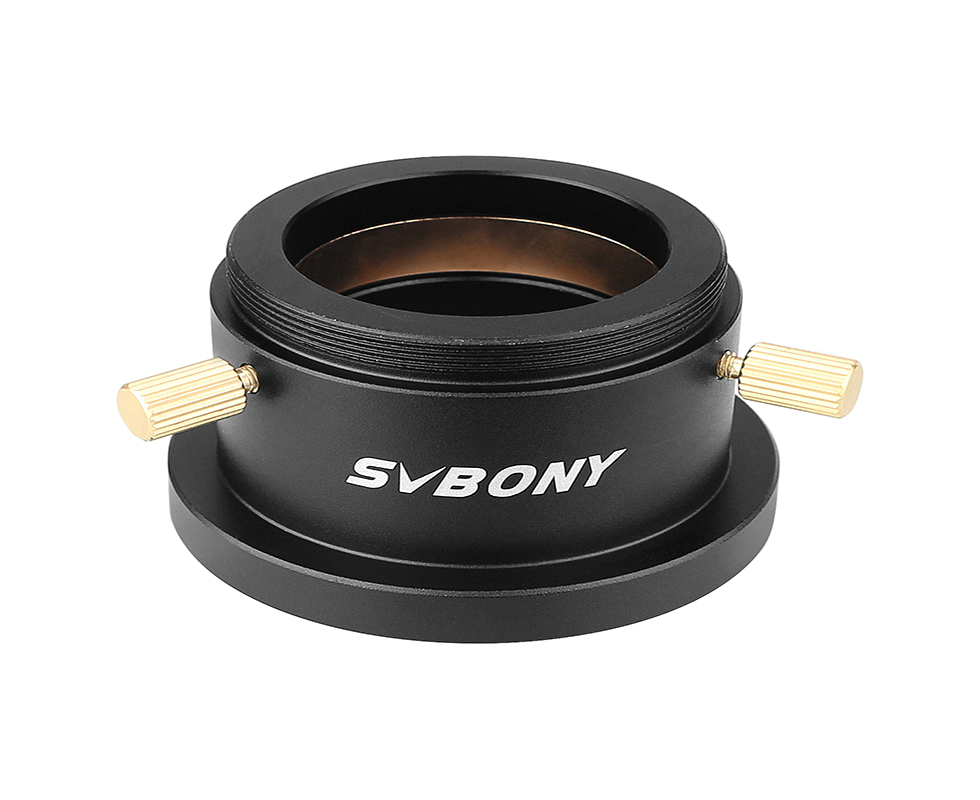 Thanks for your watching.
---