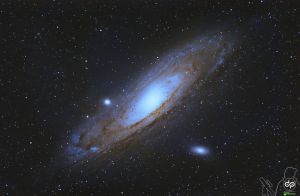 Do you want to spot a dance of a half-trillion stars? Hi, everyone. Today we are talking about how to choose a refractor telescope. ...
Read more
sv503
,
refractor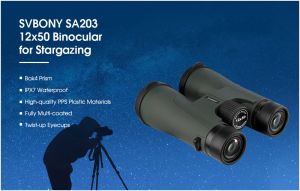 This article is about the detailed information about the SA203. I introduce it from many specifications. Hope you can familiar with it after reading this article. ...
Read more
SA203
,
12x50
,
binocular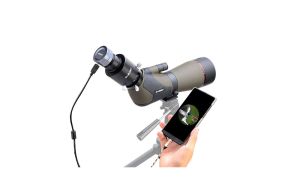 This article is absolutely for beginners. I'd like to share how to connect a spotting scope with a phone or electronic eyepiece. ...
Read more
SV46
,
Spotting Scope
,
SV105