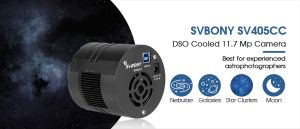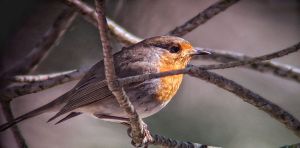 Hi, all. We have a new website for sport optics products: https://www.svbony.cc/. Welcome to log in to your account. Multi-image warning! In this blog, I show sorts of birds taken by our customers. They are beautiful and attractive. Look at them, you can't stand the image that the clear sound of their voice. These creatures are amazing. Come in and have a look. ...
Read more
Bird watching
,
Natural observation
,
Spotting scope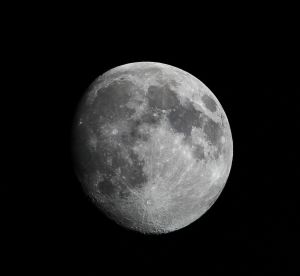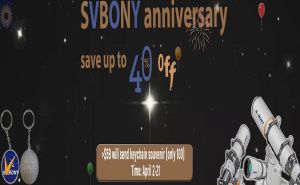 In this blog, I explain why some customers don't receive our anniversary gift, if you have any doubts about this, please have a look. ...
Read more
Annniversary
,
Keychain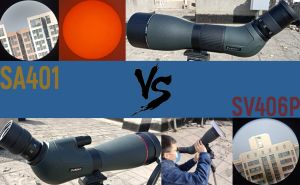 In this blog, we made some comparisons of the popular SV406P and the new SA401 APO, also introducing their pros and cons, so you can know which is your optimal option. ...
Read more
SV406P
,
SA401
,
APO
,
spottingscope
,
birding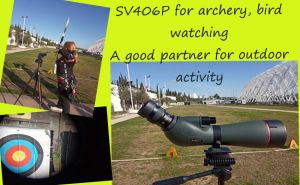 The bird migration season is coming. I guess you lack a tool to see the detail of the bird team. This blog comprehensively describes the SV406P. Seize the opportunity to see the spectacular scenery. ...
Read more
SV406P
,
Bird migration season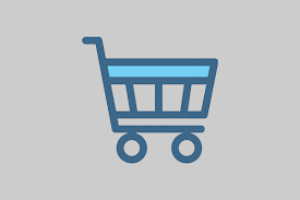 Someone said there is a problem with the purchasing. I am going to explain it. Thanks for your interest in the SVBONY product first. This blog is to help you make an order.  ...
Read more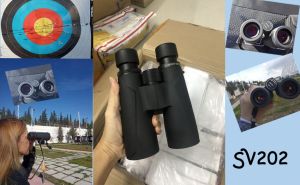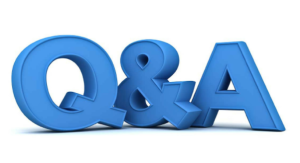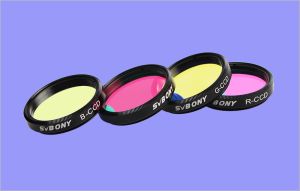 Do you know how many kinds of filters for Astrophotography? Today, let's have a quick outlook of the filters. So have a nice afternoon tea. ...
Read more
SHO
,
filter
,
LRGB