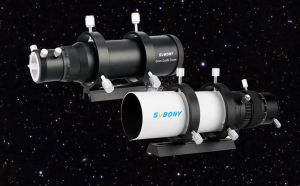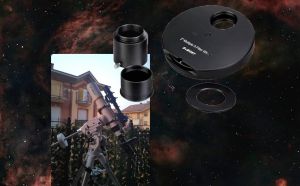 The SVBONY Filter is suitable for 2 inch eyepieces and for viewing with single-lens reflex camera and CCD camera (M48 to M42 adapter exclude). Filters can be replaced very quickly, even when the camera is installed or the eyepiece is inserted. ...
Read more
filter wheel
,
filter
,
filters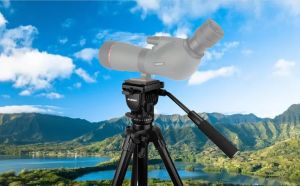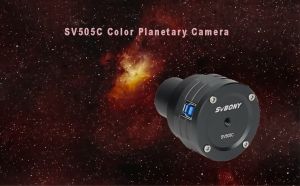 The SV505C color camera is very suitable for photographing the surface details of Mars, Jupiter, Saturn and other solar system planets and the moon. The camera has extraordinary sensitivity in the infrared band. It can be used with IR850 or CH4 filters to photograph the infrared band, adding new playing methods and gaining more shooting fun. ...
Read more
camera
,
planetary camera
,
color camera
,
sv505c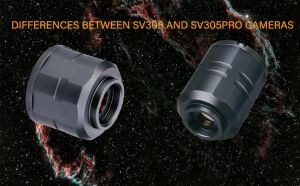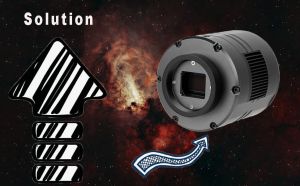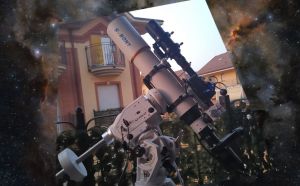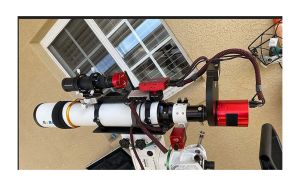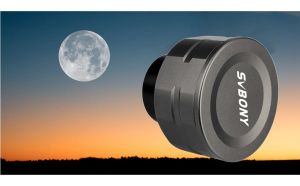 Customers often report to us that the camera they bought doesn't work properly or have many questions. I'd like to provide some conventional solutions through this blog, hoping to solve the problem. ...
Read more
astronomy camera
,
sensor
,
camera