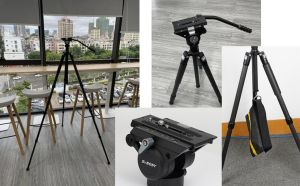 SA409-SA410 Fluid Head Tripod is a new type tripod with a wide range of applications. ...
Read more
tripod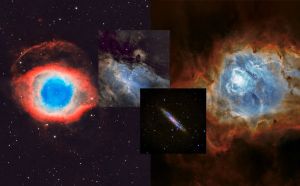 Atoms of different elements mix well in the whole jet, but the energy and quantity of ionized photons from the central star will vary with the distance from the star, the shielding of gas and dust, and other factors. ...
Read more
sho
,
nebula
,
oiii
,
ha
,
sii
,
ionization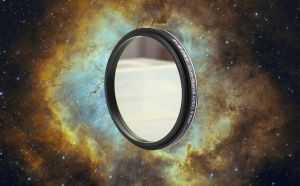 SV220 Dual Band Filter is useful for imaging emission nebula, planetary nebula and supernova remnants, and can achieve single exposure to capture large full-color images. ...
Read more
filter
,
dual-band filter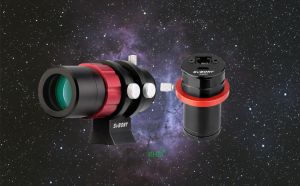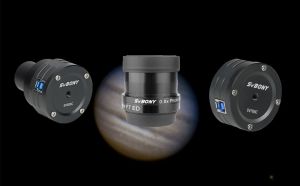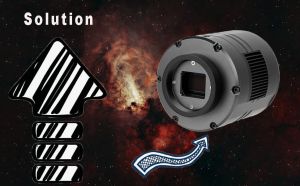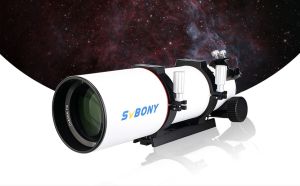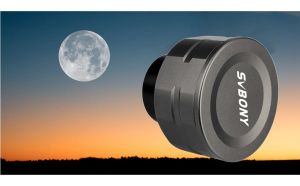 Customers often report to us that the camera they bought doesn't work properly or have many questions. I'd like to provide some conventional solutions through this blog, hoping to solve the problem. ...
Read more
astronomy camera
,
sensor
,
camera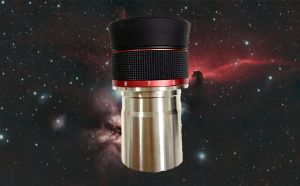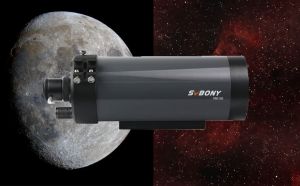 MK105 Maksutov-Cassegrain Telescope exchanges the conventional front corrector plate of a Schmidt with a convex meniscus lens, resulting in a smaller secondary mirror that limits obstruction and increases contrast, while eliminating the need for periodic collimation. ...
Read more
MK105
,
Maksutov-Cassegrain
,
OTA
,
Telescope