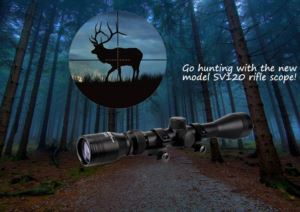 SVBONY new model SV120 rifle scope is coming! It is Full surface optical coating for full hunting needs. It is no parallax within 100 yards. Fine calibration of 1/4MOA units. It is best for hunting! And it is just $33.99. So cheap! Do you want one? ...
Read more
sv120
,
rifle scope
,
hunting
,
svbony rifle scope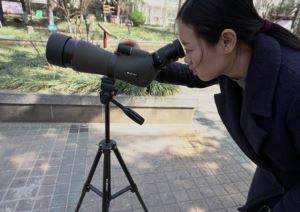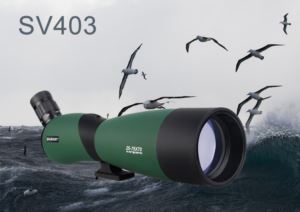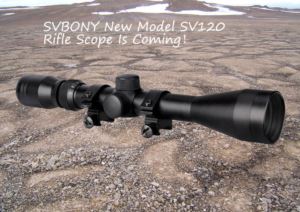 SVBONY's new rifle scope, it has excellent optical performance, for example, the magnification is 3X-9X, waterproof, very long eye relief. ...
Read more
SV120
,
rifle scope
,
hunting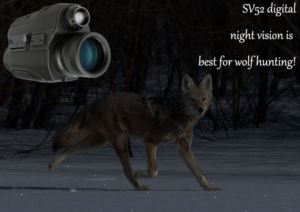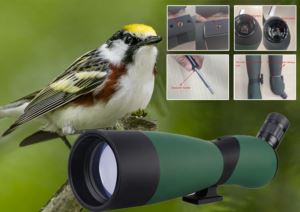 Do you like the cost-effective SV28 spotting scope? Now, there is a spotting scope, which is better in detail than SV28, more excellent, and no more expensive than SV28. ...
Read more
SV403
,
spotting scope
,
hunting